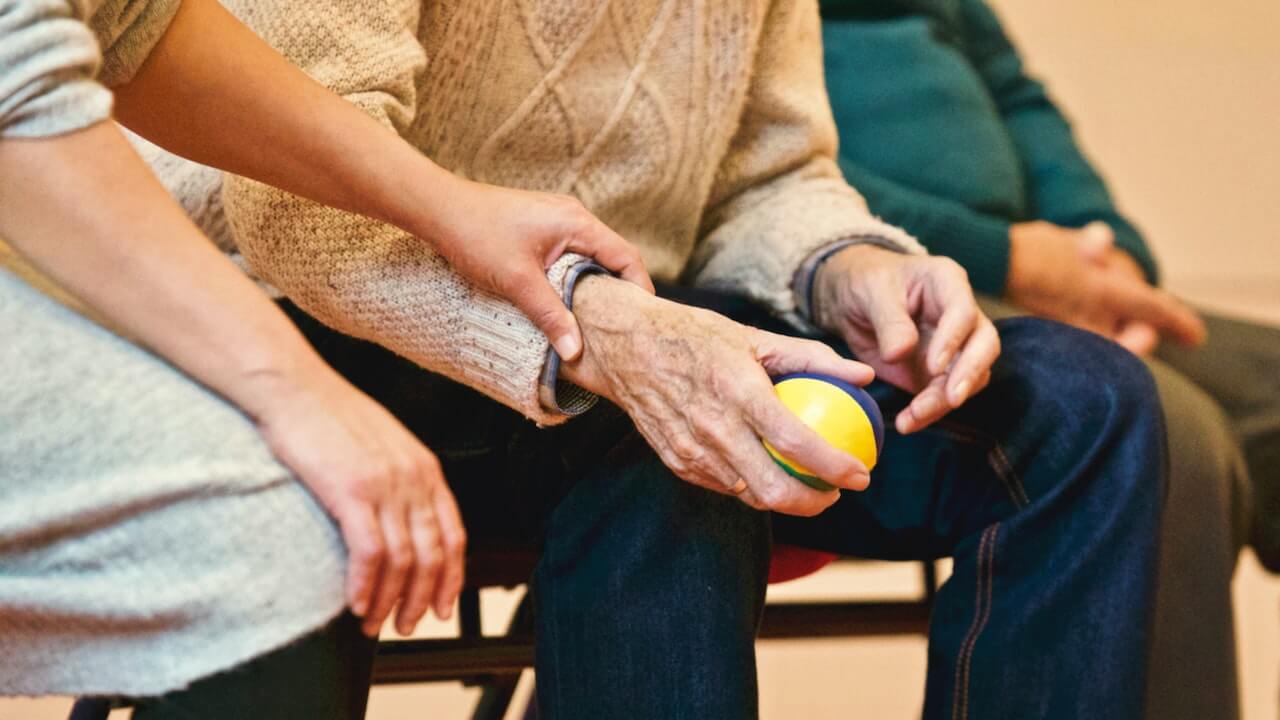 Care worker shortages: A roundtable report
In May 2022, we participated in a roundtable event to discuss the labour shortages in the UK's care sector. Read more about the discussion.
Labour shortages in the care sector
Recent government figures show a major labour shortage in the adult social care sector, with some 165,000 posts remaining vacant as of the end of 2022.
Want to know more about sponsoring overseas talent?
Perhaps you need assistance to remain compliant with your duties as a sponsor, or perhaps you need assistance to sponsor overseas talent. Whatever the need, why not get in touch with us today to speak to an expert immigration lawyer?
Engagement, motivation and retention
The discussion then turned to how the panellists kept talented sponsored colleagues engaged, motivated and retained within the organisation.
Liz Jones thought that the welcome "really matters". She added: "The greeting and the first 100 days are crucial, as is helping overseas workers link to local organisations. You need a welcoming community at home and at work."
Rena Christou thought it was all about making people feel generally engaged. She said: "Some things are difficult to quantify; if you look at some of the documents new overseas workers have to fill in, most of them don't offer a very warm, accessible welcome. Could we say the same things in a more positive way? These people might not necessarily be particularly academic, but they have reams and reams of forms to fill in."
Managing Home Office expectations and compliance
The conversation then turned to the requirements on managing Home Office expectations as sponsors of overseas workers. Thal Vashishta said the Government has confirmed that sponsor compliance visits remain a priority in their strategy on preventing illegal working and that they will be increasing unannounced visits particularly in businesses that rely on migrant workers. We asked the panel whether their business has systems and processes in place if compliance officers were to attend your head office or one of their sites?
Kirin Abbas, Corporate Immigration solicitor and Director at Paragon Law thought that most businesses will have the systems in place, but added a caveat. She said: "What really varies is how aware they are – compliance might not be so high up on their list of priorities. Certain organisations will have invested a lot more in compliance – but that doesn't necessarily mean they have more to offer. Size doesn't matter in this case."
Addressing concerns and recommendations to the Government
To round up, we asked the panel: if they were to draft a letter to the Government putting forward their concerns about the sponsorship regime and immigration law more widely affecting the care sector, what would they want included?
Ben Patrick said he would want the cost "sorting out", while Aaron Biddon would ask for ethical recruitment practices to be regulated.
Ben Patrick wanted simpler and easier access to information. "It would be really easy to get this all wrong," he said.
Thal Vashista pleaded with the Government to be honest with the electorate. "We are an ageing population and there's a global war on talent," he said, asking those in charge of immigration policy to accentuate the benefits of overseas workers and the UK's reliance on overseas workers.
Jill Forbes bemoaned lack of clarity. She said: "Every challenge that comes up politically, the Government adds small bits of legislation that adds up to create nothing. You wouldn't believe the hoops we have to jump through, just because the Government believes this extra legislation sounds good."
Kirin Abbas said that she wanted more from UK Visas and Immigration (UKVI). "It's clear how unsupportive it can be. They don't interact and everything is very much a tick box exercise. This needs to change."
Conclusion
The roundtable discussion shed light on the complex challenges faced by the adult social care sector in addressing staff shortages. It emphasised the significance of ethical recruitment, integration support, engagement, compliance, and effective communication with the government. By fostering a comprehensive understanding of these issues, the care sector can work towards sustainable solutions and ensure the provision of high-quality care services for an ageing population.
How can Paragon Law help?
At Paragon Law we have a team of corporate immigration solicitors who are committed to assisting individuals to secure the visa they need to work in the UK. As well as this, our corporate immigration solicitors can assist and support businesses to recruit overseas workers and remain compliant in their duties as a sponsor.

Subscribe for updates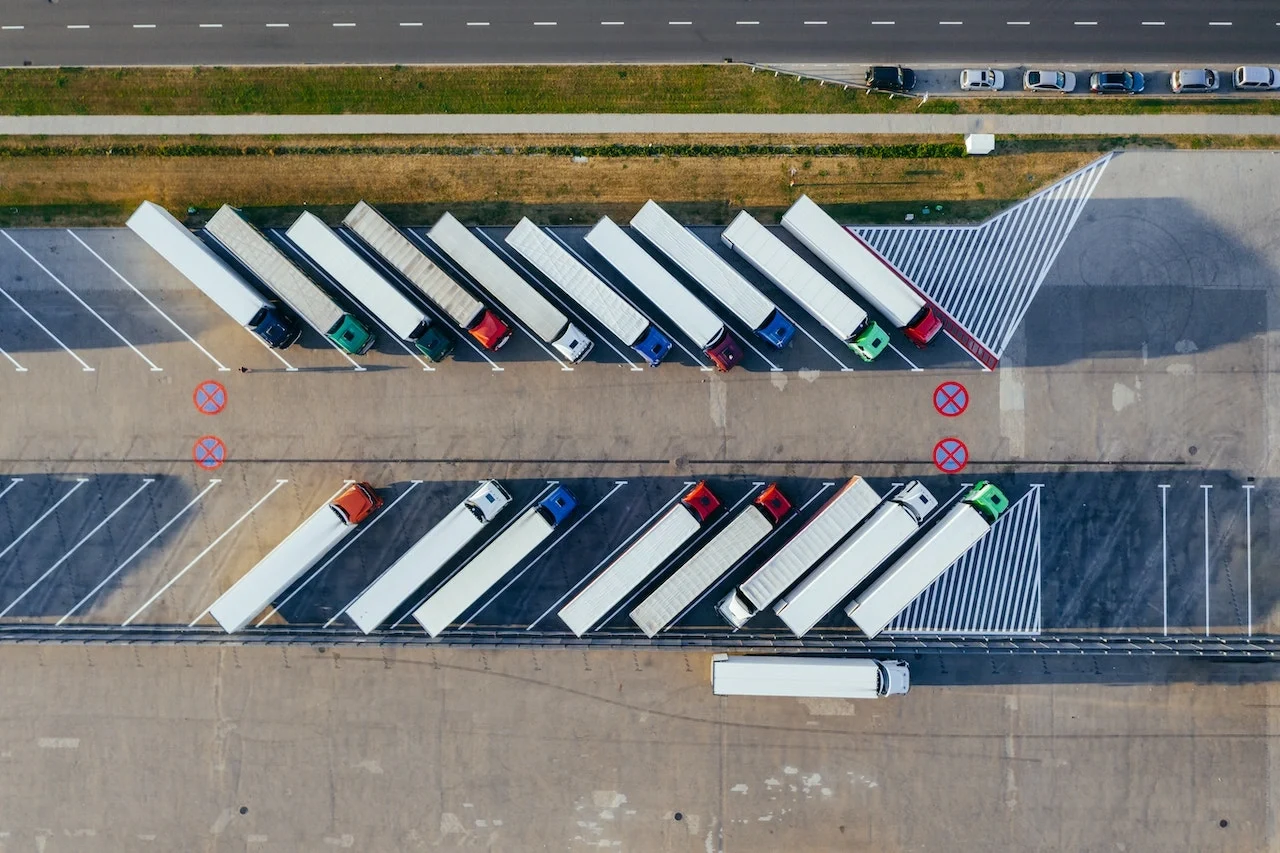 What is causing the labour shortage in the UK?
The labour shortage in the UK has been caused by many factors. As the government reacts to these shortages we discuss the sustainability of the reaction.
2 min read