Turning complex immigration law into straightforward visa solutions
Our specialist personal and family immigration lawyers provide expert immigration advice to enable individuals and their families to safely come to the UK to work and live. Our personal and family immigration lawyers are well known for managing straightforward visa applications, handling complex cases, and making immigration law appeals.
Our Personal and Family Immigration Services:
Working in the UK
If you have a job offer in the UK which requires a visa to work, our business immigration solicitors can advise you and your employer on the best solution. Many individuals will benefit from the skilled worker visa, however, our immigration lawyers will assess your eligibility for other UK work visas.
Individuals and Families
If you are looking to settle, visit, or join family members in the UK our expert personal and family immigration lawyers are able to assist you with a wide range of visa applications. We handle the entire process up to applying for indefinite leave to remain and British citizenship.
Asylum and Human Rights
Our highly respected asylum solicitors and lawyers help individuals to claim asylum in the UK and regularly work with third party agencies such as country experts, the British Red Cross and charities representing vulnerable groups. We also challenge deportation notices and handle deprivation of British citizenship cases.
Supporting students to work in the UK after graduation
Our immigration lawyers are able to offer assistance with a range of different visa routes which allow individuals to work in the UK after their studies.
Why choose Paragon Law?
Well-regarded. Both our personal and family immigration lawyers, and our asylum solicitors and lawyers have received national acclaim for their work.


Jargon-free. Our expert immigration lawyers are able to make the legal process that one bit easier by breaking down the technical jargon to ensure that you understand everything about your case.


Supportive. Matters of asylum and personal immigration are often emotive which is why our legal team will always act in a sympathetic manner and go above and beyond with your case.


Connected. Our immigration lawyers have close ties to barristers, industry experts, and other organisations who, if needed, can be drawn upon to make your case stronger.
This immigration law powerhouse is best known for handling complex and high-profile cases. The lawyers are admired for their hard work and dedication to clients. They push and push and never take no for an answer.
Chambers & Partners
Meet Emma Okenyi
Next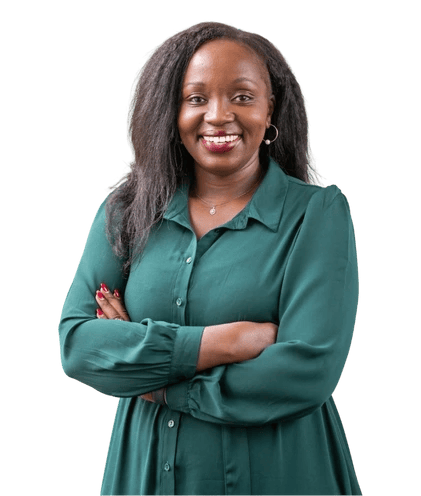 Emma Okenyi
Director and Solicitor, Personal Immigration
Emma Okenyi is a director and solicitor in Paragon Law's Personal and Family Immigration department.
Emma has extensive experience in many aspects of UK immigration, but in particular specialises in family and private life applications and complex nationality matters.
Meet Deirdre Sheahan
Next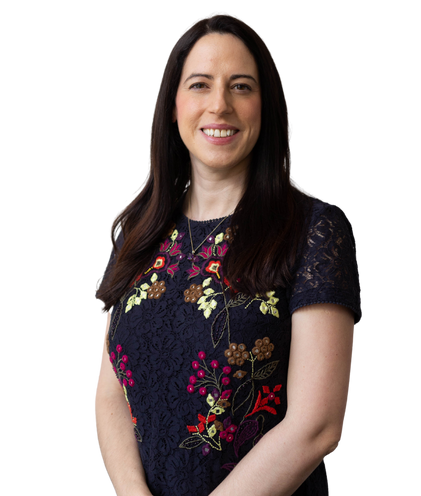 Deirdre Sheahan
Director and Solicitor, Asylum and Human Rights
Deirdre Sheahan is a director at Paragon Law and is one of the UK's leading asylum and human rights lawyers.
Deirdre has been practicing in the area of asylum and human rights for over 15 years. Her contribution to asylum and human rights in the UK has led to changes in law at both a national and European level.
Meet Karen Halliwell
Next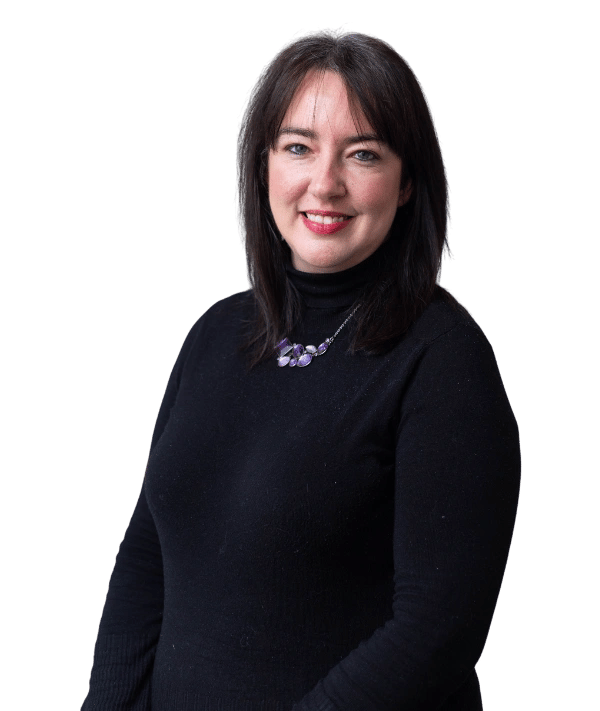 Karen Halliwell
Solicitor, Deportation and Detention
Karen Halliwell is a qualified immigration solicitor and Law Society accredited supervising senior caseworker. Specialising in all elements of deportation and detention related issues. Karen regularly advises on highly complex cases and her expertise is recognised by excellent working relationships with solicitors in the criminal field, as well as the Probation Service.
Meet Kirin Abbas
Next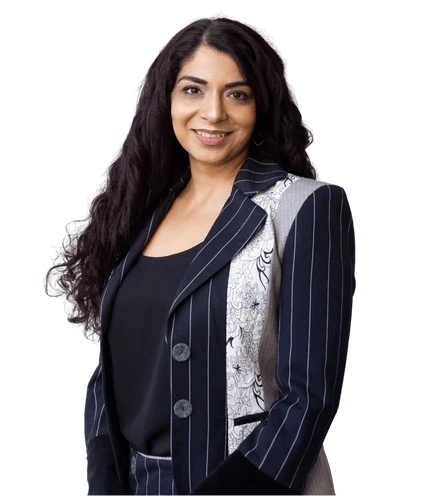 Kirin Abbas
Director and Solicitor Corporate Immigration
Kirin Abbas is a joint founder and director at Paragon Law whose work within business immigration has been recognised by the leading legal directories, the Legal 500 and Chambers and Partners. Over the course of her career, Kirin has worked closely with businesses and individuals to help them to navigate the UK's immigration laws.
The greatest strength of Paragon Law's immigration department is the emphasis they place on diligent and effective case preparation, in order to maximise the chance of their client's relevant Home Office application either succeeding, or else to ensure that any subsequent Tribunal appeal or judicial review application has the greatest chances of being allowed.
Frequently asked questions
Can your immigration lawyers advise individuals that are not in the UK?
Yes, at Paragon Law our immigration lawyers advise individuals that are seeking entry to the UK and those that are looking to switch visas from within the UK. All our meetings will be by video. We have experience of preparing and filing applications at visa centres across the world.
I am a previous client of Paragon Law's, am I able to have my previous immigration lawyer?
If you are a previous client at Paragon Law then please tell a member of our administrative team at the onset as they will do their best to allocate you to your previous immigration solicitor or lawyer. However, factors such as employee retention, demand, and the capacity of individual lawyers means that we cannot always guarantee that your previous lawyer will be handling your new case. Whilst this may dishearten you, rest be assured that all of our immigration lawyers are experts in their field and compassionate individuals.
How long will my immigration application take?
Unfortunately there is not a solid answer to this question. Rather the duration of the case is influenced by a range of factors including: its complexity, the time taken to collect and prepare the documents, and the Home Office's processing time. To minimise the anxieties of this uncertainty our immigration lawyers will ensure that you are kept updated on important changes in your case.
Fees
Our fees are made on a case-by-case basis which take into the complexities of the case at hand. Please consult one of our immigration lawyers and solicitors for a tailored quote. As part of our service we offer clients an initial consultation with an immigration lawyer to briefly discuss your case.