Our story
Paragon Law was established in 2003 after co-founder, Thal Vasishta, recognised that there were few UK law firms which solely specialised in UK immigration law. By becoming a niche immigration law firm, Paragon Law has been able to develop into a law firm which offers a wide range of services to a diverse client base.
At Paragon Law, we believe that access to legal advice should not be determined by revenue or case size. Our client base is varied and includes large public companies, local authorities, charities, start-ups, universities, owner-managed businesses, and individuals. Our journey has led us to become a market-leading immigration law firm which is home to some of the UK's most highly regarded immigration lawyers.
Our Approach
A people-first approach, meaning that we work with the knowledge that no two clients are the same. We get to know you - your desired outcomes, resources and timelines. With this, we then provide you, our client, with a tailored legal solution.
Ingenuity
Law firms need to be innovative in their operations. Our knowledgeable immigration lawyers create tailor-made solutions for their clients and as a business we are always looking for innovative and efficient systems to deliver our services.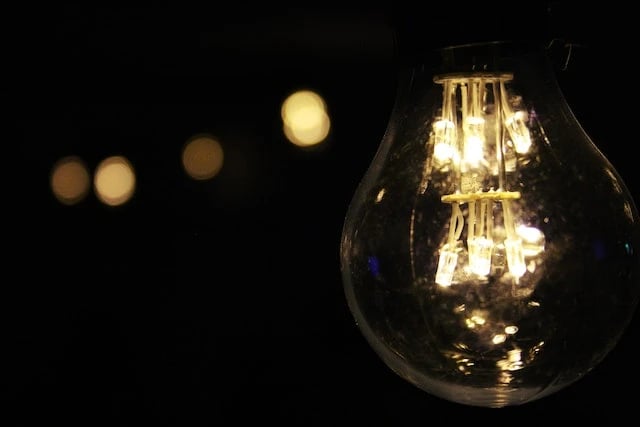 Committed
Matters of immigration shouldn't keep you up at night which is why we are committed to delivering a seamless and outstanding service to our clients.
Our testimonials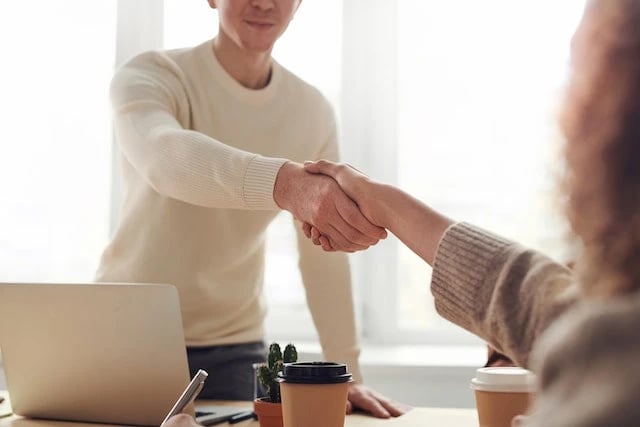 Transparent
We believe in making things straightforward which is why we outline your prospects of success and associated costs before we even start your case.
Make an enquiry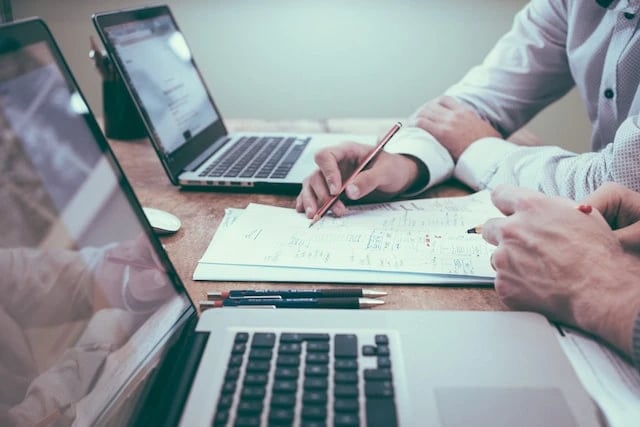 Supportive
We will never leave a colleague in need, we stand behind and celebrate the work of Paragon People.
Our people
Inclusive
We are proud to be as diverse as the clients we represent and are proud to have represented people from every continent of the world.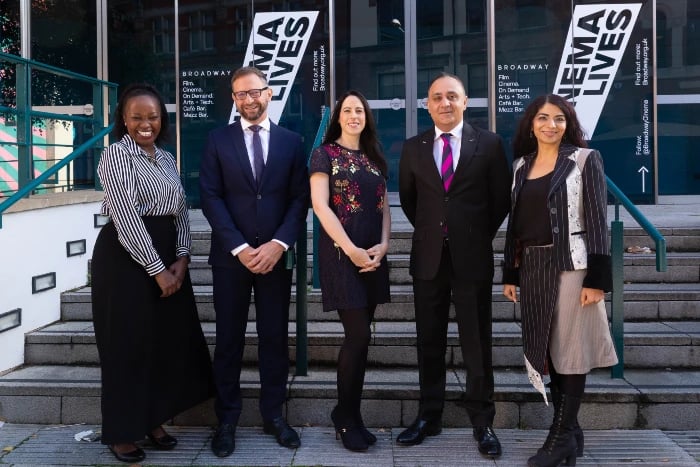 Sustainability and Community Impact
People and the planet are at the heart of our work and we strive to positively impact them in everything we do. Read about our collaboration with the charity, Here for Good, where we offer free immigration advice for EU nationals.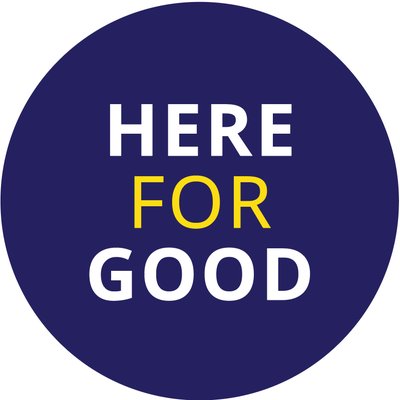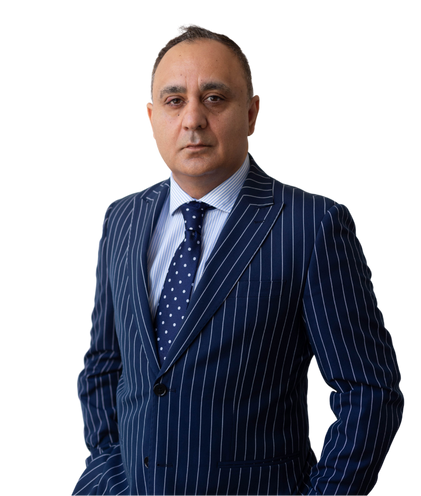 Thalej Vasishta
Director and Solicitor, Business Immigration
Thal Vasishta is one of the joint founders of Paragon Law, establishing Paragon Law on a desire to bring the world to the UK because a diverse nation means diverse ideas and ultimately that can only benefit the UK, its people and workforce
Today, Paragon Law is a niche immigration law firm whereby all immigration lawyers are experts in their field of immigration. This specialist focus enables Paragon Law to thrive in matters of business immigration, private immigration, and asylum and human rights.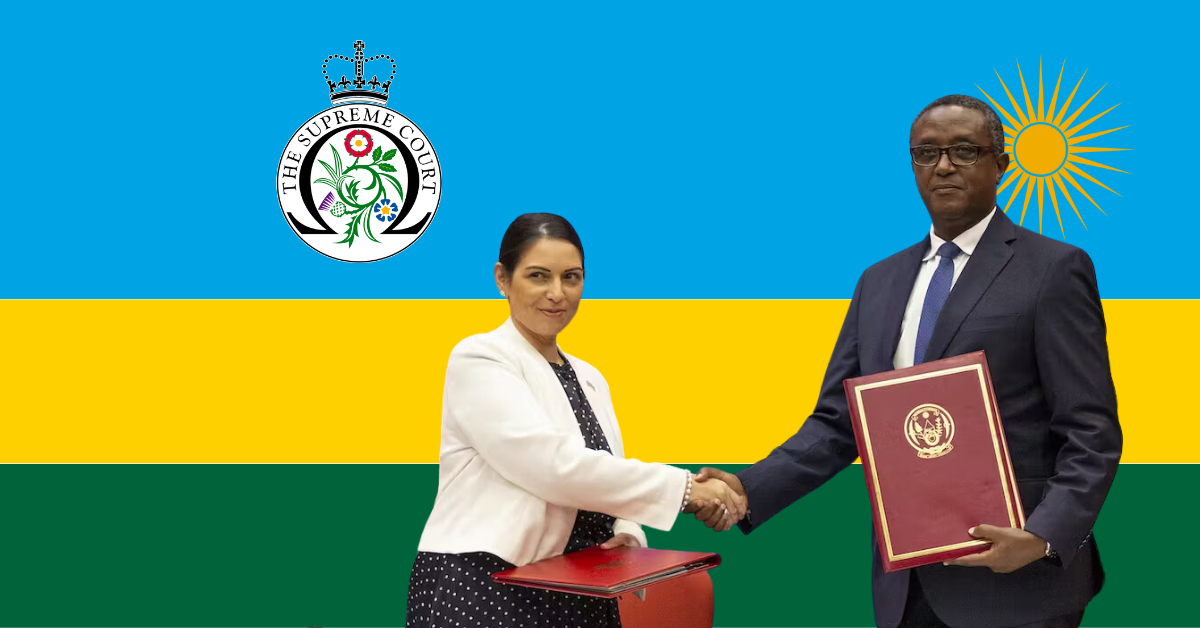 Rwanda Policy Versus The Supreme Court
The Supreme Court held that the UK government's 'Illegal Migration Act - Rwanda Policy', which involved the relocation of asylum seekers, was unlawful.
2 min read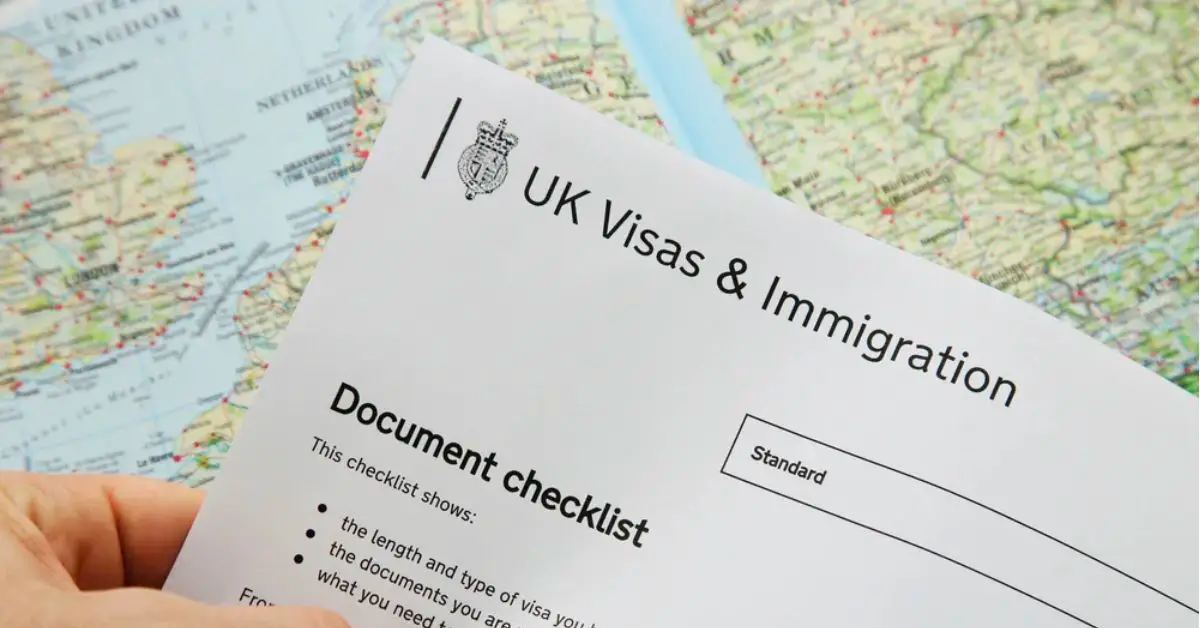 Civil Penalty For Employing Illegal Workers To Increase - Next Steps?
UK Visas and Immigration have confirmed in their Code of Practice on Preventing Illegal Working that the fee increase comes into effect on 22 January 2024.
3 min read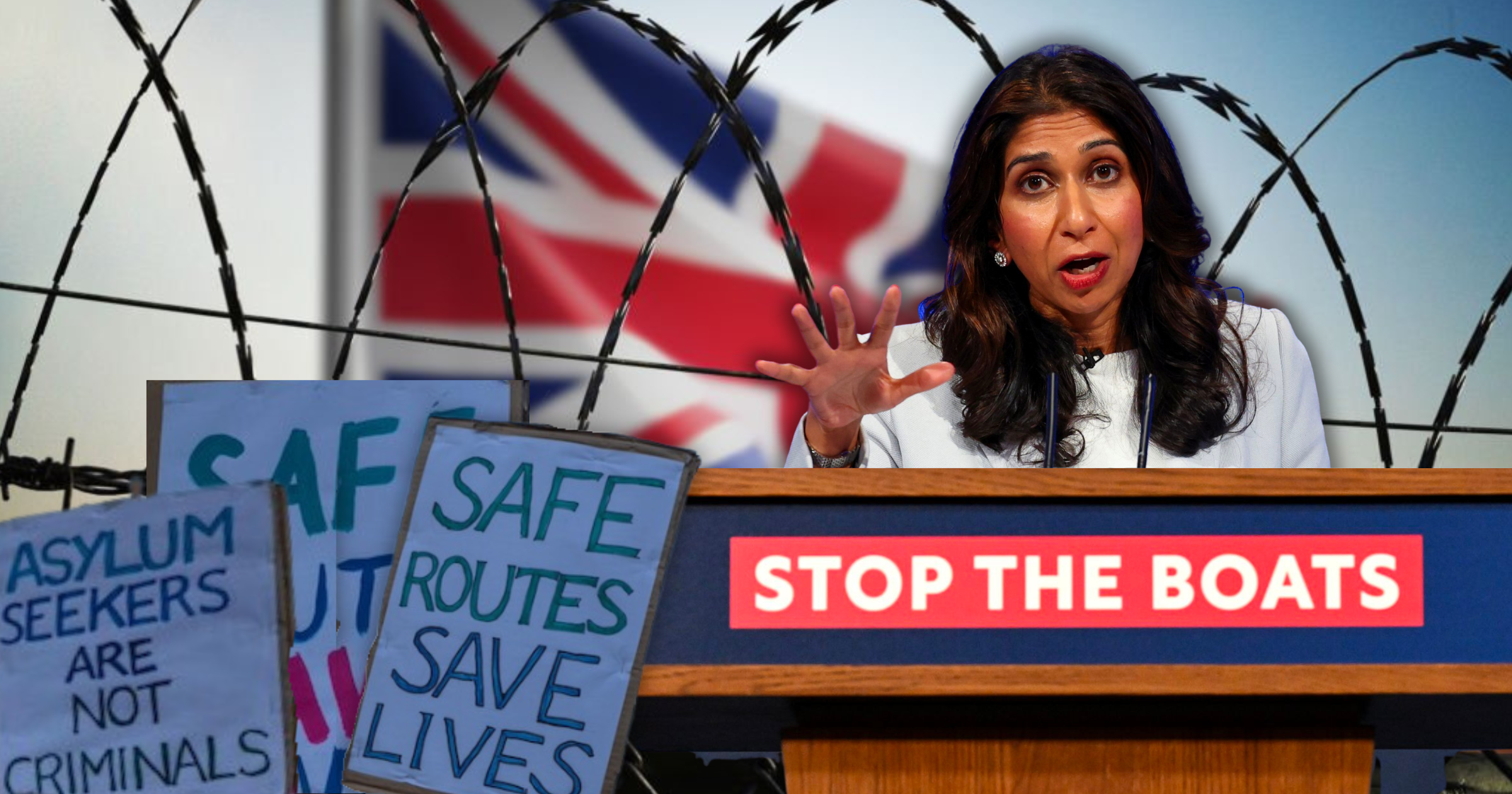 Illegal Migration Act 2023
Enacted on 20 July 2023, the act has set a devastating precedent of endangering vulnerable people in the name of Rishi Sunak's campaign slogan 'Stop the boats'.
4 min read
The Immigration Health Surcharge (IHS) to increase in January 2024
The increase in Immigration Health Surcharge (HIS) is expected to take effect on or around 16 January 2024. The payment of the charge allows access to the same NHS services as UK residents.
4 min read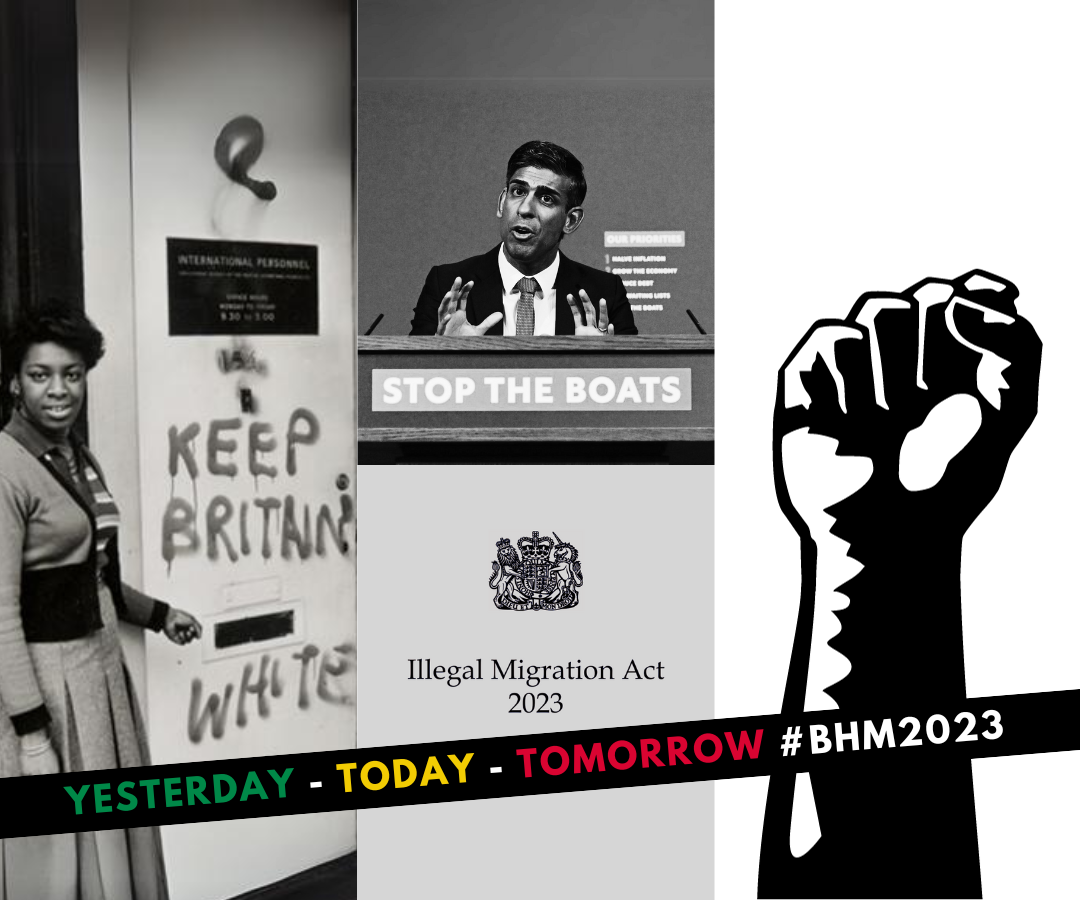 Immigration: Yesterday. Today. Tomorrow.
As black history month comes to an end, in this article we show how UK immigration law is extremely racialised today as it has been in the past.
2 min read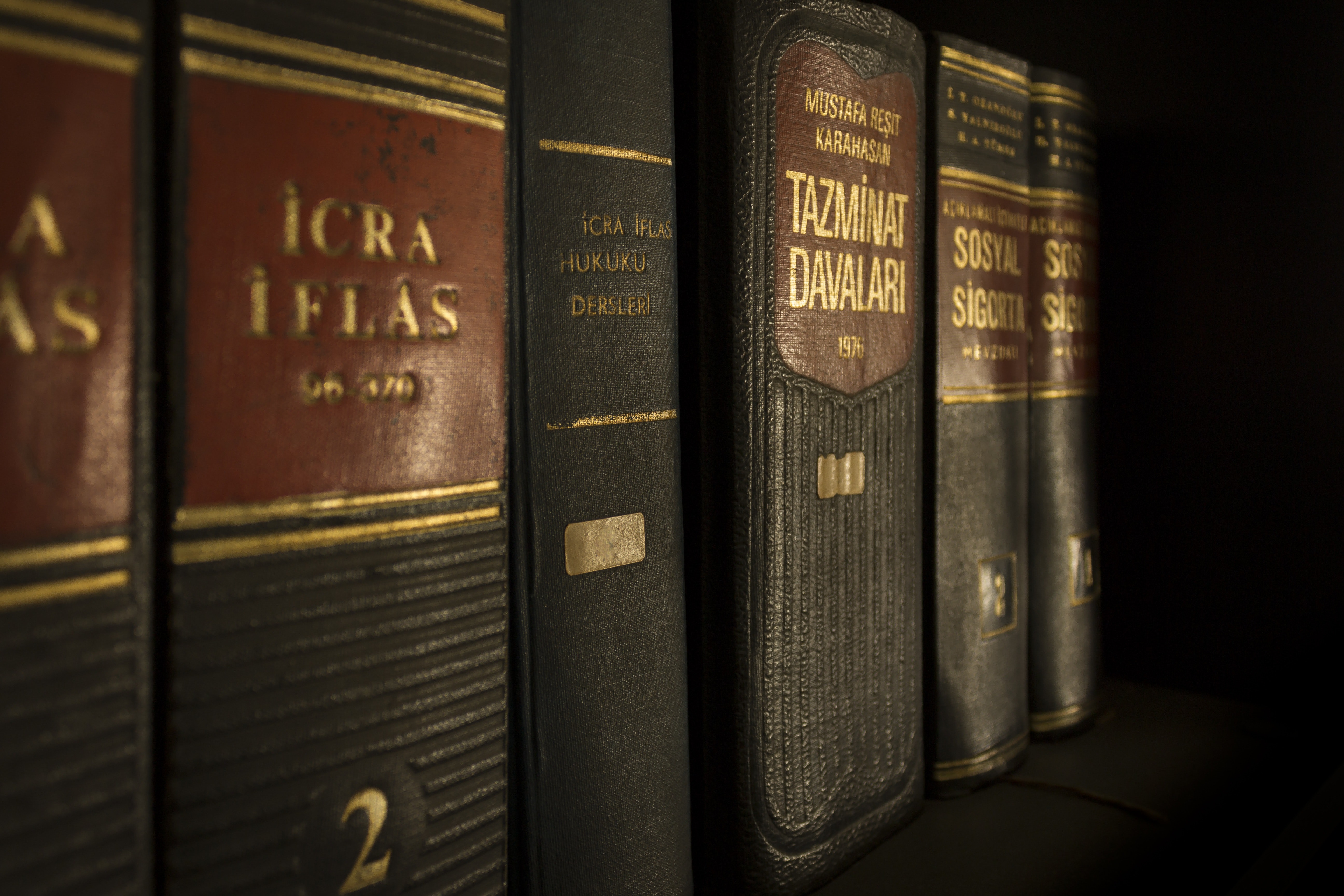 UK Immigration Rules Changes in 2023: What you need to know
There have been recent changes to UK immigration rules in 2023. Read this blog and learn how they will affect student, personal, and work visas.
7 min read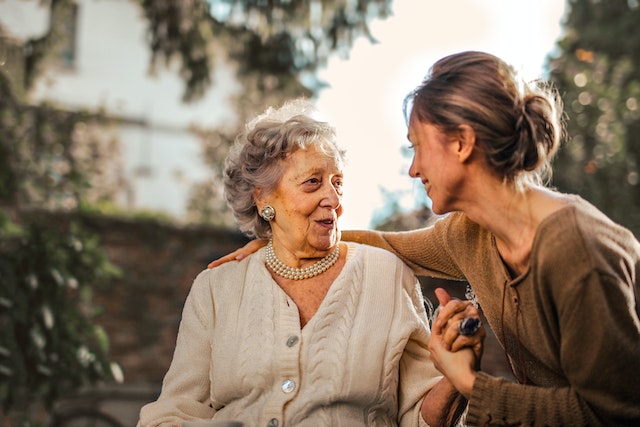 Can I bring my elderly parents to the UK?
There are a number of immigration routes which enable you to bring your elderly parents to the UK. Read more about bringing your parents to the UK.
2 min read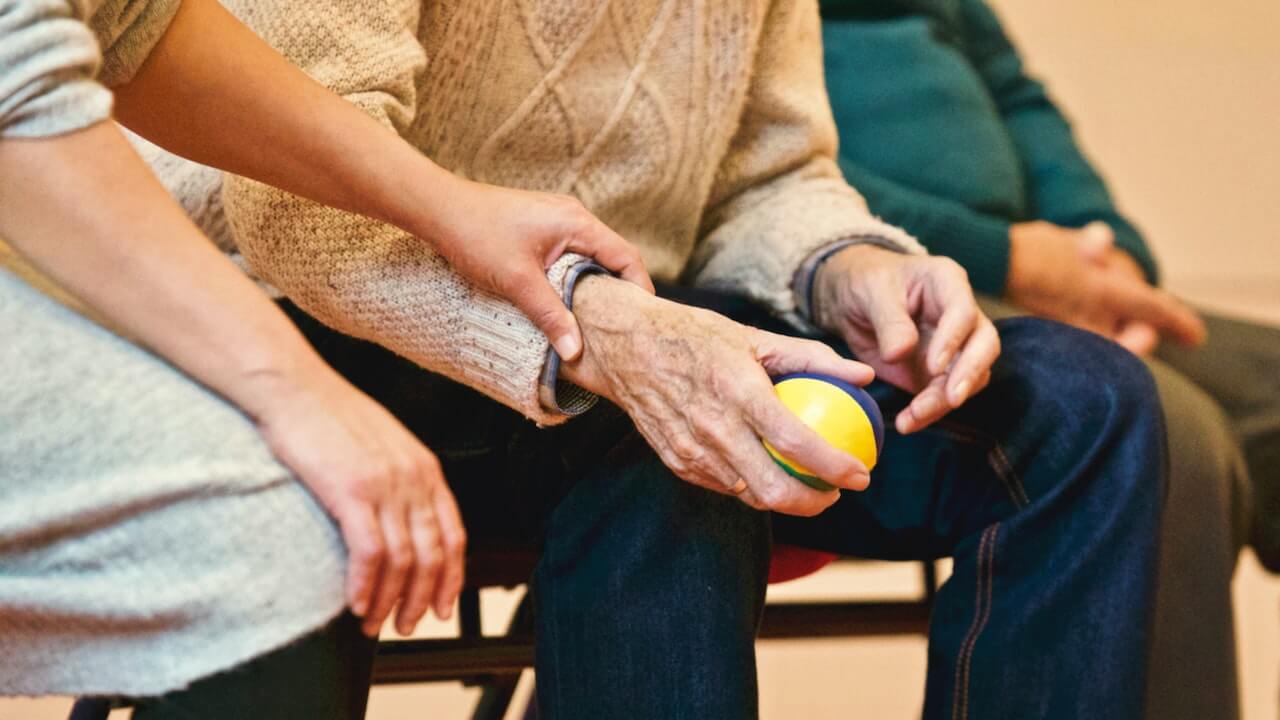 Care worker shortages: A roundtable report
In May 2022, we participated in a roundtable event to discuss the labour shortages in the UK's care sector. Read more about the discussion.
4 min read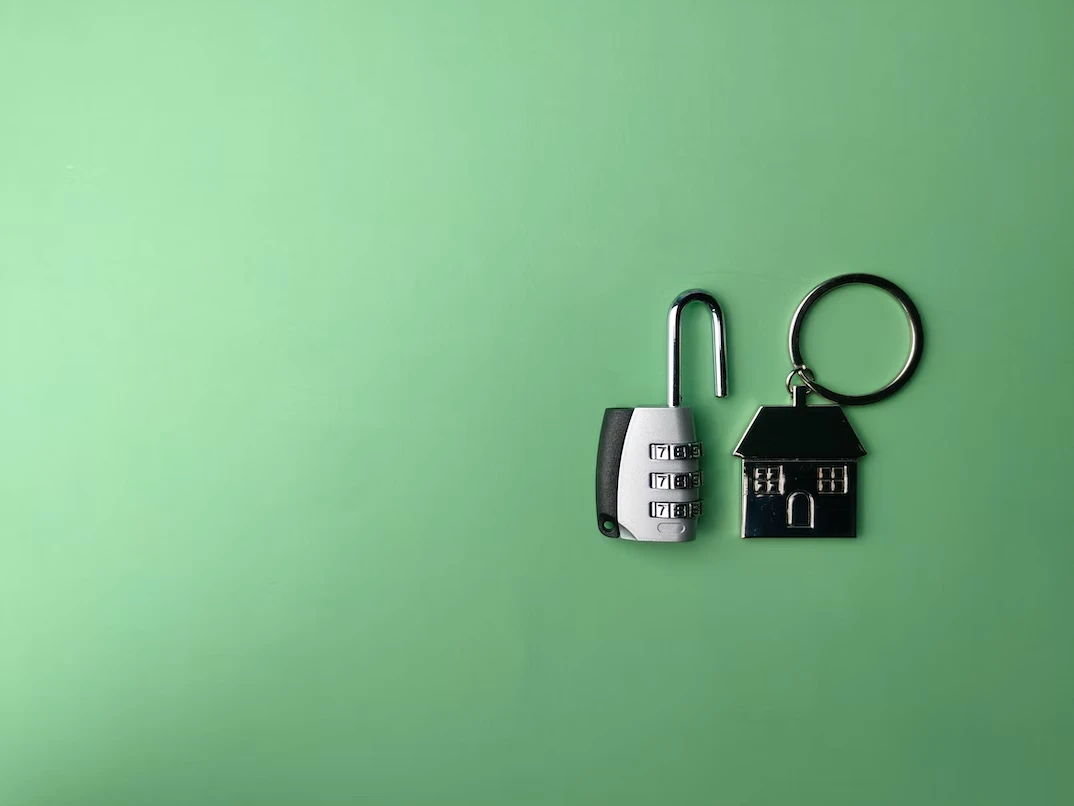 Update - Right 2 Rent
Our Right 2 Rent service is no longer available. Check our resources for information on how to prove your right to rent or how to check a tenant's status.
2 min read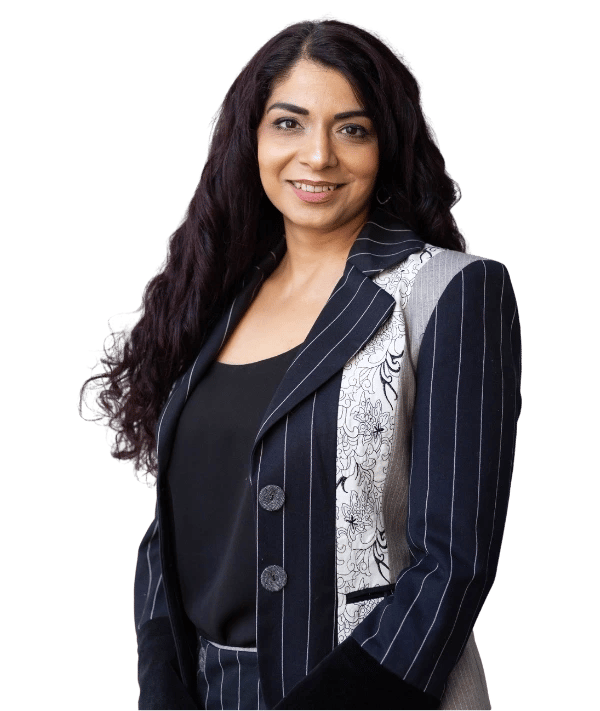 Contact an immigration expert
If you have a specific query about UK immigration, visas, or sponsoring someone in the UK please use this form to get in touch with an immigration advisor. Alternatively, if you know who you would like to contact then please click on the relevant profiles.