Thal Vasishta
Director and Solicitor
Corporate Immigration - 01159644117
Thal Vasishta is the founder and managing director of Paragon Law and is one of the UK's leading Immigration Lawyers. He has been specialising in business immigration since 1996. Thal works with some of the UK's largest companies and niche businesses, advising them on their legal requirements with regard to employing skilled foreign nationals and also advises overseas companies looking to invest in the UK.
An internationally recognised speaker on the subject of UK Immigration Law, Thal has been invited to speak on the subject in China, India and Nigeria and regularly delivers training on the subject for other lawyers, HR departments, universities and The UK Government.
Thal is ranked as one of the leading Immigration Lawyers in the UK according to Legal 500. Both Thal and Paragon Law have been ranked in The Times Best Law Firms 2019. He is an excellent writer and communicator and can quickly provide verbal or written advice and handle your case or project, which has an immigration law angle, to conclusion.
Areas of work
As a business immigration solicitor, Thal Vasishta, is able to do the following:
Advise businesses on how they can navigate the points based immigration system and employ skilled workers from overseas.
Advise and assist businesses to apply for a sponsor licence.
Evaluate Brexit's impact on immigration and its implications for businesses in the UK and Europe.
Review and implement HR systems and processes to ensure companies remain compliant with sponsorship duties and responsibilities.
Assess the implications for companies with offices outside of the UK and advise overseas companies with business visitor applications and setting up UK subsidiaries.
Advise overseas entrepreneurs and investors on the right visa to commence operations in the UK.
Why speak with Thal Vasishta
Time management
Given the nature of his work and his previous proven legal experience, Thal has demonstrated he can respond to deadlines and provide excellent, relevant advice.
Real-world Brexit experience
Through his work with some of the UK's largest companies, Thal knows how the UK's exit from the EU and introduction of a points based immigration system will impact on businesses. He leads Paragon's Brexit Group and has advised many large companies which are dependent on migrant workers on their people strategy post Brexit. He also sits on the Brexit Strategy Board of the East Midlands Chamber.
High professional standards
As one of the leading Immigration Lawyers in the UK, Thal has demonstrated his high professional standards and knowledge. He is a member of the Law Society and the Immigration Lawyers Practitioners Association.
Industry acknowledgement
Thal and his company Paragon Law are regarded as one of the leading immigration law firms in the UK and is consistently featured in the 'Top Tier' of the Legal 500, The Times Top 100 Law Firms 2019 and the firm is Lexcel Law Society Accredited.
Industry mentor
Thal regularly mentors and trains other lawyers in the area of Immigration Law. He and the Paragon Law team also work closely with universities to provide training and mentorship to students. To date, the firm has seven universities amongst their client base.
This is an immigration law powerhouse, best known for handling complex and high-profile cases. The lawyers are admired for their hard work and dedication to clients. They push and push and never take no for an answer.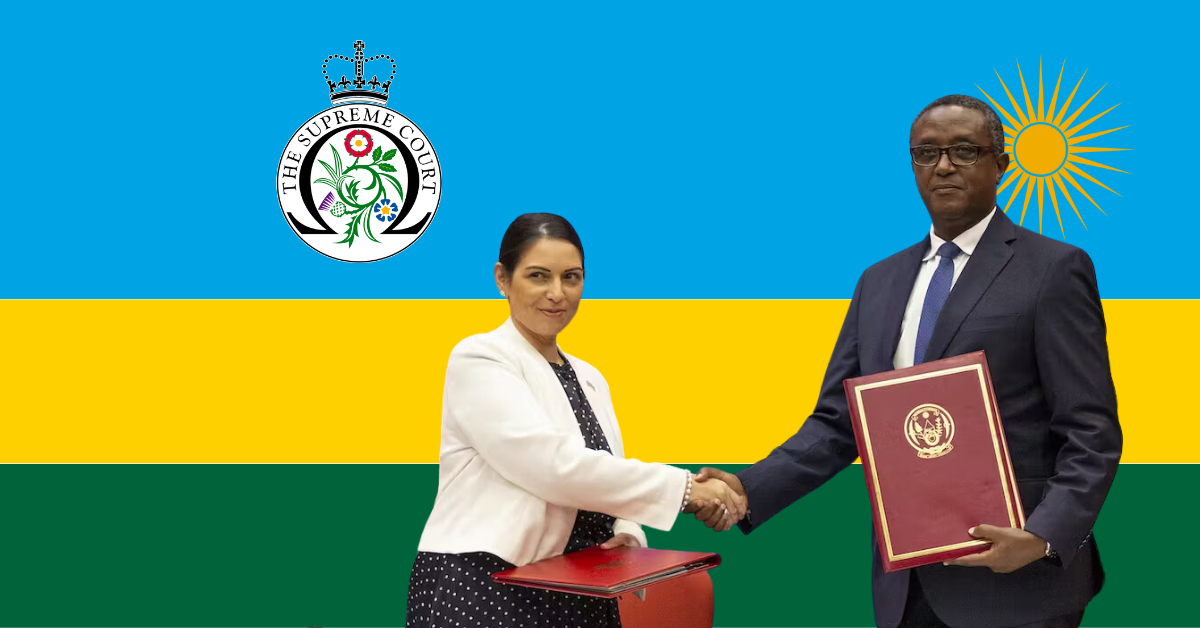 Rwanda Policy Versus The Supreme Court
The Supreme Court held that the UK government's 'Illegal Migration Act - Rwanda Policy', which involved the relocation of asylum seekers, was unlawful.
2 min read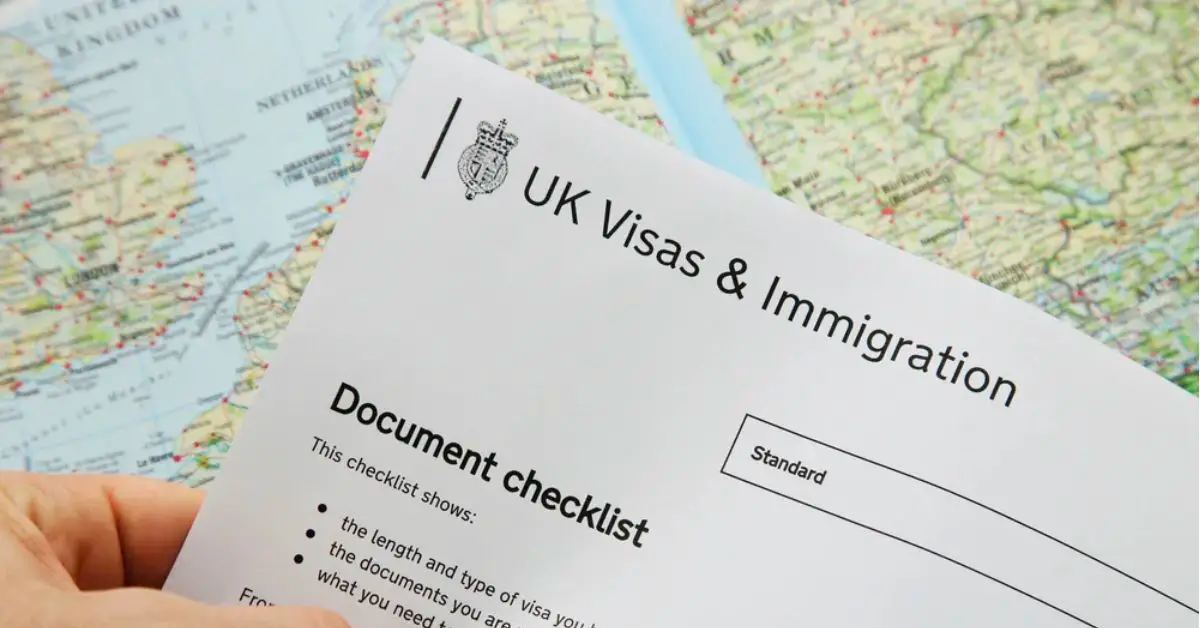 Civil Penalty For Employing Illegal Workers To Increase - Next Steps?
UK Visas and Immigration have confirmed in their Code of Practice on Preventing Illegal Working that the fee increase comes into effect on 22 January 2024.
3 min read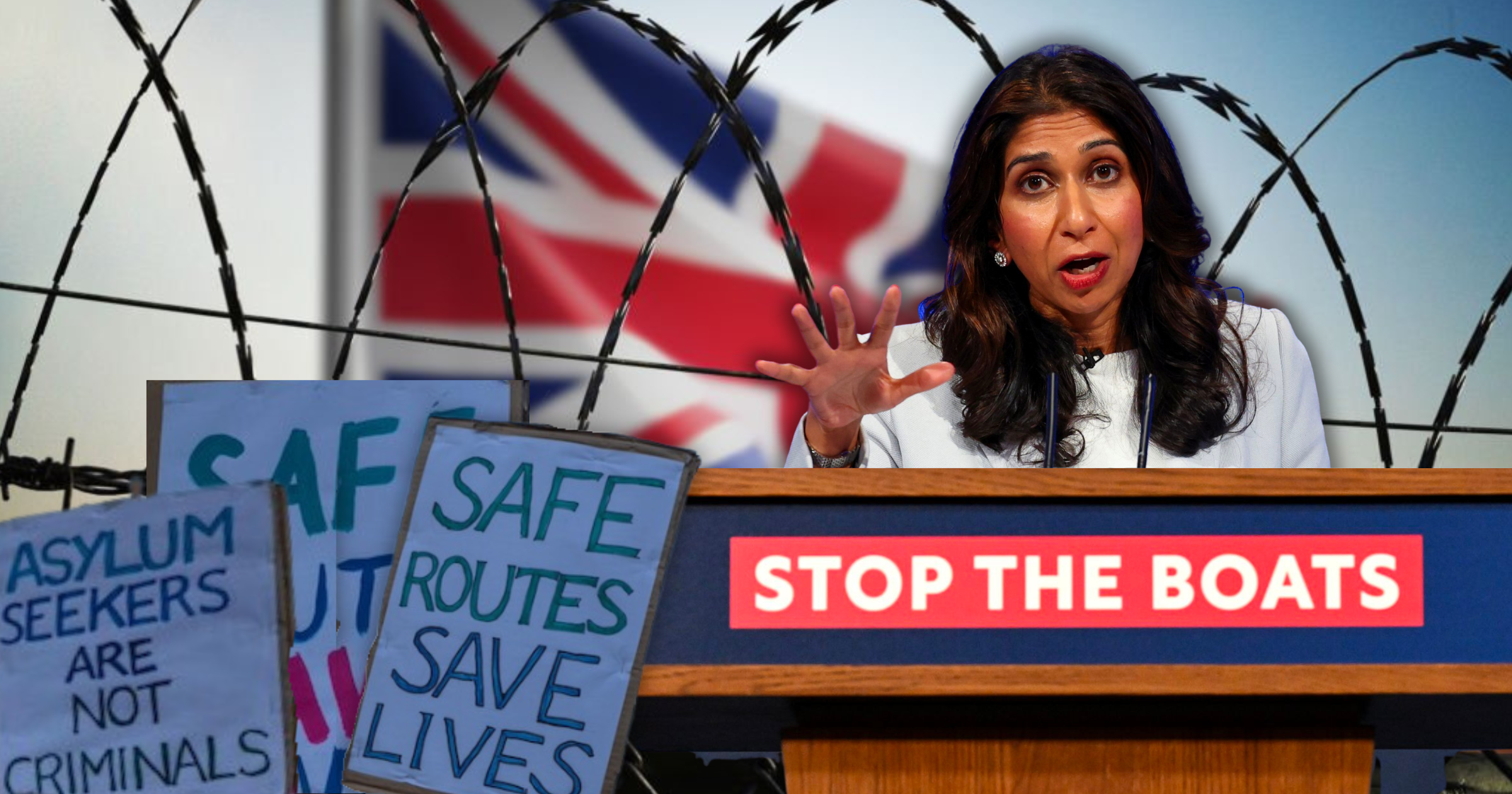 Illegal Migration Act 2023
Enacted on 20 July 2023, the act has set a devastating precedent of endangering vulnerable people in the name of Rishi Sunak's campaign slogan 'Stop the boats'.
4 min read
The Immigration Health Surcharge (IHS) to increase in January 2024
The increase in Immigration Health Surcharge (HIS) is expected to take effect on or around 16 January 2024. The payment of the charge allows access to the same NHS services as UK residents.
4 min read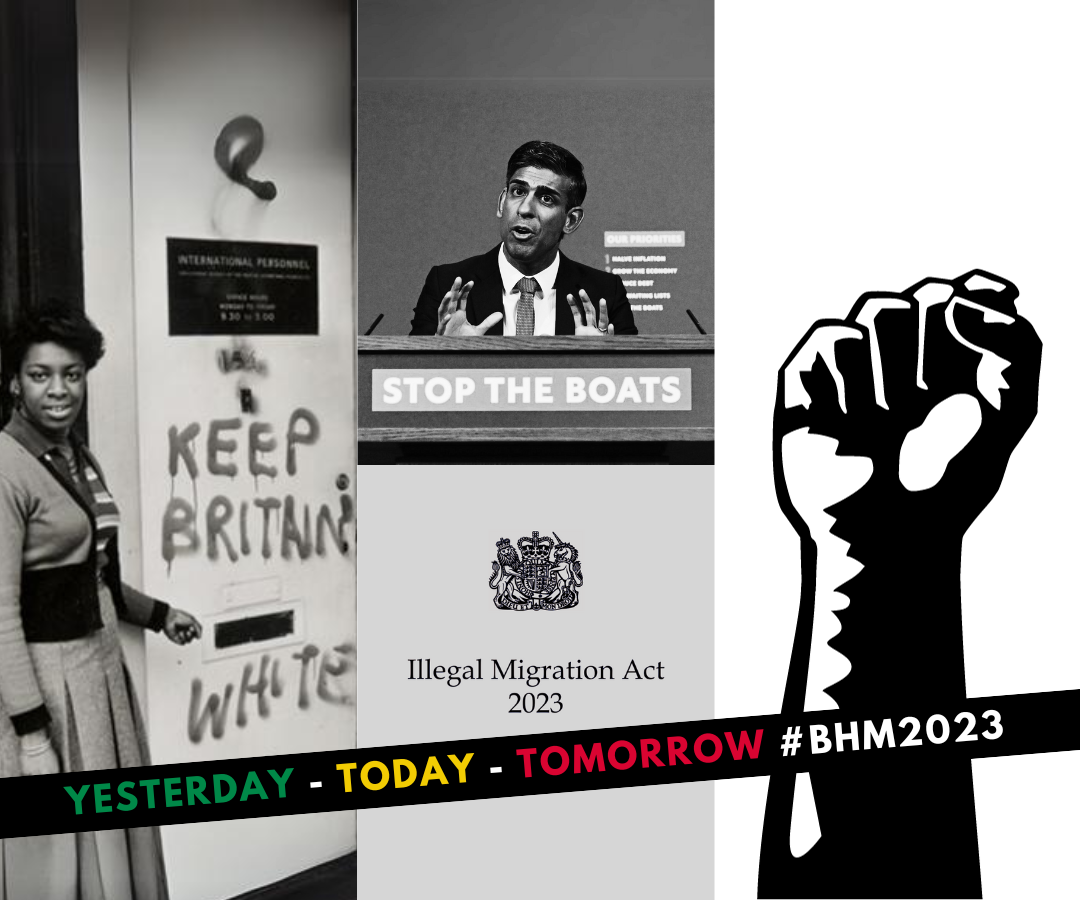 Immigration: Yesterday. Today. Tomorrow.
As black history month comes to an end, in this article we show how UK immigration law is extremely racialised today as it has been in the past.
2 min read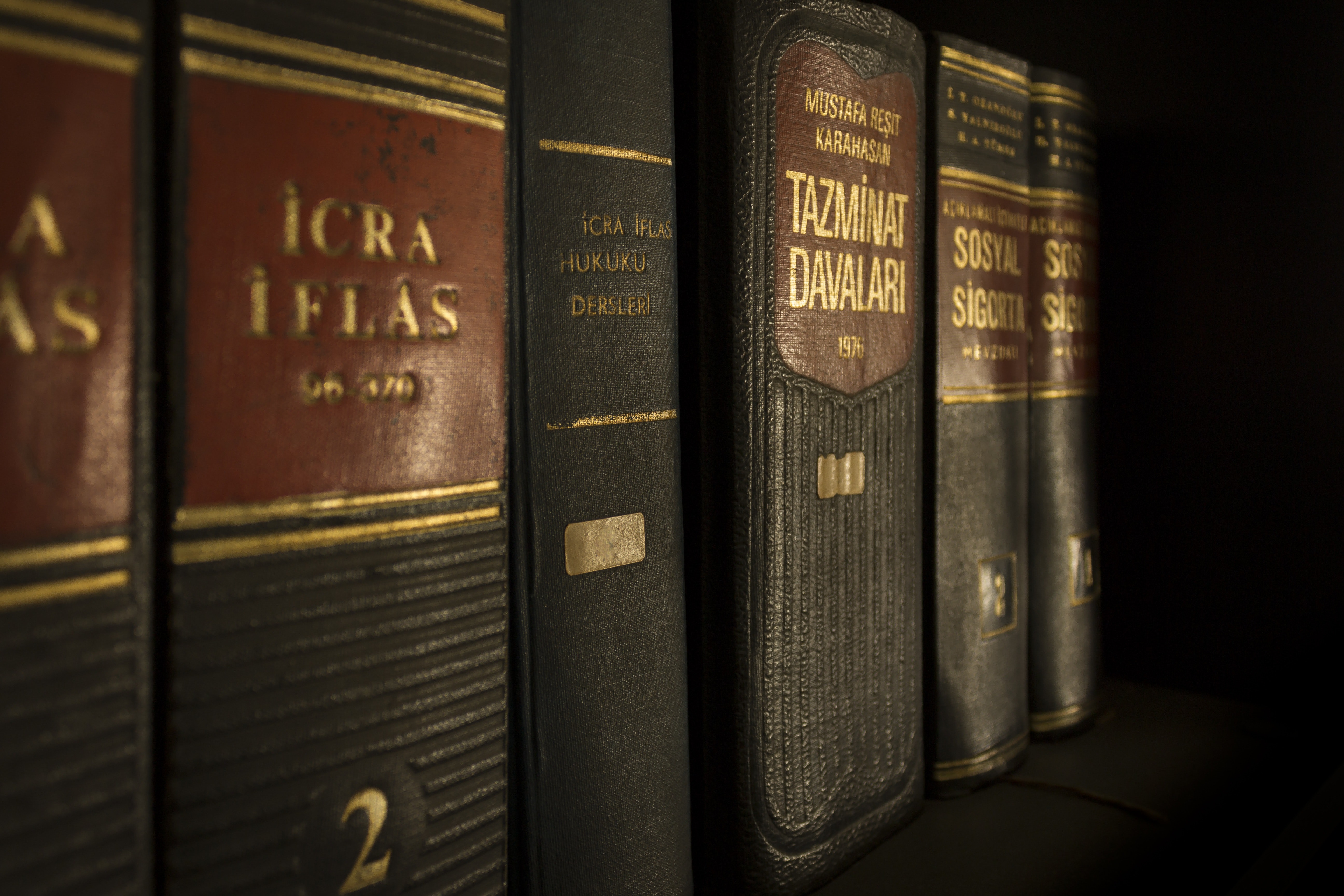 UK Immigration Rules Changes in 2023: What you need to know
There have been recent changes to UK immigration rules in 2023. Read this blog and learn how they will affect student, personal, and work visas.
7 min read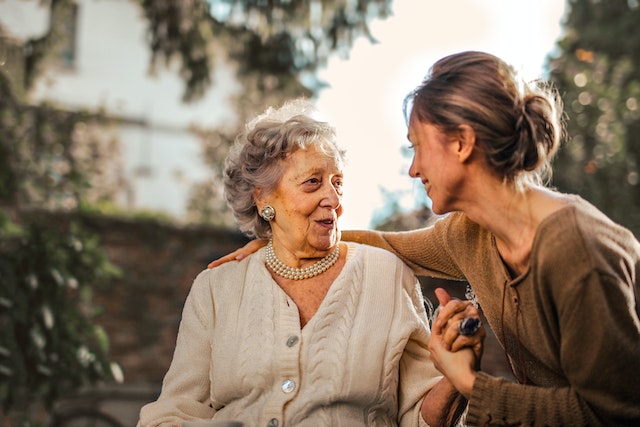 Can I bring my elderly parents to the UK?
There are a number of immigration routes which enable you to bring your elderly parents to the UK. Read more about bringing your parents to the UK.
2 min read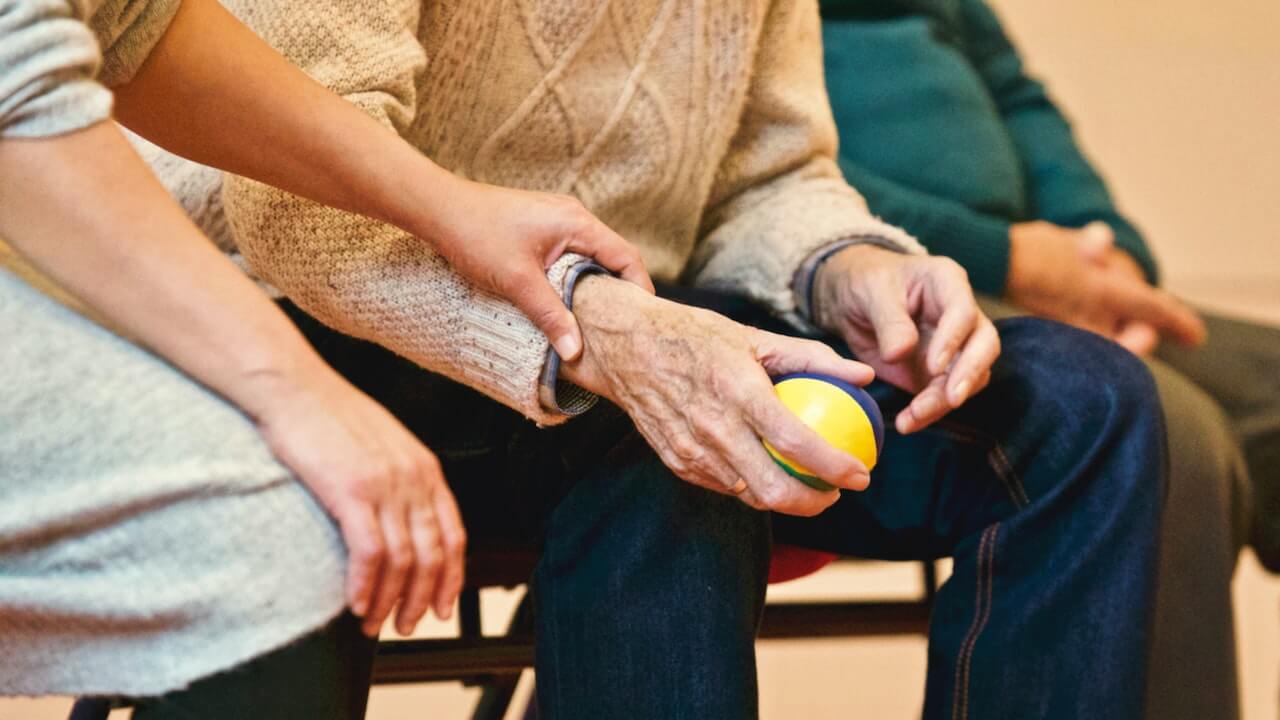 Care worker shortages: A roundtable report
In May 2022, we participated in a roundtable event to discuss the labour shortages in the UK's care sector. Read more about the discussion.
4 min read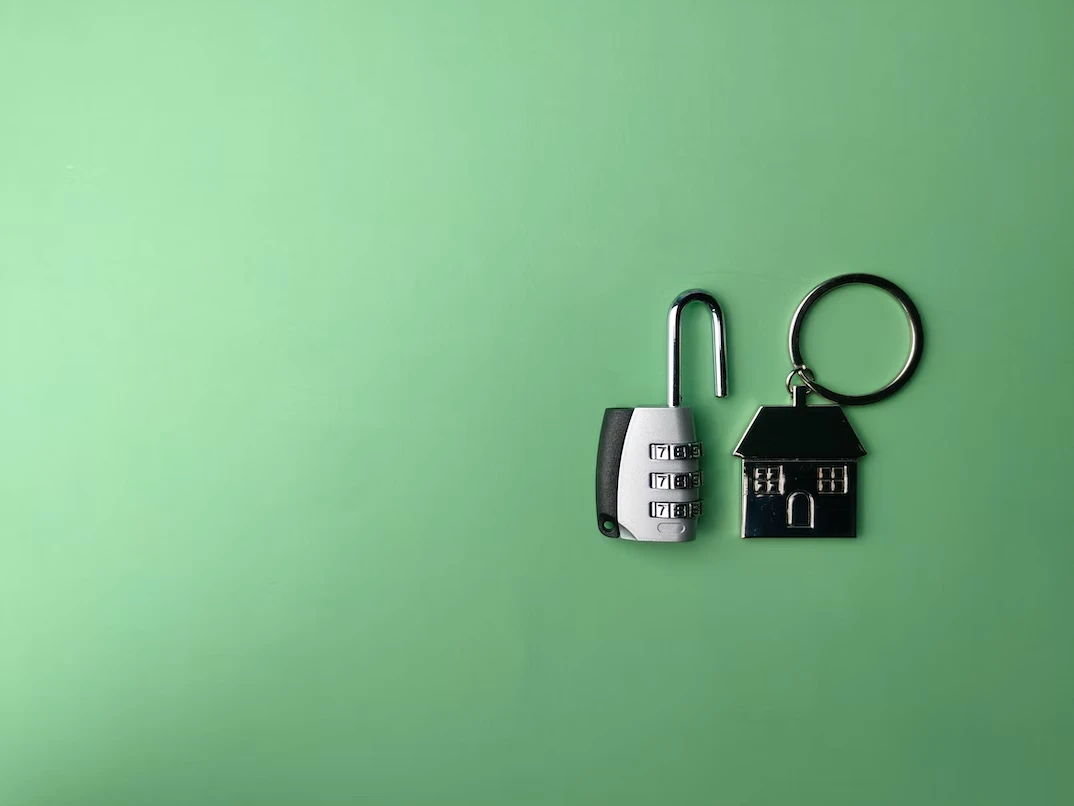 Update - Right 2 Rent
Our Right 2 Rent service is no longer available. Check our resources for information on how to prove your right to rent or how to check a tenant's status.
2 min read