Our immigration lawyers are
ready to help you
Choose your service which best suits your needs:
Business immigration
Personal immigration
Universities & Schools
Why work with Paragon Law?
Experienced. Our immigration solicitors and caseworkers are highly regarded and respected in the field of immigration law and are well-equipped to deal with any query with an immigration law-angle.


Specialist. We focus entirely on immigration law and UK visas. Our lawyers specialise in one of our three core services, enabling them to become a true expert in what they do.


Track record. With over two decades specialising in immigration law, we have a long history of successful cases and ongoing relationships with our clients, peers and external experts.


People. Our people are passionate about their work and provide a supportive and empathetic service which is reflective of our company culture and values. By learning, developing, staying up-to-date our people achieve their full potential and positive outcomes for our clients.
This immigration law powerhouse is best known for handling complex and high-profile cases. The lawyers are admired for their hard work and dedication to clients. They push and push and never take no for an answer.
Chambers & Partners
Thalej Vasishta
Director and Solicitor
Corporate Immigration
Next
Thal Vasishta is the founder and managing director of Paragon Law and is one of the UK's leading immigration lawyers.
He has been specialising in business immigration since 1996. Thal works with some of the UK's largest companies and niche businesses, advising them on their legal requirements with regard to employing skilled foreign nationals and also advises overseas companies looking to invest in the UK.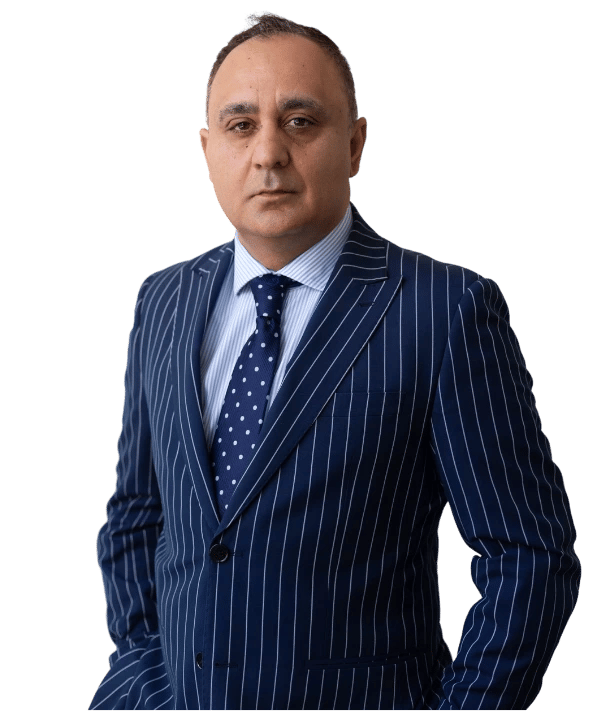 Kirin Abbas
Director and Solicitor
Corporate Immigration
Next
Kirin Abbas is a joint founder and director at Paragon Law whose work within business immigration has been recognised by the leading legal directories, the Legal 500 and Chambers and Partners.
For over two decades Kirin has been assisting education providers, international students, and businesses to navigate the UK's immigration laws.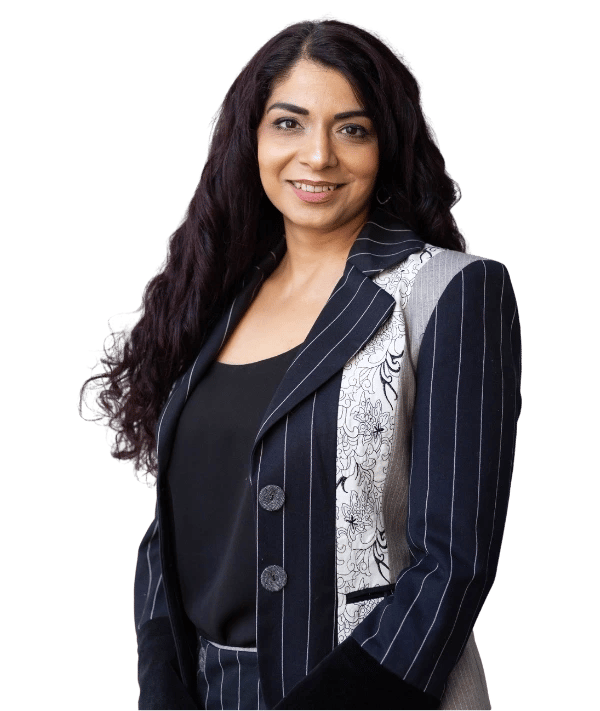 Deirdre Sheahan
Director and Solicitor
Asylum and Human Rights
Next
Deirdre Sheahan is a director at Paragon Law and is one of the UK's leading asylum and human rights lawyers.
Deirdre has been practicing in the area of asylum and human rights for over 15 years. Her contribution to asylum and human rights in the UK has led to changes in law at both a national and European level.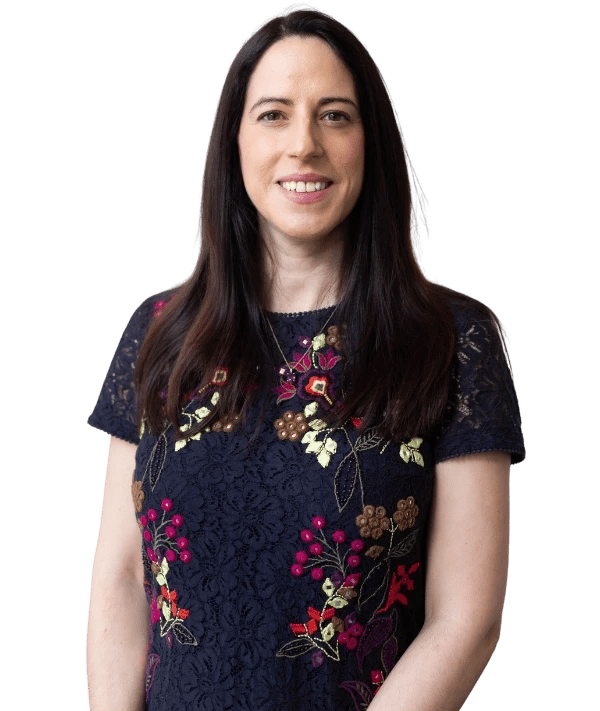 Emma Okenyi
Director and Solicitor
Personal Immigration
Next
Emma Okenyi is a director and solicitor in Paragon Law's Personal and Family Immigration department.
Emma has extensive experience in many aspects of UK immigration, but in particular specialises in family and private life applications and complex nationality matters. During her career Emma played an instrumental role in setting up a monthly pro-bono immigration advice surgery at Nottingham Citizens Advice.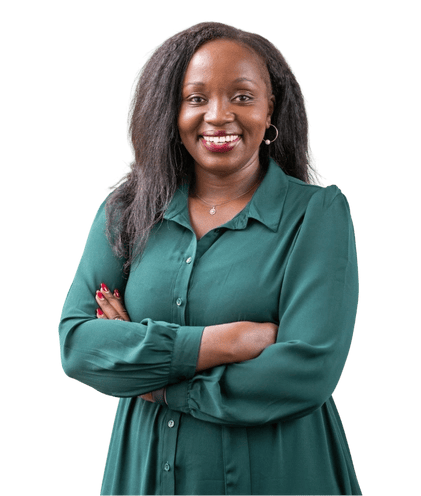 James Firman
Practice Director
Operations
Next
James Firman is the Practice Director at Paragon Law.
In 2021 James was named the Practice Manager of the Year by the Nottinghamshire Law Society. James is responsible for the everyday operations of the firm, overseeing core functions such as compliance, IT, HR and administration.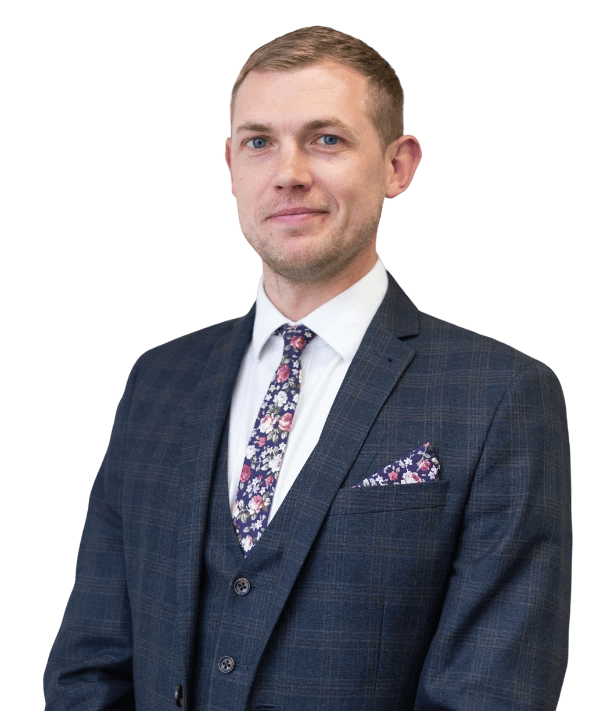 Providing immigration law advice to established and niche businesses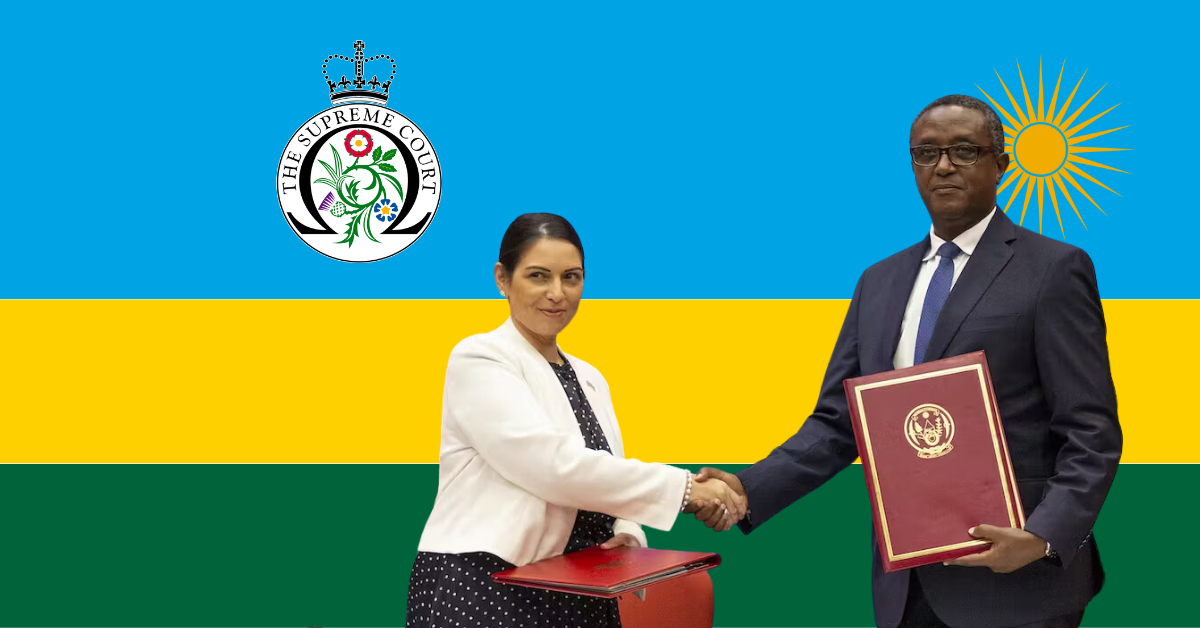 Rwanda Policy Versus The Supreme Court
The Supreme Court held that the UK government's 'Illegal Migration Act - Rwanda Policy', which involved the relocation of asylum seekers, was unlawful.
2 min read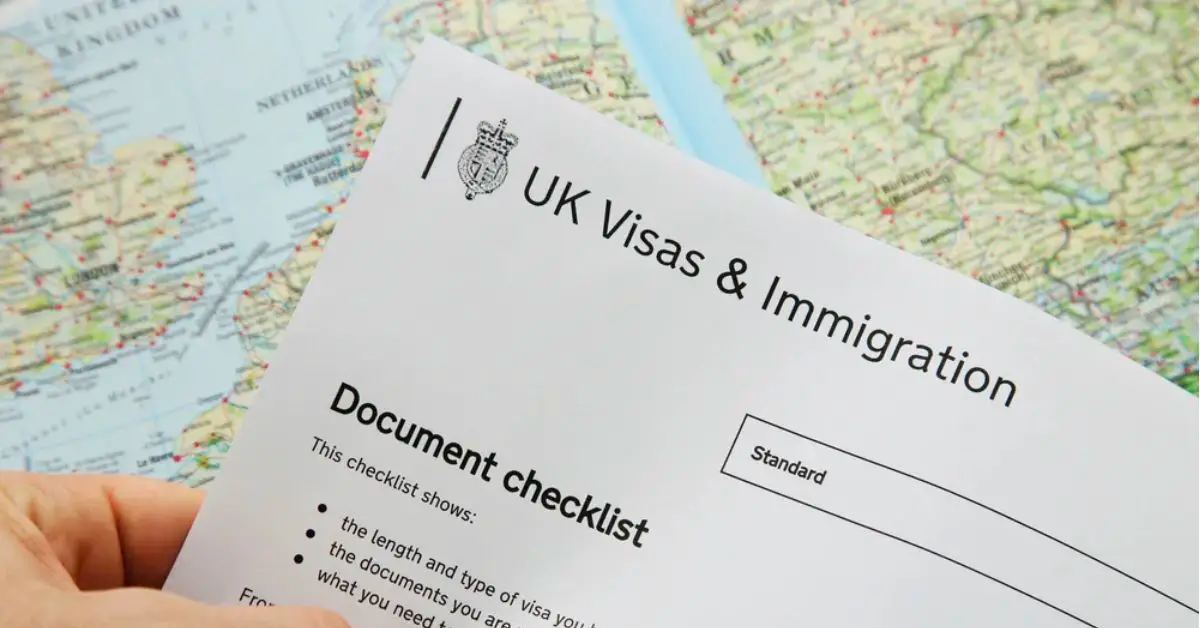 Civil Penalty For Employing Illegal Workers To Increase - Next Steps?
UK Visas and Immigration have confirmed in their Code of Practice on Preventing Illegal Working that the fee increase comes into effect on 22 January 2024.
3 min read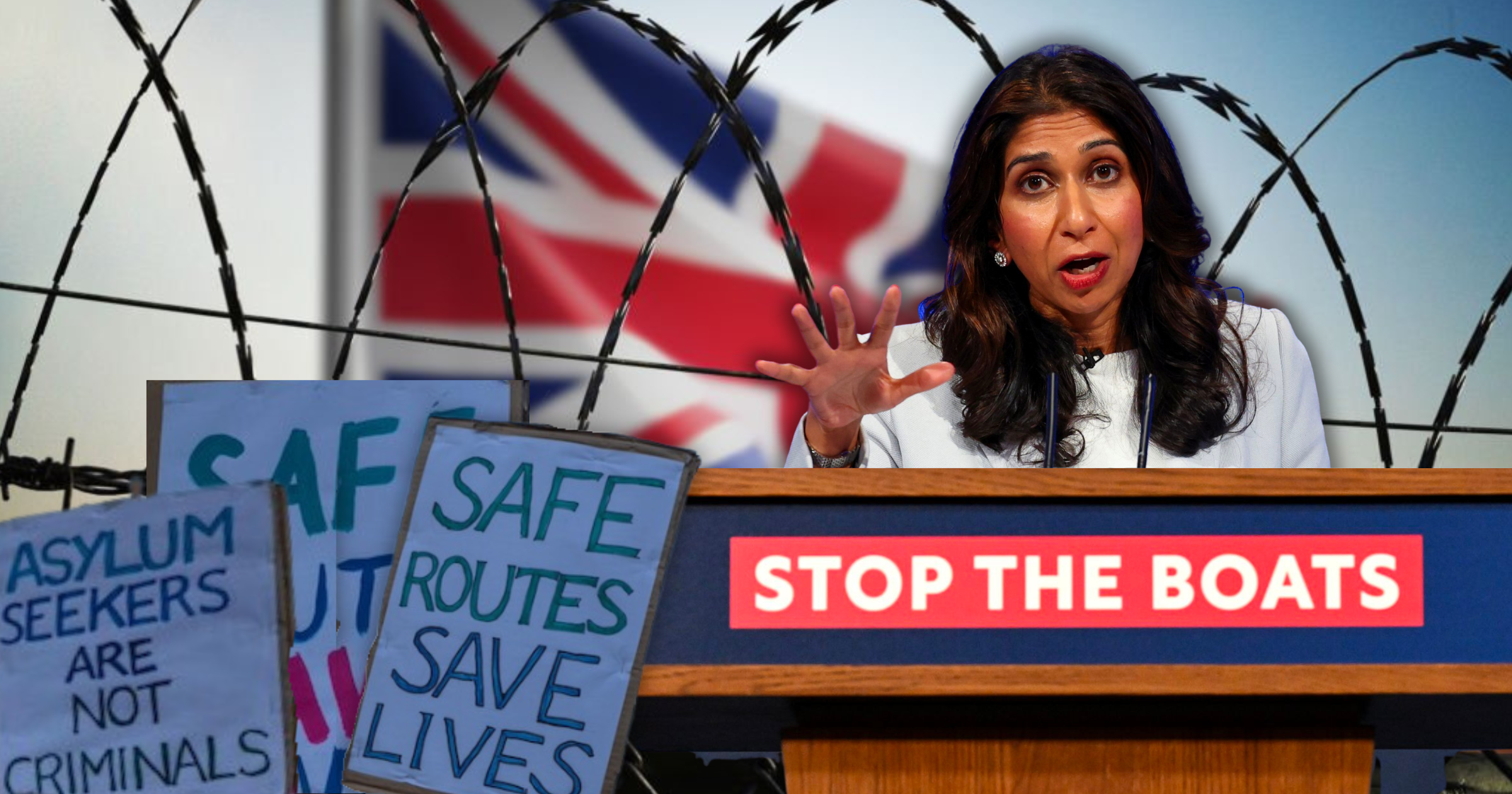 Illegal Migration Act 2023
Enacted on 20 July 2023, the act has set a devastating precedent of endangering vulnerable people in the name of Rishi Sunak's campaign slogan 'Stop the boats'.
4 min read
The Immigration Health Surcharge (IHS) to increase in January 2024
The increase in Immigration Health Surcharge (HIS) is expected to take effect on or around 16 January 2024. The payment of the charge allows access to the same NHS services as UK residents.
4 min read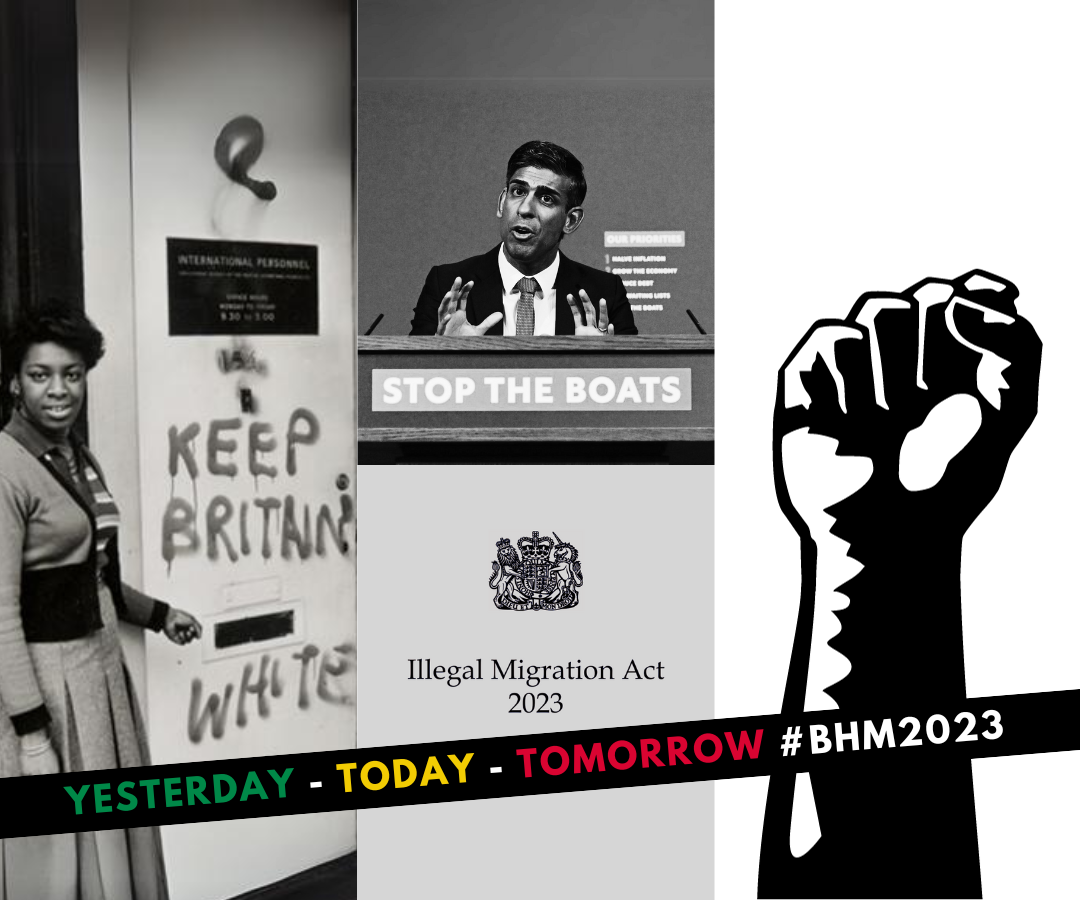 Immigration: Yesterday. Today. Tomorrow.
As black history month comes to an end, in this article we show how UK immigration law is extremely racialised today as it has been in the past.
2 min read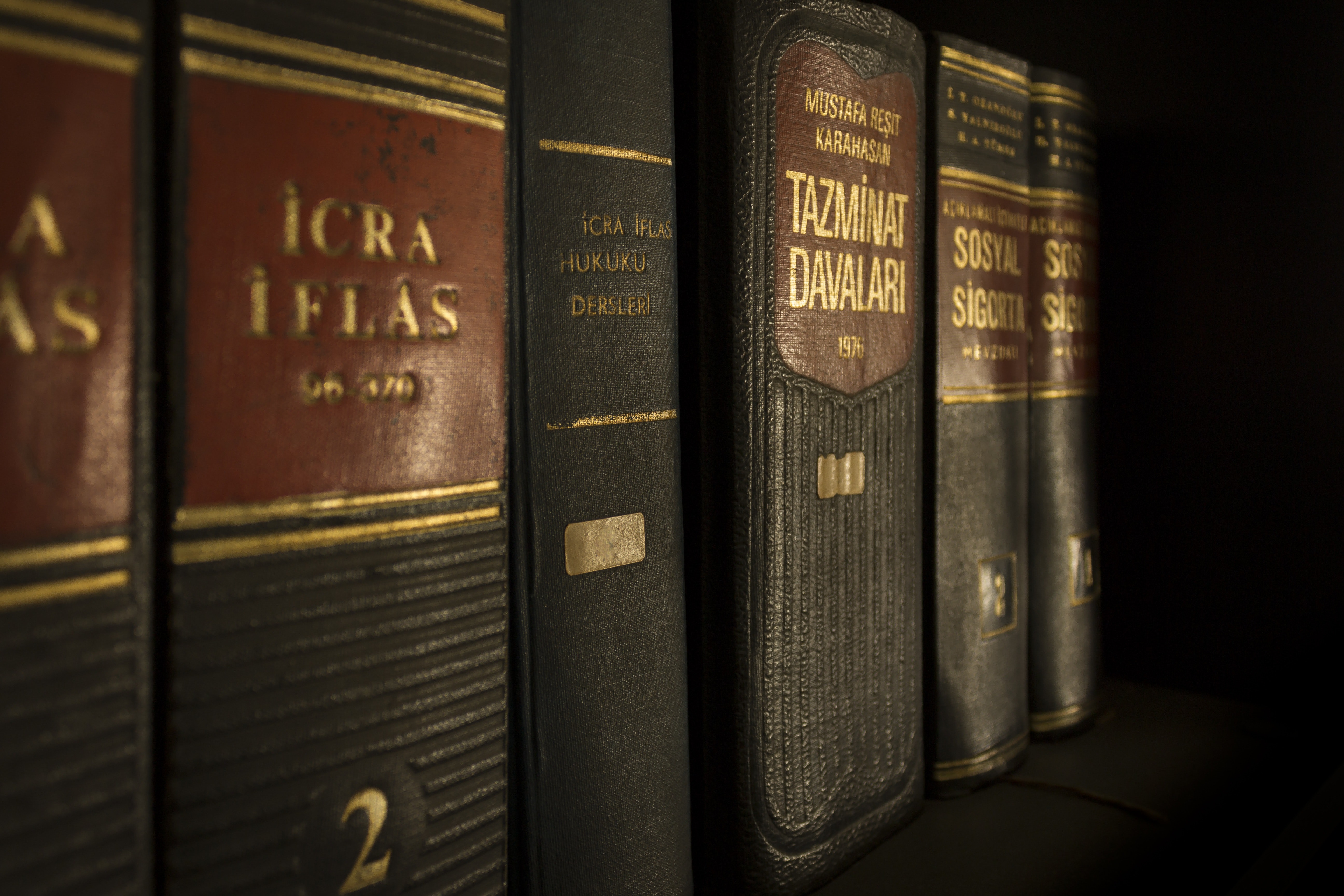 UK Immigration Rules Changes in 2023: What you need to know
There have been recent changes to UK immigration rules in 2023. Read this blog and learn how they will affect student, personal, and work visas.
7 min read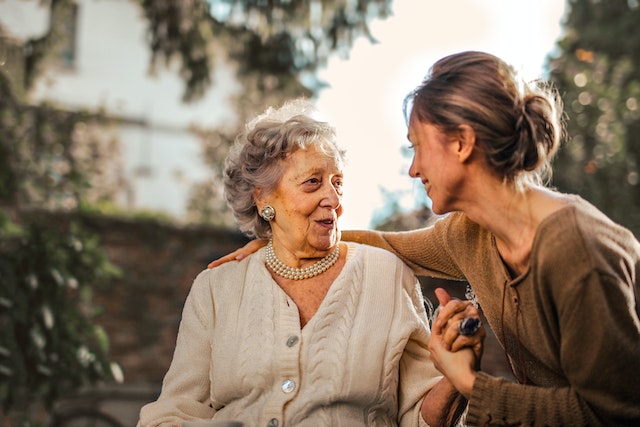 Can I bring my elderly parents to the UK?
There are a number of immigration routes which enable you to bring your elderly parents to the UK. Read more about bringing your parents to the UK.
2 min read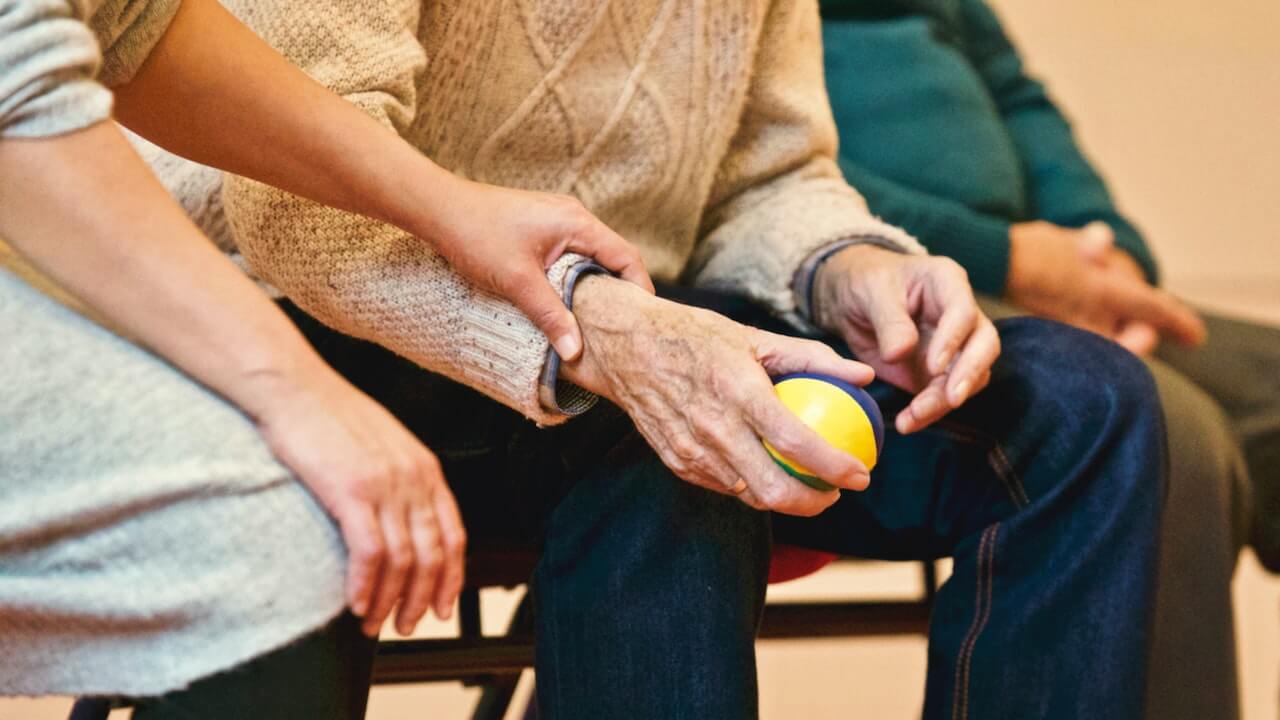 Care worker shortages: A roundtable report
In May 2022, we participated in a roundtable event to discuss the labour shortages in the UK's care sector. Read more about the discussion.
4 min read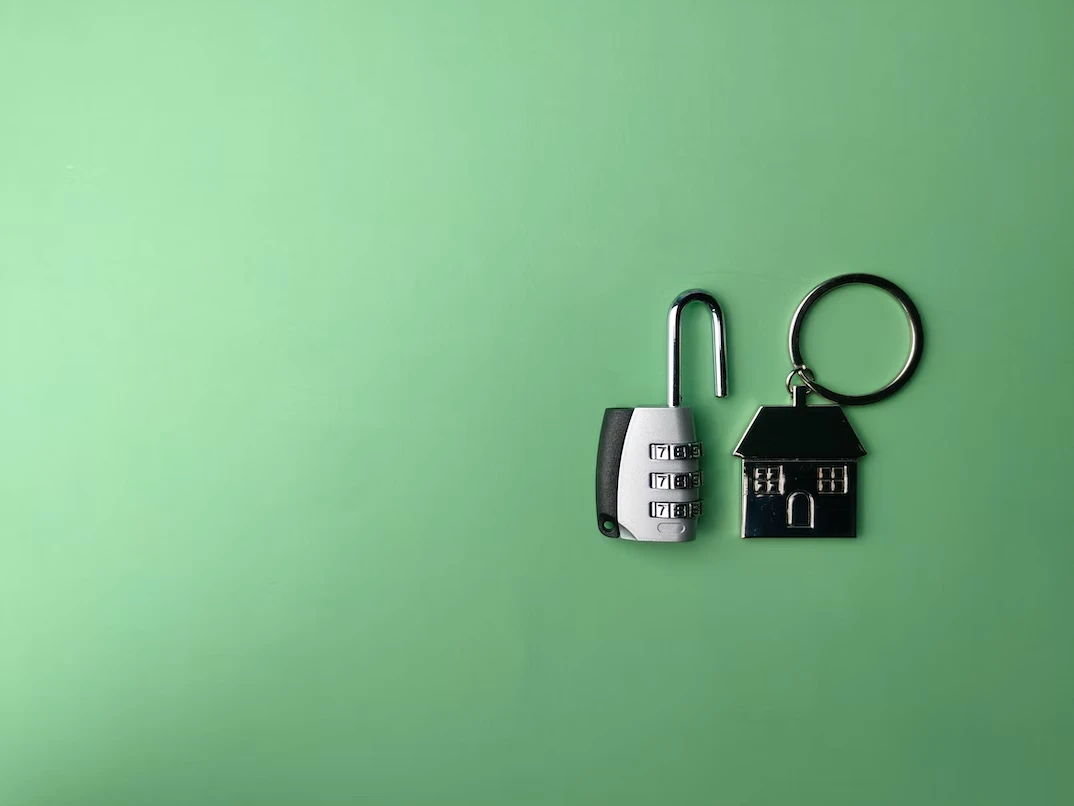 Update - Right 2 Rent
Our Right 2 Rent service is no longer available. Check our resources for information on how to prove your right to rent or how to check a tenant's status.
2 min read