Everyone Is Welcome
This is our DNA, not a tokenistic gesture to satisfy ESG league tables. Paragon Law is minority owned and the majority of our senior leadership are women or from a BAME background. Diversity at Paragon Law has brought innovation and client satisfaction, allowing us to embrace and celebrate everyone's differences, creating an inclusive culture where all individuals can flourish and contribute their unique strengths.
What Our Employees Say
Creating an inclusive working environment where all Paragon Law colleagues feel respected, and a sense of belonging is an integral part of our company culture. Sufficiently valuing our employees allows an enhanced way of working and cements our position as one of the UK's leading law firms.
We asked our colleagues to provide their thoughts on working at Paragon Law. This is what some of them said...
---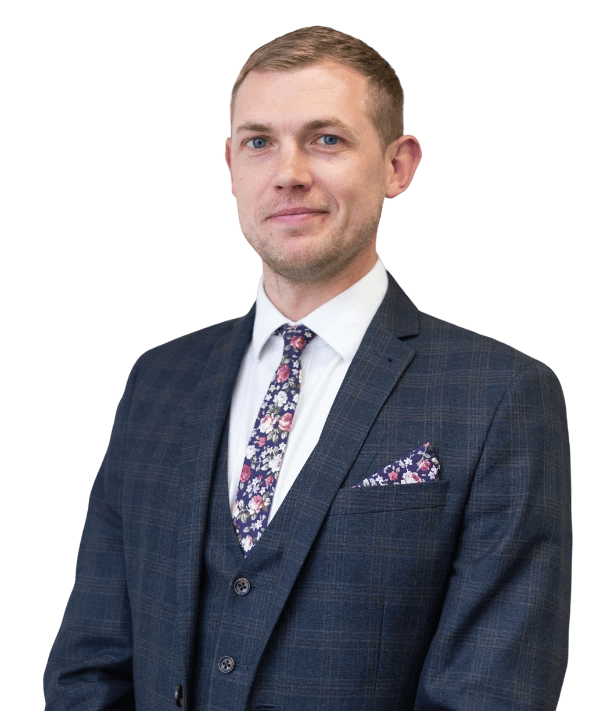 A message from the director
Paragon Law encourages and trains our employees on diversity awareness, sensitivity, and unconscious bias. Ensuring that every employee feels included and valued, demonstrating inclusivity all day, every day.
Diversity Questionnaire
At the time of asking, Paragon Law was employing 27 individuals, to which the questionnaire received 100% completion. The aim of the questionnaire was to identify how broad of a spectrum the current workforce at Paragon Law is. The questions asked had pre-written answers with the option of 'prefer not to say' if the employee wished.
After analysing the data gathered by employees at Paragon Law, we are proud to be classified within the top 10% of law firm employers that have employees who identify as an ethnic minority within the East Midlands, United Kingdom*.
To view the current and most up-to-date diversity statistics within the law industry, please follow this link.
---
Like What You See?
We are always on the lookout for talented and passionate individuals to join our diverse team. Click the link and browse our available positions.