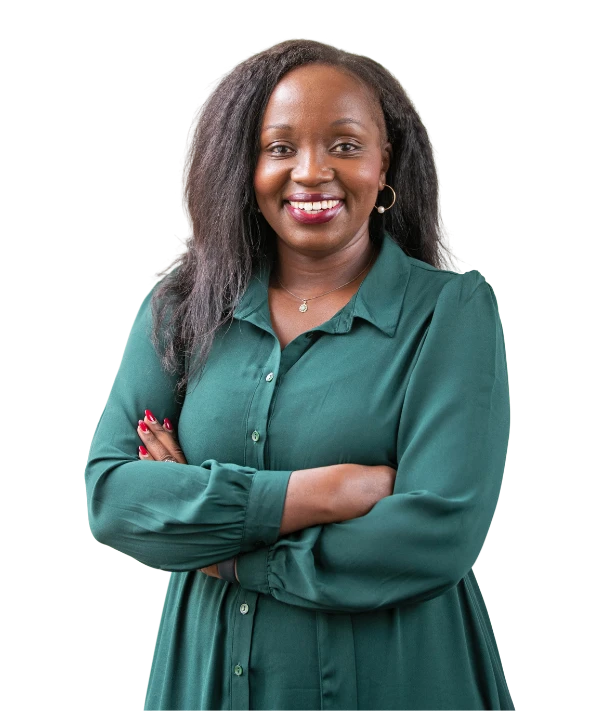 Emma Okenyi
Director and Solicitor
Personal Immigration
Emma Okenyi is an immigration solicitor and Director at Paragon Law and she heads up the firm's Personal and Family immigration department. She specialises in representing clients in family and personal immigration matters. She has extensive experience in all aspects of immigration law and in particular family and private life applications (both in country and entry clearance applications). Emma Okenyi has special interest in complex nationality matters and has represented clients both within and outside the UK.
In addition, Emma Okenyi works closely with various local authorities in resolving immigration matters relating to children in care and victims of domestic abuse. Emma was instrumental in setting up a monthly pro bono immigration advice surgery service for users of Nottingham Citizens Advice Bureau- the advice surgery has been running for over 7 years.
Areas of work
As a personal and family immigration solicitor, Emma Okenyi can deal with a range of immigration enquiries such as:
Advising individuals on all aspects of UK immigration law and nationality.
Helping families to navigate the complex requirements of family visas including the partner visa, parent visa, child visa, adult dependent relative visa, and victim of domestic violence applications.
Applications for naturalisation (British citizenship applications), citizenship registration and other complex nationality matters.
Why speak with Emma Okenyi
Time management
Given the nature of her work, Emma Okenyi understands the importance of meeting strict deadlines and has demonstrated continued dedication to provide clear, concise legal advice.
Client orientated
Throughout her work Emma Okenyi ensures clients are kept updated during the application process and breaks down the legal jargon to allow for maximum understanding.
This is an immigration law powerhouse, best known for handling complex and high-profile cases. The lawyers are admired for their hard work and dedication to clients. They push and push and never take no for an answer.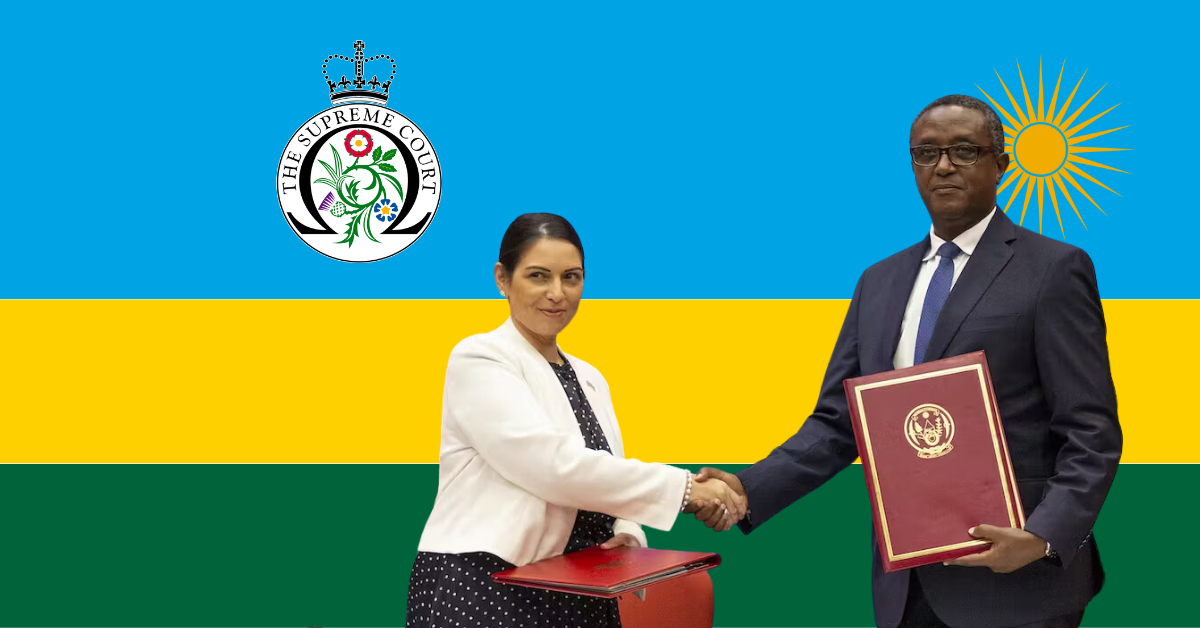 Rwanda Policy Versus The Supreme Court
The Supreme Court held that the UK government's 'Illegal Migration Act - Rwanda Policy', which involved the relocation of asylum seekers, was unlawful.
2 min read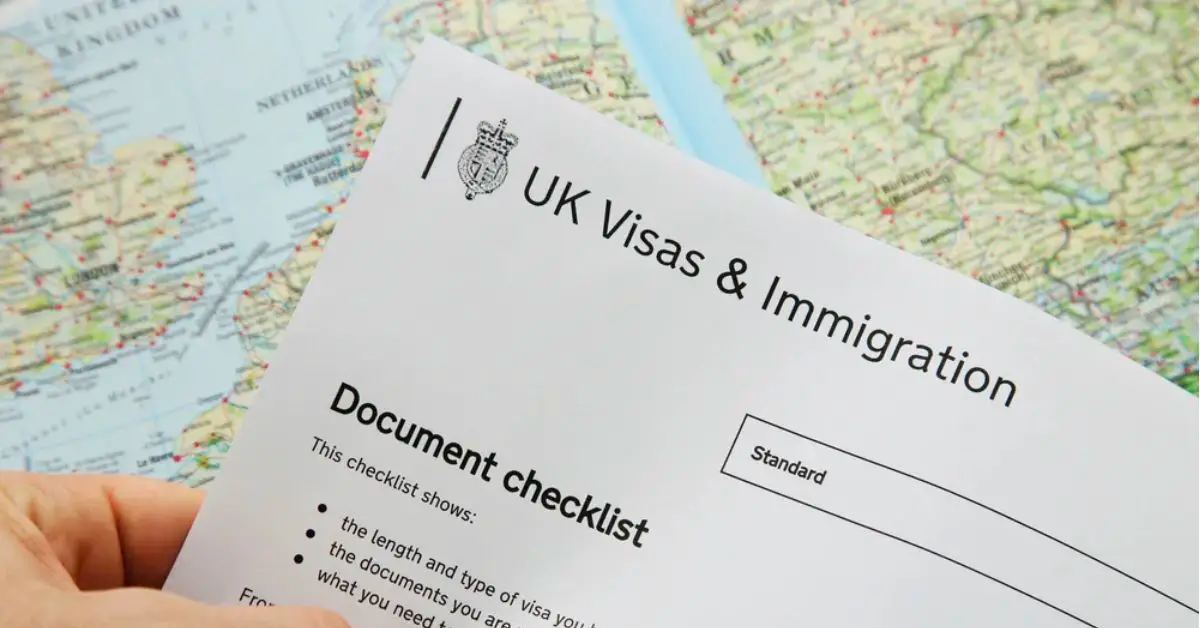 Civil Penalty For Employing Illegal Workers To Increase - Next Steps?
UK Visas and Immigration have confirmed in their Code of Practice on Preventing Illegal Working that the fee increase comes into effect on 22 January 2024.
3 min read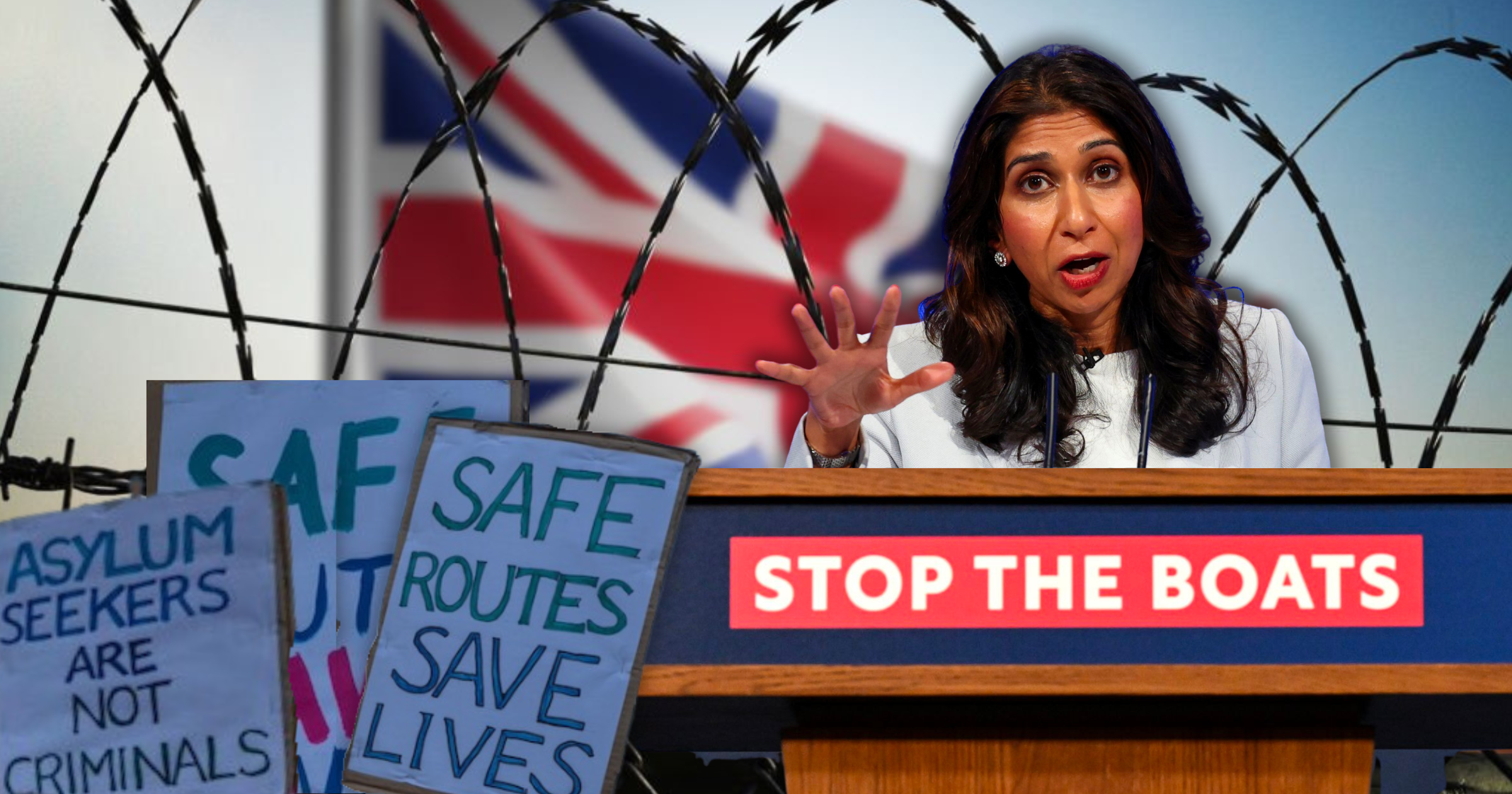 Illegal Migration Act 2023
Enacted on 20 July 2023, the act has set a devastating precedent of endangering vulnerable people in the name of Rishi Sunak's campaign slogan 'Stop the boats'.
4 min read
The Immigration Health Surcharge (IHS) to increase in January 2024
The increase in Immigration Health Surcharge (HIS) is expected to take effect on or around 16 January 2024. The payment of the charge allows access to the same NHS services as UK residents.
4 min read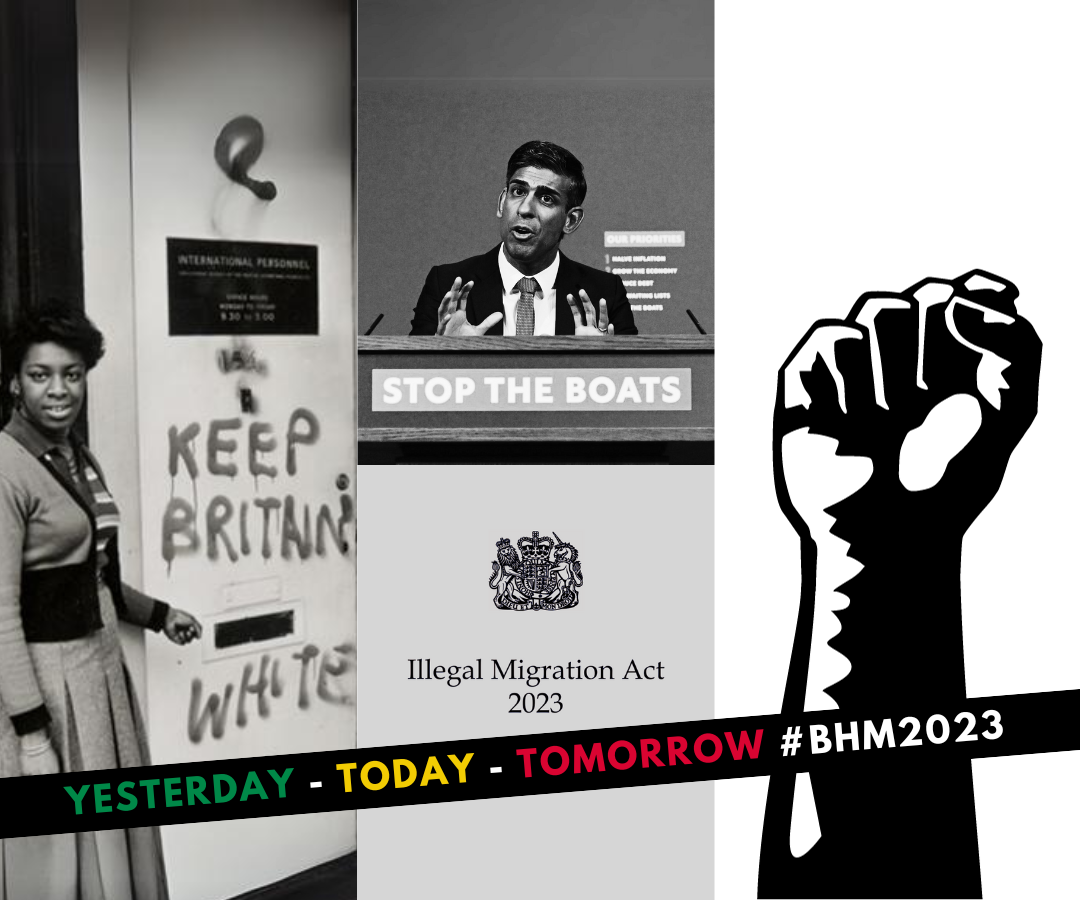 Immigration: Yesterday. Today. Tomorrow.
As black history month comes to an end, in this article we show how UK immigration law is extremely racialised today as it has been in the past.
2 min read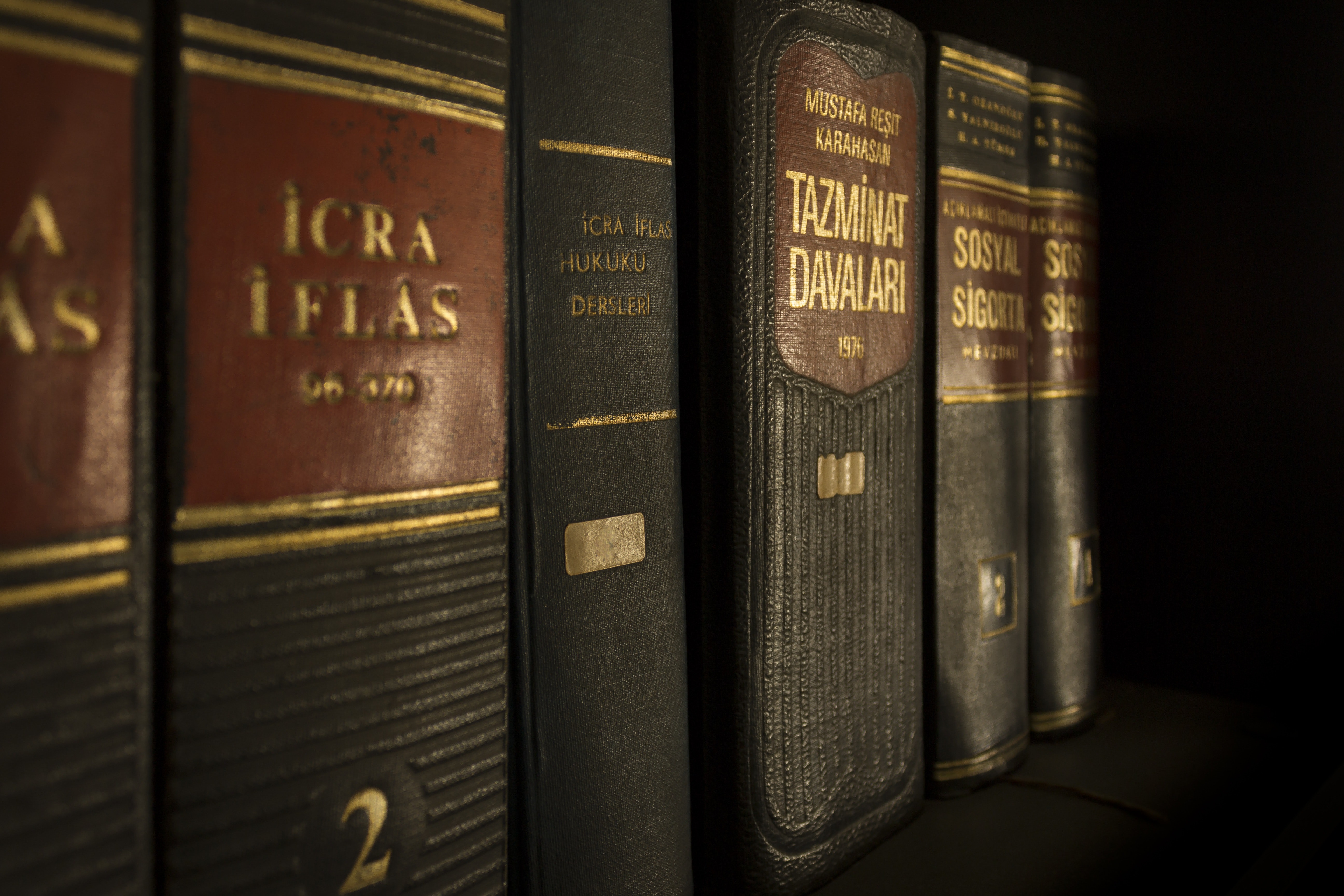 UK Immigration Rules Changes in 2023: What you need to know
There have been recent changes to UK immigration rules in 2023. Read this blog and learn how they will affect student, personal, and work visas.
7 min read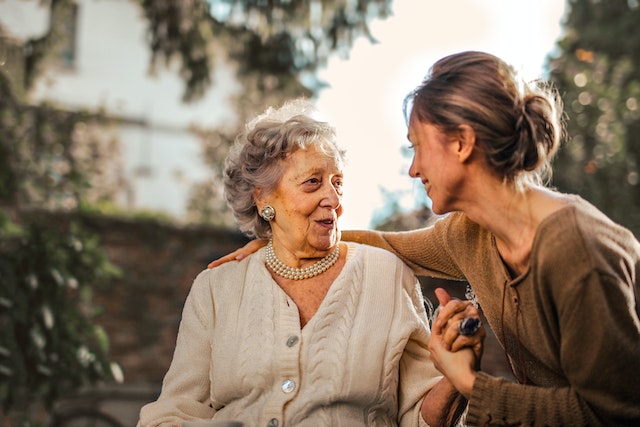 Can I bring my elderly parents to the UK?
There are a number of immigration routes which enable you to bring your elderly parents to the UK. Read more about bringing your parents to the UK.
2 min read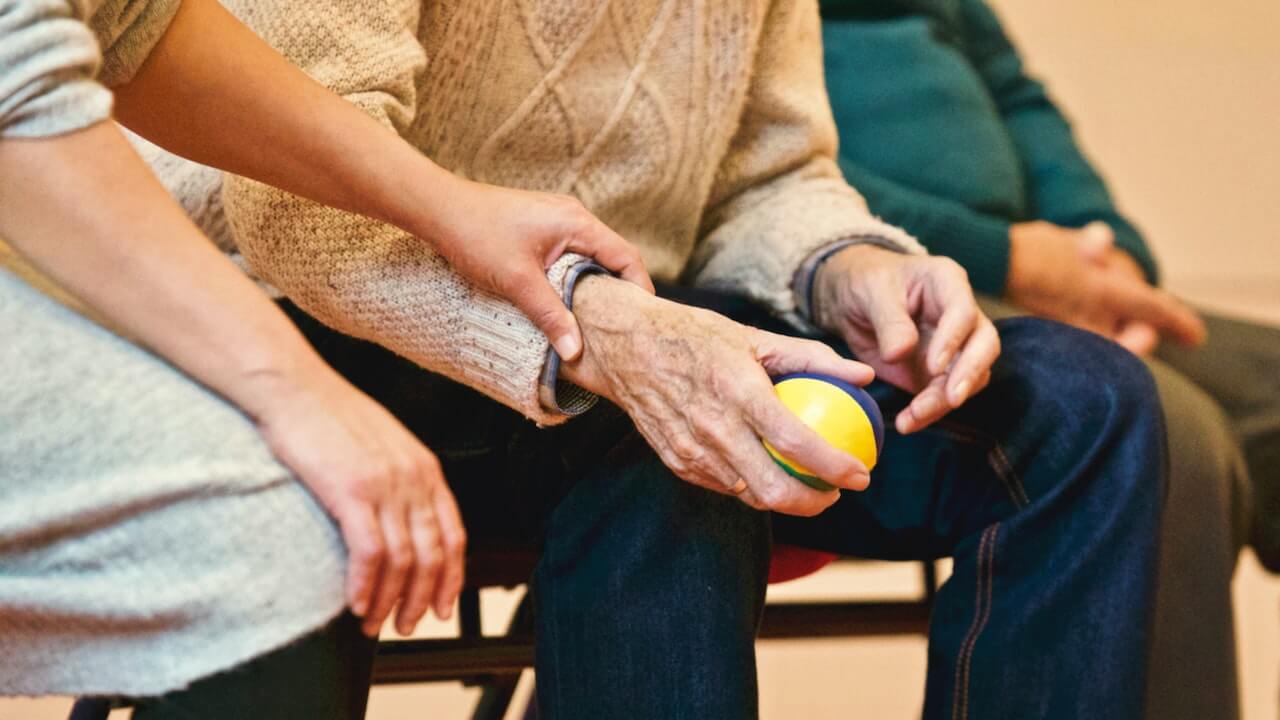 Care worker shortages: A roundtable report
In May 2022, we participated in a roundtable event to discuss the labour shortages in the UK's care sector. Read more about the discussion.
4 min read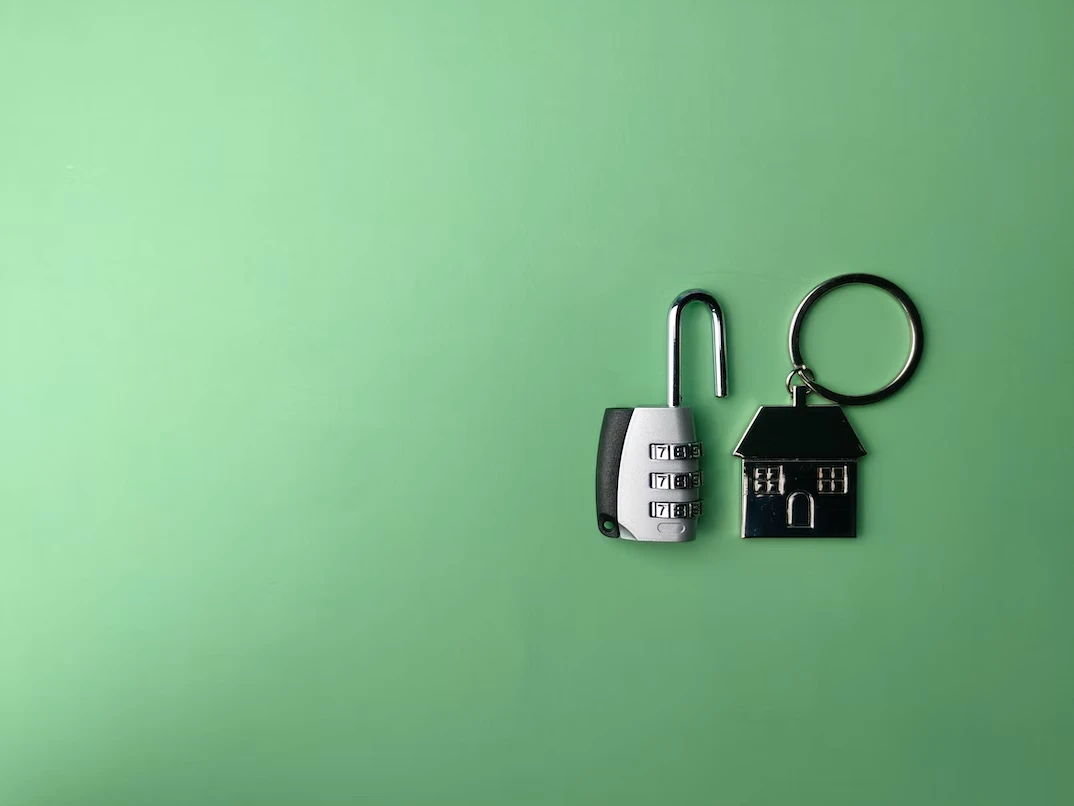 Update - Right 2 Rent
Our Right 2 Rent service is no longer available. Check our resources for information on how to prove your right to rent or how to check a tenant's status.
2 min read