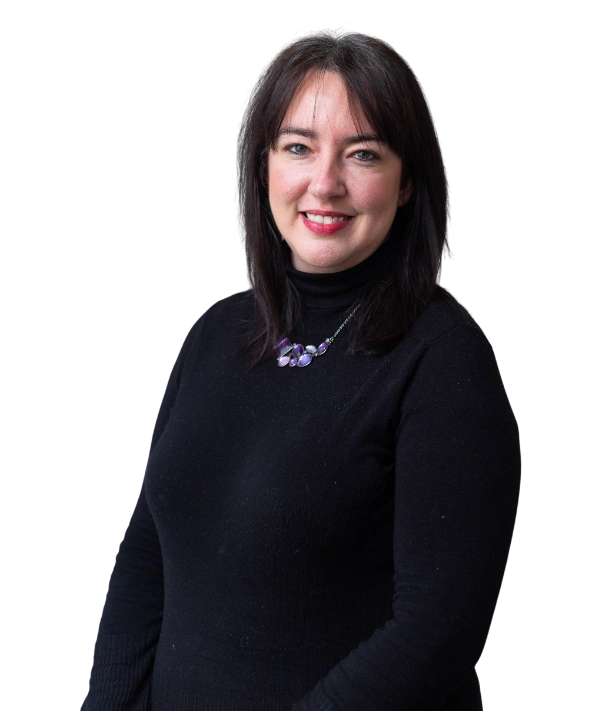 Karen Halliwell
Associate Solicitor
Personal Immigration
Karen Halliwell is a qualified immigration solicitor and Law Society accredited supervising senior caseworker. Karen graduated from The University of Hull in 2004 having achieved a Law degree (with French Honours) and studied abroad at the Universite d'Orleans in the Loire Valley in France. She went on to study at the College of Law and completed her LPC in 2005.
After working as a senior caseworker at Paragon Law since 2007, Karen Halliwell has over 15 years' experience in Immigration Law. Karen had a brief stint at another local law firm from 2011 before returning to Paragon Law in 2013 and has worked in our dedicated deportation department since then, qualifying as a solicitor in 2017.
Specialising in all elements of deportation and detention related issues. Karen Halliwell regularly advises on highly complex cases and her expertise is recognised by excellent working relationships with solicitors in the criminal field, as well as the Probation Service.
Areas of work
As an immigration lawyer, Karen Halliwell is able to do the following:
Advise foreign national prisoners and their families on deportation related issues, including the preparation and submission of representations in response to one stop notices, decisions to deport and the making of human rights claims.
Prepare appeals in the First Tier and Upper Tribunal.
Provide assistance with preparation and submission of bail applications, electronic monitoring issues and amendments to bail conditions.
Advise and prepare applications on behalf of detainees to the High Court and Upper Tribunal in respect of unlawful detention, including claims for damages and compensation where unlawful detention is established.
Create applications to revoke deportation orders.
Support individuals with administrative removal and re-entry bans.
Assist with injunctions and interim relief against forced removals.
Create judicial review applications relating to all aspects of immigration law.
Advise on and prepare representations against the revocation of refugee status.
Support with restricted leave applications.
Advise and assist applicants on claims for protection status for both adult and Unaccompanied Asylum Seeking Children.
Provide guidance in relation to settlement protection applications.
Assist with applications for regularisation and extensions of leave in all aspects of immigration applications, including partner, child and family reunion applications.
Support with naturalisation and deprivation of naturalisation, including appeals of decisions to deprive.
Why speak with Karen Halliwell
Clear advice
Karen Halliwell is able to ensure that complex legal issues are clearly explained. She will support and advise from beginning to end. Karen has substantial experience in assisting clients from all different backgrounds, with a variety of legal problems, and is skilled in all areas of Immigration Law. She is able to use her many years of legal practice to recognise and pre-empt any potential issues, ensuring that cases are safely navigated through to a successful conclusion.
Interpersonal skills
Karen Halliwell has a very high success rate in what can be a highly complex and litigious area of law, and prides herself in a supportive working relationship with her clients that lasts beyond the conclusion of their case.
This is an immigration law powerhouse, best known for handling complex and high-profile cases. The lawyers are admired for their hard work and dedication to clients. They push and push and never take no for an answer.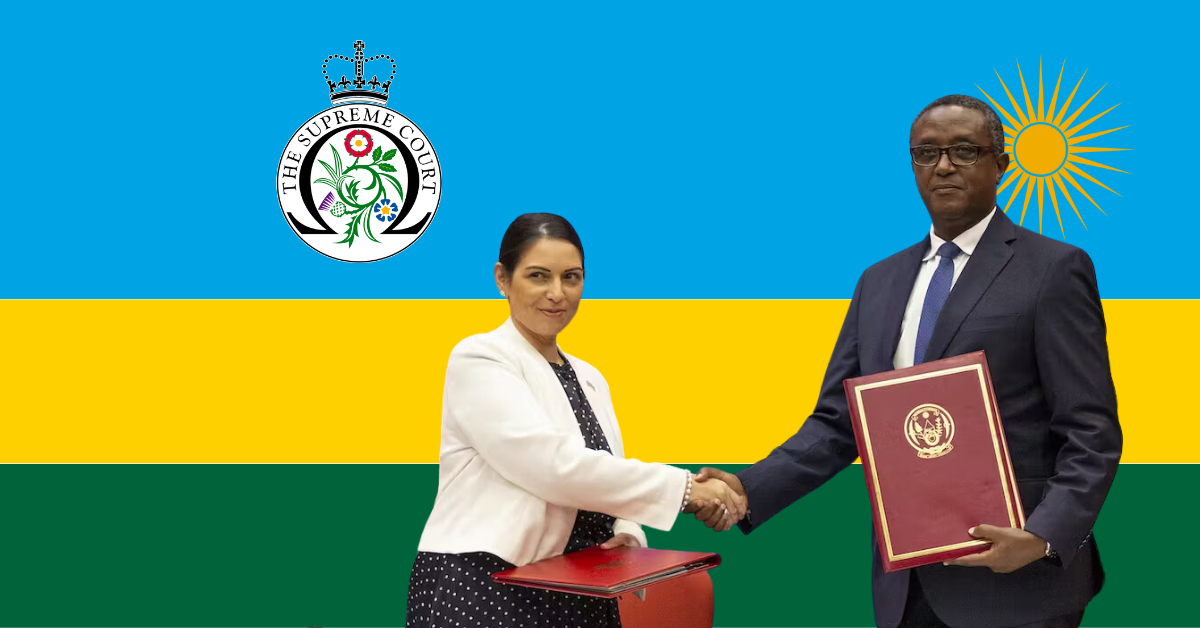 Rwanda Policy Versus The Supreme Court
The Supreme Court held that the UK government's 'Illegal Migration Act - Rwanda Policy', which involved the relocation of asylum seekers, was unlawful.
2 min read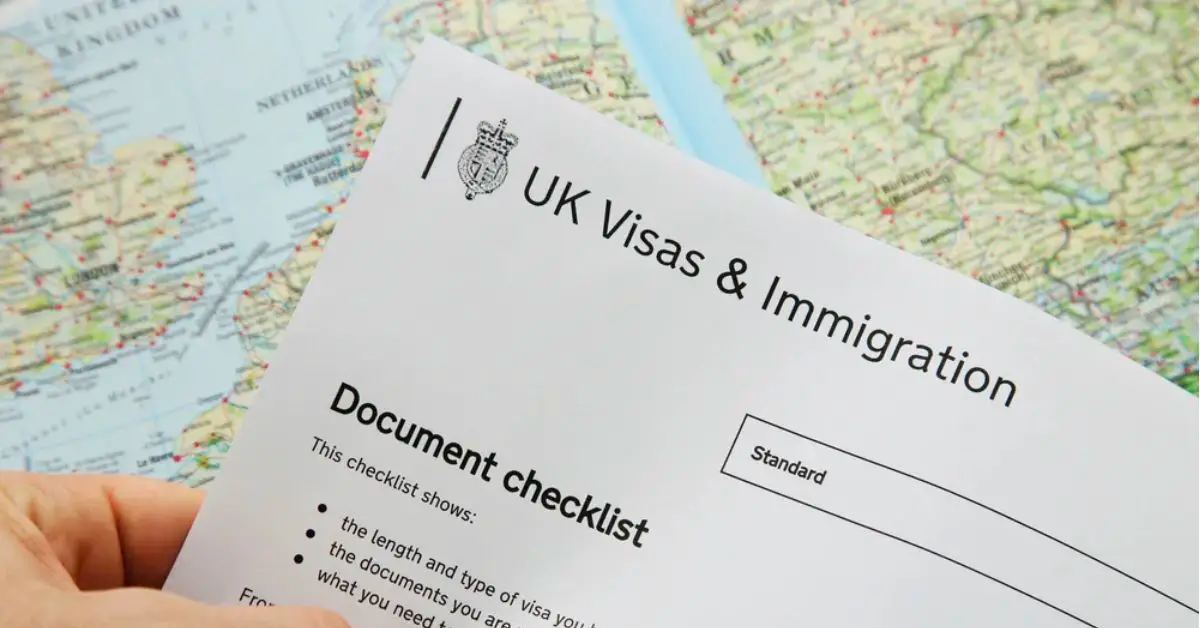 Civil Penalty For Employing Illegal Workers To Increase - Next Steps?
UK Visas and Immigration have confirmed in their Code of Practice on Preventing Illegal Working that the fee increase comes into effect on 22 January 2024.
3 min read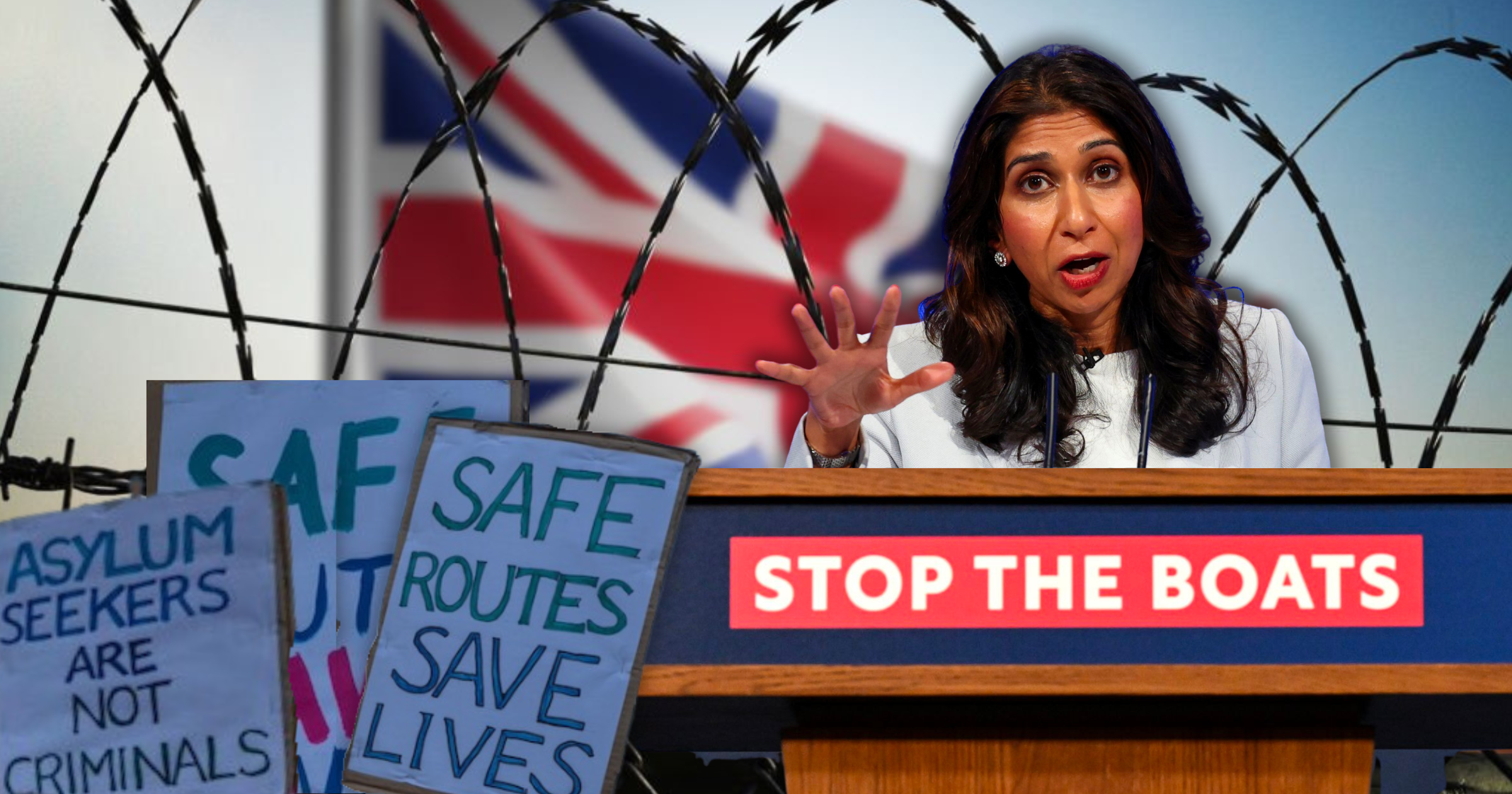 Illegal Migration Act 2023
Enacted on 20 July 2023, the act has set a devastating precedent of endangering vulnerable people in the name of Rishi Sunak's campaign slogan 'Stop the boats'.
4 min read
The Immigration Health Surcharge (IHS) to increase in January 2024
The increase in Immigration Health Surcharge (HIS) is expected to take effect on or around 16 January 2024. The payment of the charge allows access to the same NHS services as UK residents.
4 min read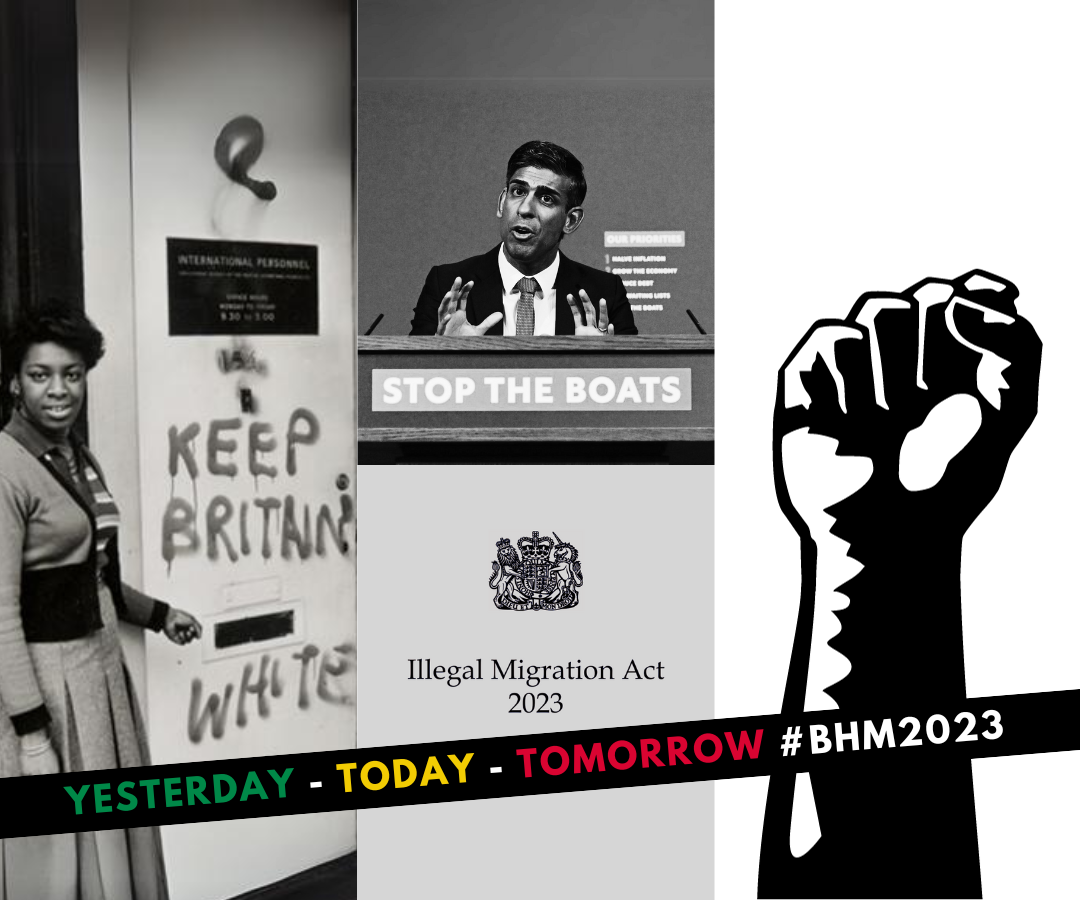 Immigration: Yesterday. Today. Tomorrow.
As black history month comes to an end, in this article we show how UK immigration law is extremely racialised today as it has been in the past.
2 min read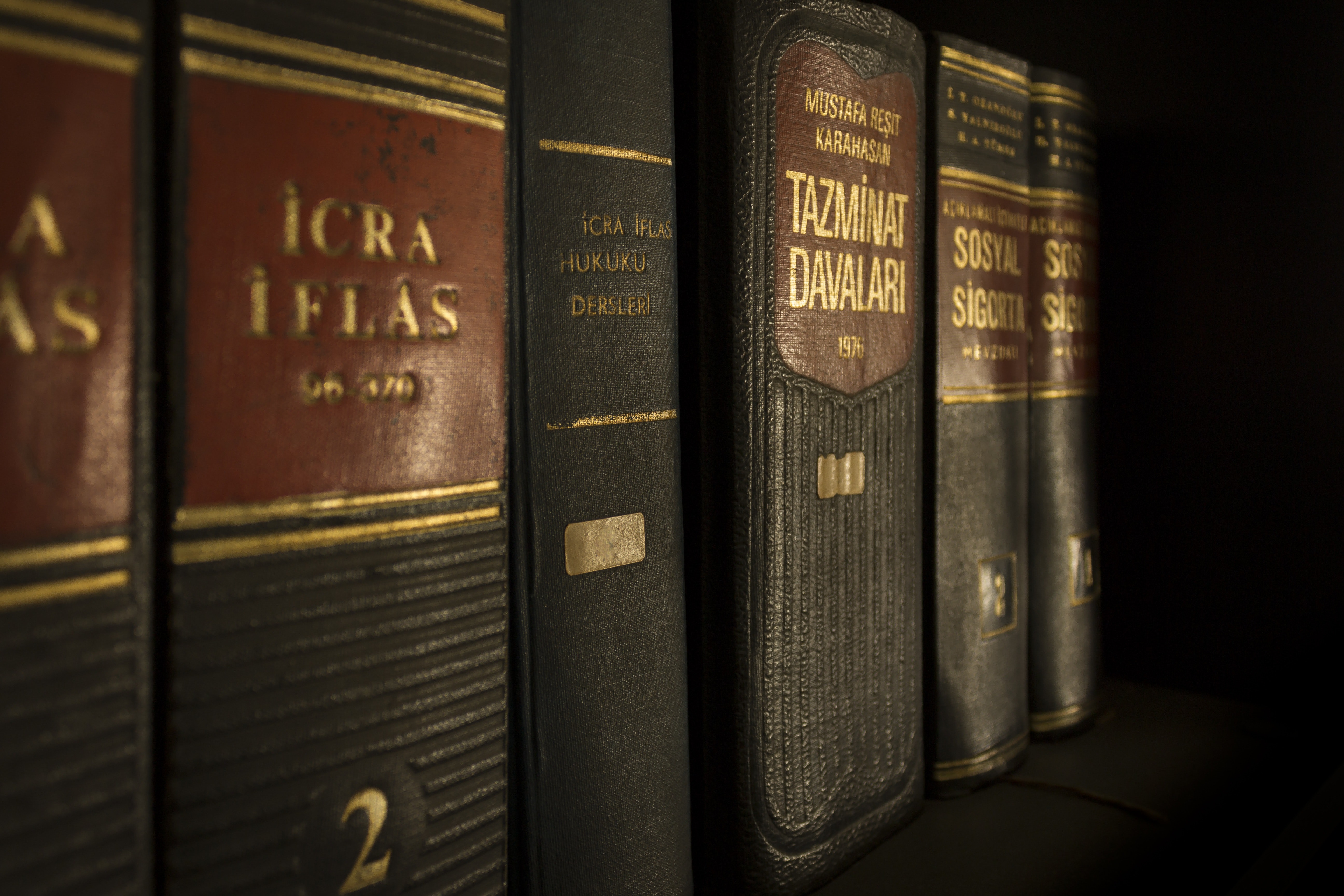 UK Immigration Rules Changes in 2023: What you need to know
There have been recent changes to UK immigration rules in 2023. Read this blog and learn how they will affect student, personal, and work visas.
7 min read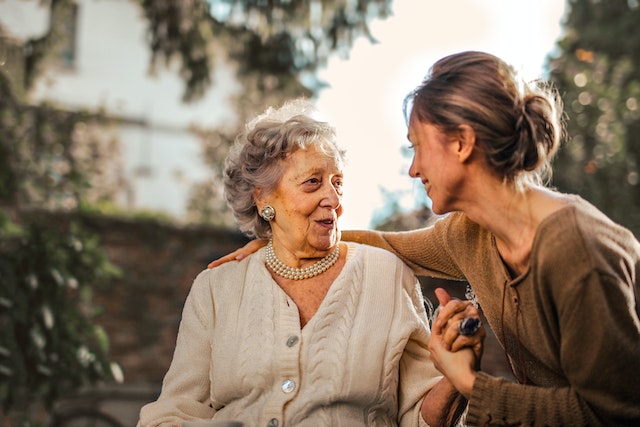 Can I bring my elderly parents to the UK?
There are a number of immigration routes which enable you to bring your elderly parents to the UK. Read more about bringing your parents to the UK.
2 min read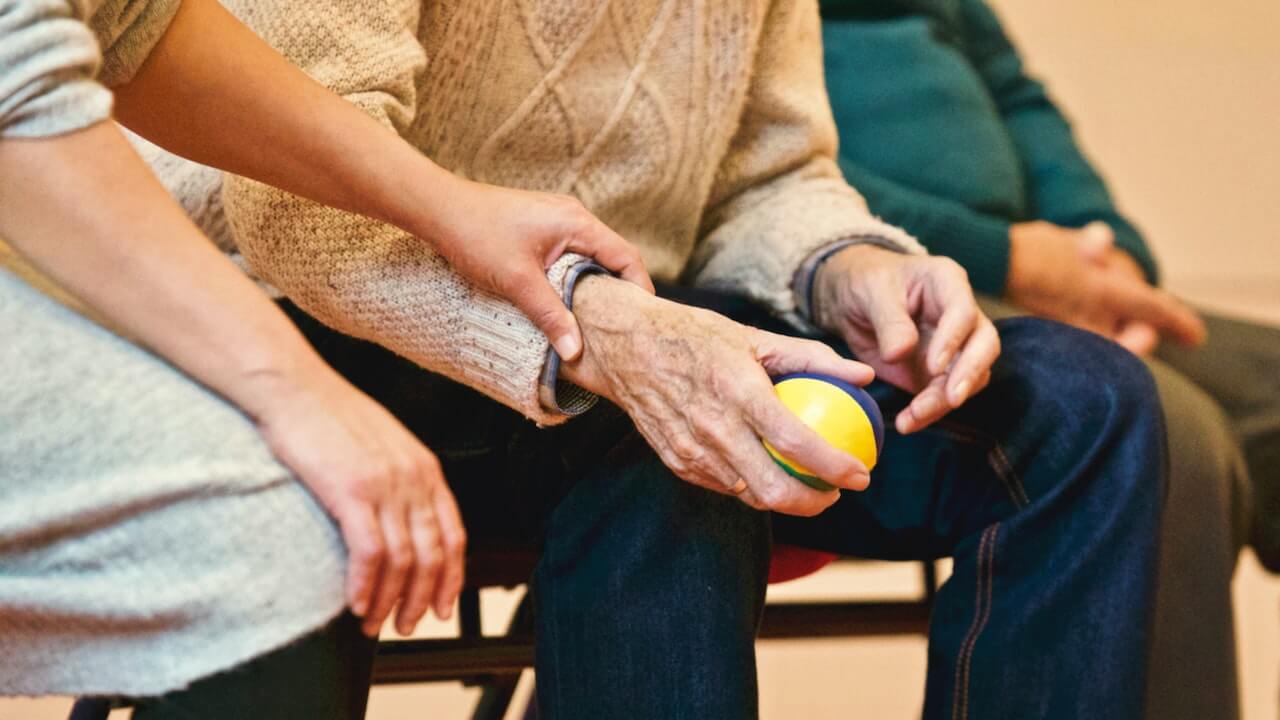 Care worker shortages: A roundtable report
In May 2022, we participated in a roundtable event to discuss the labour shortages in the UK's care sector. Read more about the discussion.
4 min read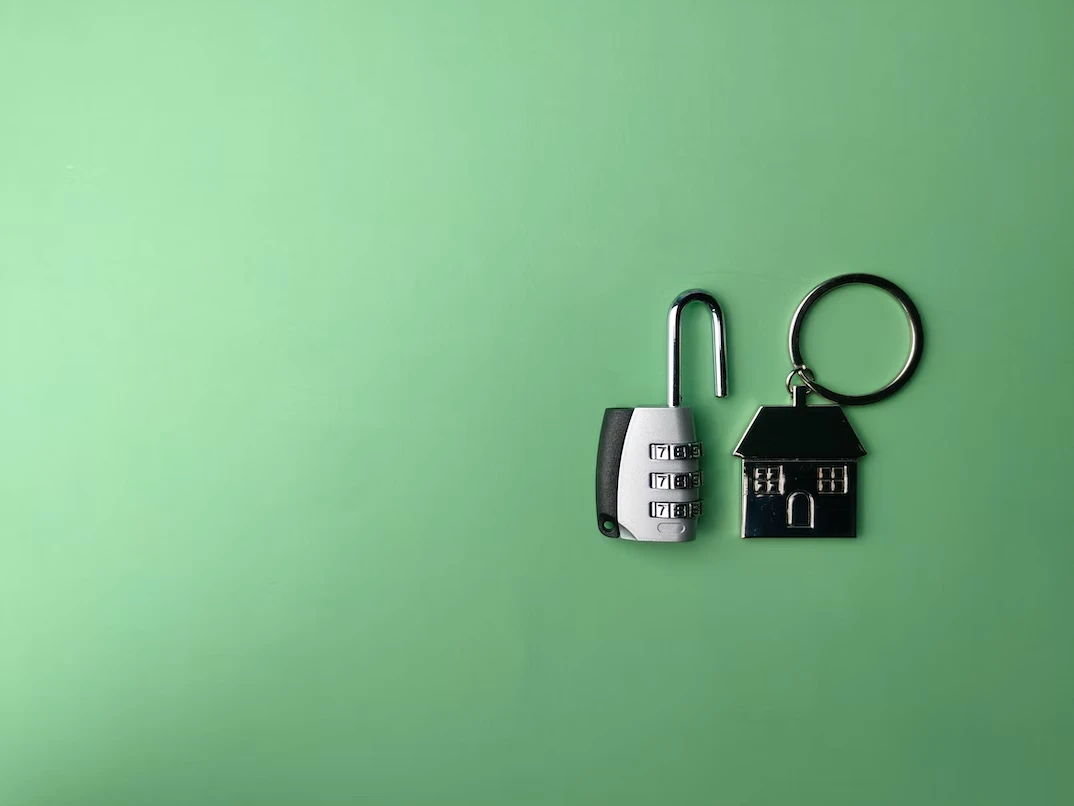 Update - Right 2 Rent
Our Right 2 Rent service is no longer available. Check our resources for information on how to prove your right to rent or how to check a tenant's status.
2 min read