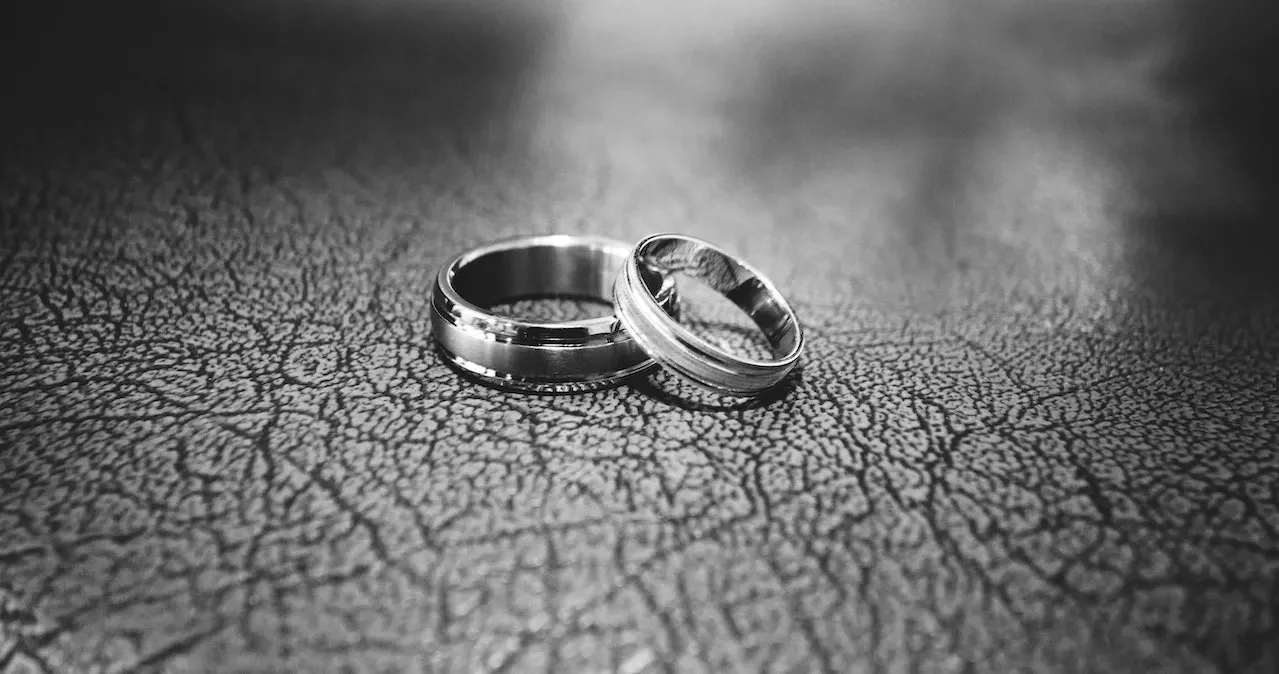 UK Spouse Visa Financial Requirement 2023
The minimum income requirement for the UK Spouse Visa is £18,600, read more about how the financial requirement can be met.
The UK Spouse Visa Financial Requirement
To be eligible to apply for the UK Spouse Visa, you must satisfy the financial requirement (also known as the 'minimum income requirement').
Unless exempt, you will need an annual income of at least £18,600 - this figure is higher if you have dependent children. If you are applying with one dependent child then you will need an additional £3,800, and a further £2,400 is needed for each further child. Therefore, if you are applying with dependents, then the minimum income requirement for the UK Spouse Visa will be:
Applicant with no dependent children: £18,600

Applicant with one dependent child: £22,400

Applicant with two dependent children: £24,800

Applicant with three dependent children: £27,200
Want to know more about applying for a UK Spouse visa?
Perhaps you have a question regarding the financial requirement for a UK Spouse visa, or perhaps you have a question about UK Spouse visas more generally. Whatever the need, why not get in touch with us today and claim your free consultation with an expert immigration lawyer?
The case of R on the application of MM (Lebanon) and others v SSHD [2017] UKSC 10
The Supreme Court in the case of R on the application of MM (Lebanon) and others v SSHD [2017] UKSC 10 considered whether the introduction of a financial requirement for UK spouse visas is lawful. In this case, the Supreme Court was asked to reach a decision on three principle issues:
Whether the principle of having a minimum income requirement was compatible with human rights law;

Whether the treatment in the Rules and Guidance of children was lawful; and

Whether the income requirement was lawful in preventing applicants from relying on third party support and job offers in the UK to meet the requirement.
Principle of a spouse visa financial requirement
In this part of the case, the Court found in favour of the Government. They found that the spouse visa having a financial requirement was, in principle, lawful, as part of the Government strategy of reducing net migration.
This finding does not mean that there will not be individual cases where a refusal of a spouse visa application on financial requirement grounds will be a breach of that individual's human rights, but it does mean that the principle of having such a Rule is not itself in breach of human rights law.
Treatment of Children
There is a requirement in UK law, including in the context of immigration, to treat the best interests of children being affected by decisions, as a 'primary consideration'. The Government argued that it would be for Entry Clearance Officers to make decisions on individual cases to ensure that children's best interests were protected.
However, the Court considered the Guidance that entry clearance officers needed to take into account when deciding cases and found that they set the threshold at which a child's rights would be breached too high. They had no hesitation in finding that the Guidance was defective, and that new Guidance would need to be issued which was compatible with human rights caselaw, to ensure that the best interests of children were given primary consideration.
The Court further found that the Immigration Rules should also be amended to reflect the Government's duty towards children. The Court did not describe how the Rules should be amended, but as they have been found to be unlawful, it will be necessary for the Government to make changes to the Rules to fully reflect that Entry Clearance Officers are properly taking into account the impact of children when deciding spouse visa applications.
In practice, this means that if there are children who are being adversely impacted by a decision to refuse a spouse entry clearance to the UK, there is a strong legal argument that the Government's reliance on the Immigration Rules in their current form is unlawful.
Treatment of Third Party Support and Job Offers
In this part of the case, the Government argued that for reasons of 'practicality' it was not appropriate to include offers of support from third parties or prospective job offers. They argued it was difficult to assess how credible such support or job offers were and there were 'substantial risks and uncertainties' attached to the calculation.
The Court however rejected the Government's arguments. Whilst acknowledging that it may be difficult for an Applicant to prove that there is suitable support available from a third party or that a job offer would materialise in actual work upon the Applicant's arrival, they found that it was overly prescriptive to prevent the Applicant from being able to rely upon other sources of funding even if they had good evidence available to them.
The Court therefore found that the current Guidance needed to be amended so that Applicants could rely upon support from a third party, or a job offer in the UK.
Applicants who may otherwise struggle to meet the financial requirement, can therefore now argue that they would meet the financial requirement with the support of a third party (such as a family member) or through the work income the Applicant would obtain upon arrival in the UK. This is a significant development for many families. If relying on other sources of funding however, spouse visa Applicants will need to ensure that they provide comprehensive evidence of the potential source of funding and be prepared that the Home Office may not in the first instance accept that source of funding as credible.
Conclusion
Whilst the spouse visa income requirement has remained in-tact, the Supreme Court's decision will offer hope to many families who have been prevented from living together in the UK previously.
There are certain aspects of the spouse visa financial requirement that the Supreme Court did not consider, such as the difficulties that the Rules impose for those who are self-employed in satisfying the spouse visa financial requirement. These are matters that may well continue to face scrutiny by future courts and which may force the Government to make further amendments to the Rules to prevent families from being forced to live apart for very substantial periods of time.
How can Paragon Law help?
Our immigration lawyers have assisted many individuals to successfully apply for a spouse visa and navigate the financial requirement. If you require assistance with a spouse visa, or with another matter relating to UK immigration law then please get in touch with us to speak to an expert immigration lawyer.

Subscribe for updates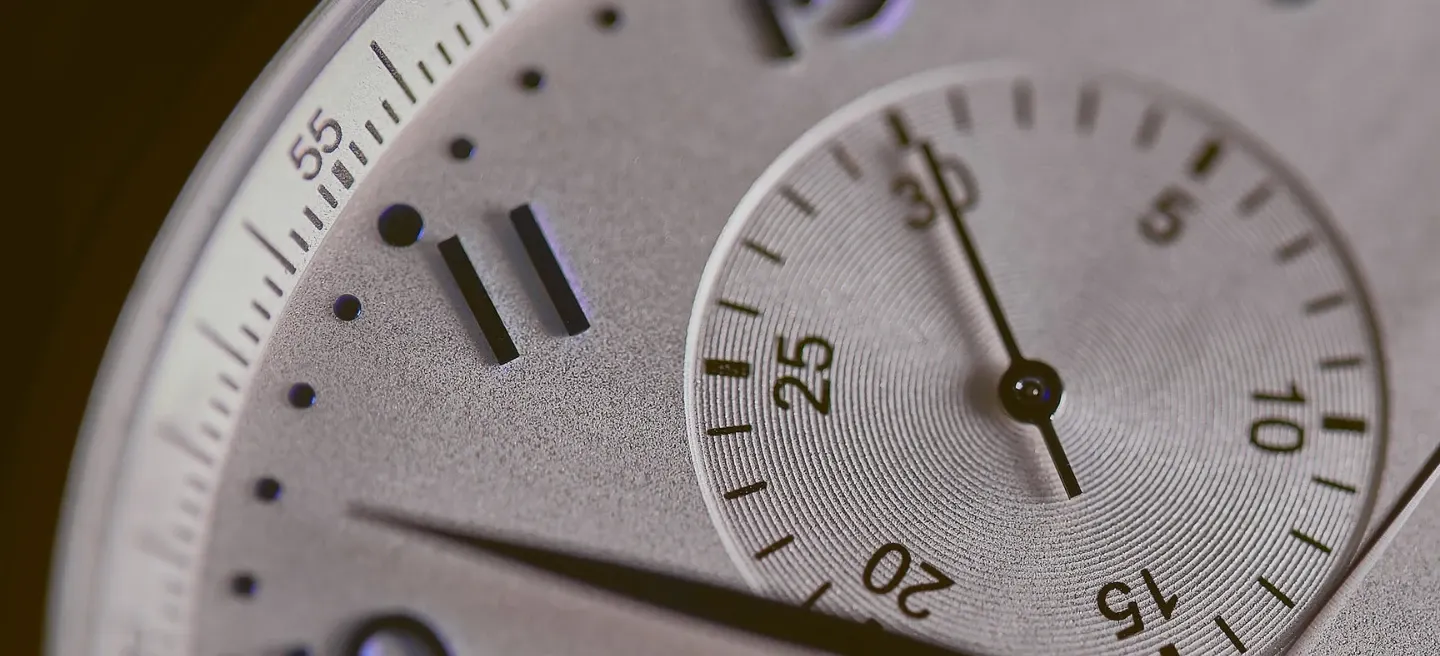 UK Visa Processing Times
Many factors impact visa processing times, this article is a summary of the current (average) processing times. For accurate information refer to UKVI.
7 min read