News and Resources
Paragon Law needs the contact information you provide to us to contact you about our products and services. You may unsubscribe from these communications at any time. For information on how to unsubscribe, as well as our privacy practices and commitment to protecting your privacy, please review our Privacy Policy.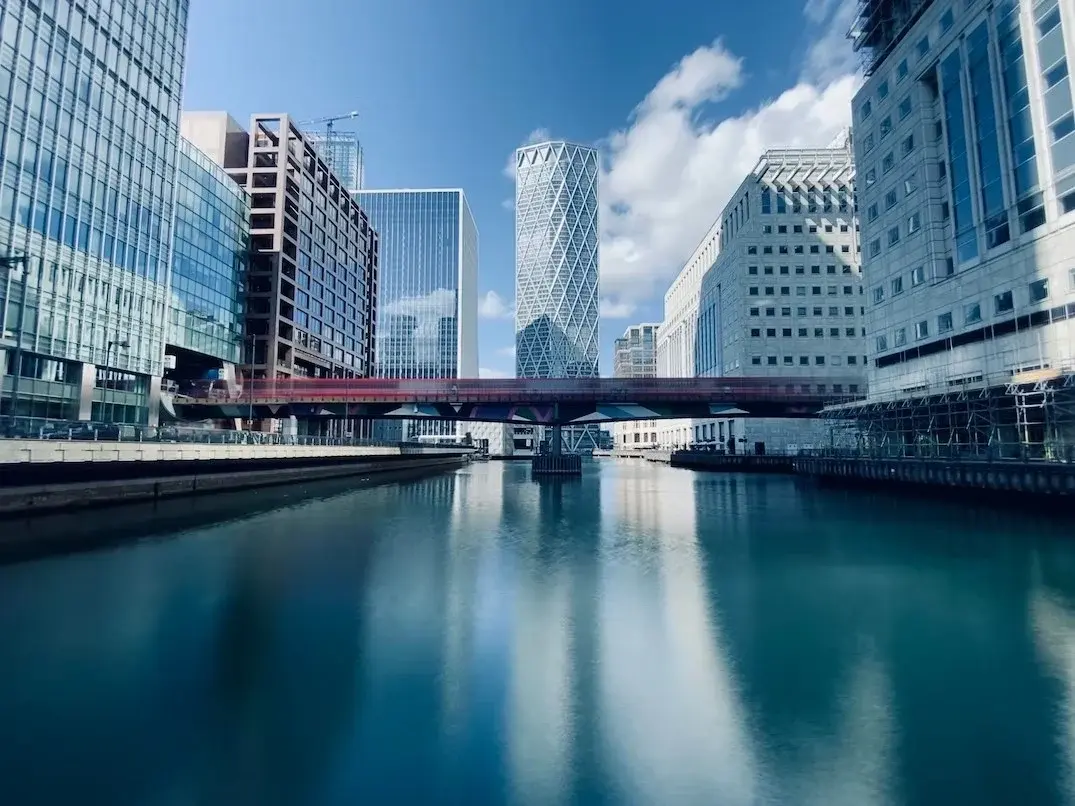 Can I Self Sponsor Myself To Work In The UK?
Overseas entrepreneurs can't self sponsor a skilled worker visa. Individuals wishing to set up a business in the UK must first apply for a sponsor licence.
4 min read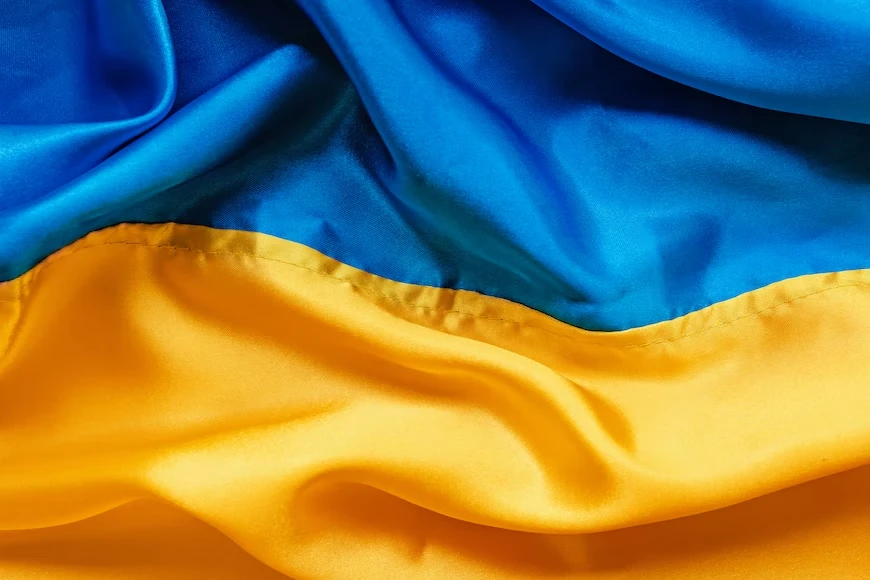 Support for Ukrainian nationals
In response to the ongoing crisis in Ukraine, the UK government has announced a number of routes available to Ukrainians seeking to come to the UK.
6 min read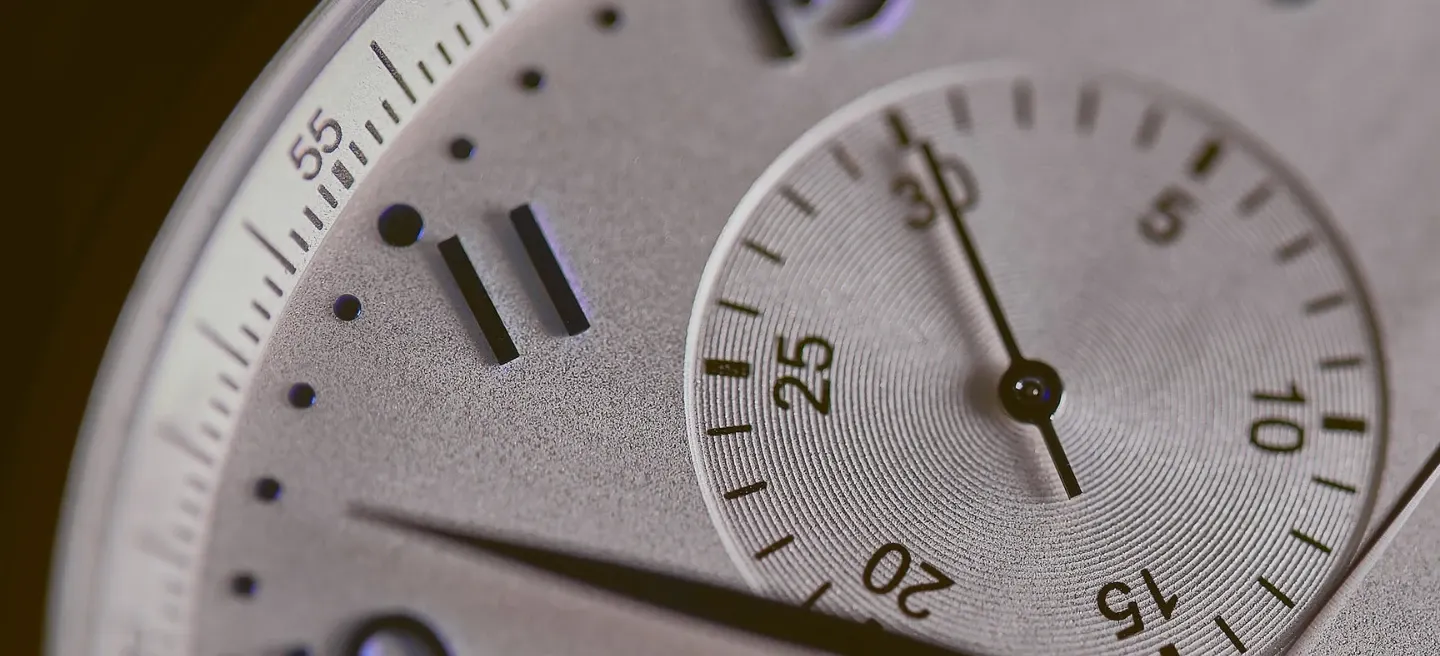 UK Visa Processing Times
Many factors impact visa processing times, this article is a summary of the current (average) processing times. For accurate information refer to UKVI.
7 min read