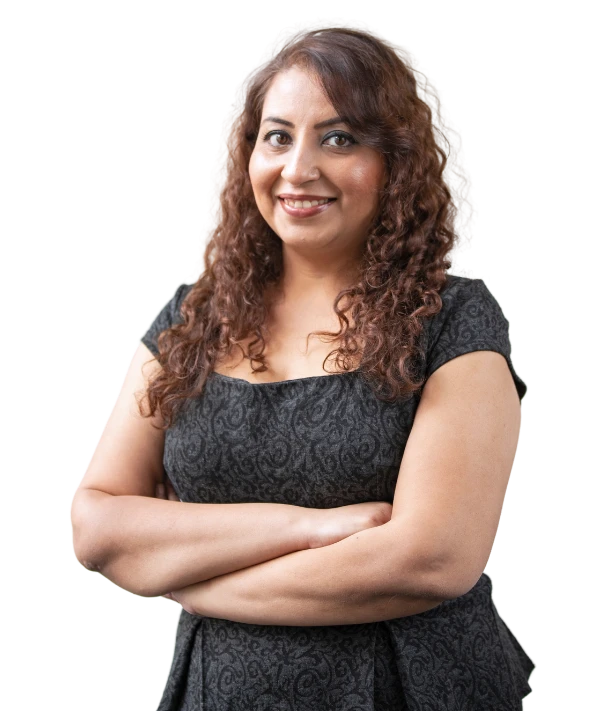 Sana Bukhsh
Personal Assistant
Corporate Immigration
Sana has over 15 years' experience as a Personal Assistant in the business immigration team at Paragon Law. Sana helps the team manage corporate immigration clients that instruct the firm with a large volume of skilled worker visa applications and assists our clients with their reporting duties and updates on the sponsor management system. Sana is responsible for maintaining efficient administrative procedures within the business immigration team and acts as the first point of contact for our business clients.
This is an immigration law powerhouse, best known for handling complex and high-profile cases. The lawyers are admired for their hard work and dedication to clients. They push and push and never take no for an answer.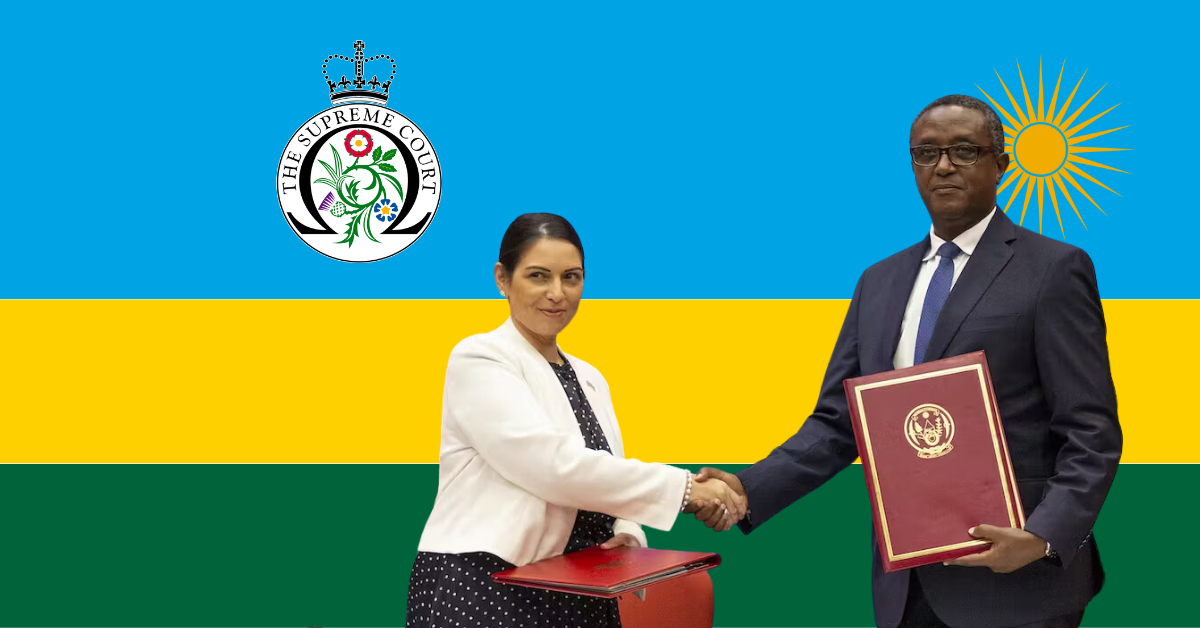 Rwanda Policy Versus The Supreme Court
The Supreme Court held that the UK government's 'Illegal Migration Act - Rwanda Policy', which involved the relocation of asylum seekers, was unlawful.
2 min read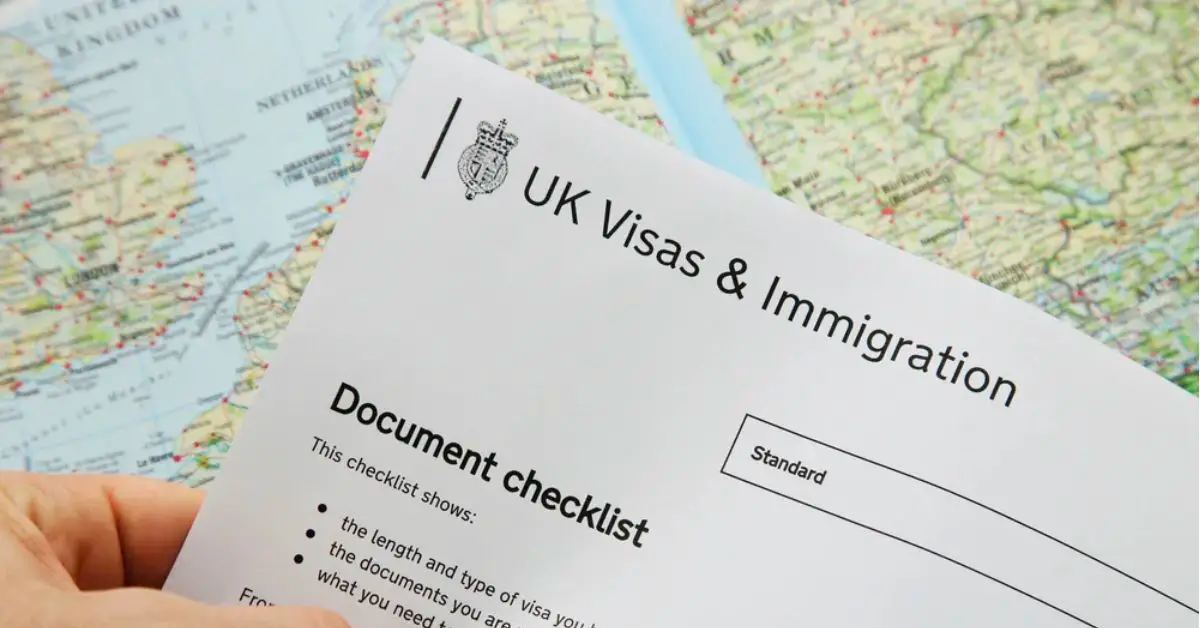 Civil Penalty For Employing Illegal Workers To Increase - Next Steps?
UK Visas and Immigration have confirmed in their Code of Practice on Preventing Illegal Working that the fee increase comes into effect on 22 January 2024.
3 min read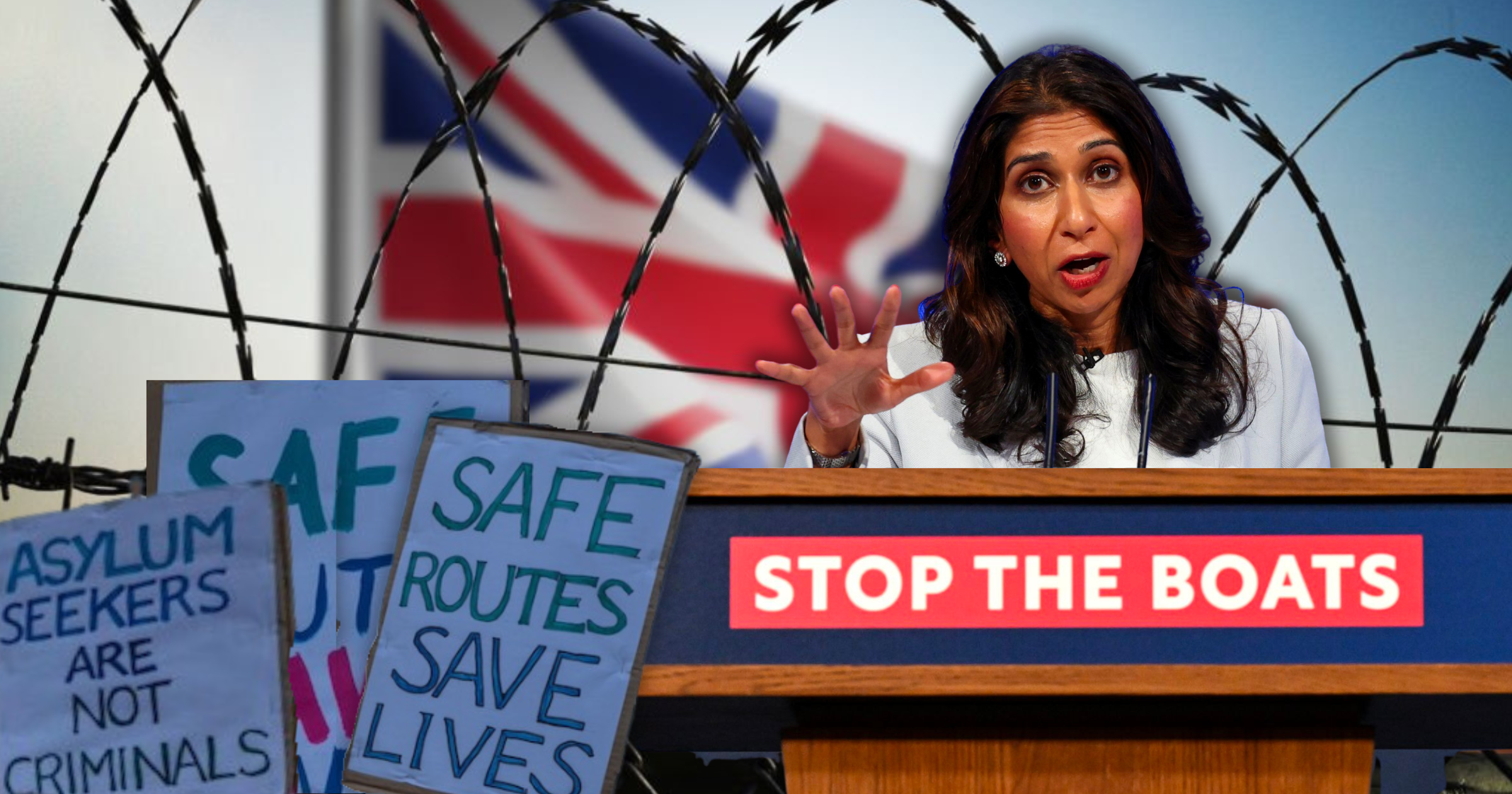 Illegal Migration Act 2023
Enacted on 20 July 2023, the act has set a devastating precedent of endangering vulnerable people in the name of Rishi Sunak's campaign slogan 'Stop the boats'.
4 min read
The Immigration Health Surcharge (IHS) to increase in January 2024
The increase in Immigration Health Surcharge (HIS) is expected to take effect on or around 16 January 2024. The payment of the charge allows access to the same NHS services as UK residents.
4 min read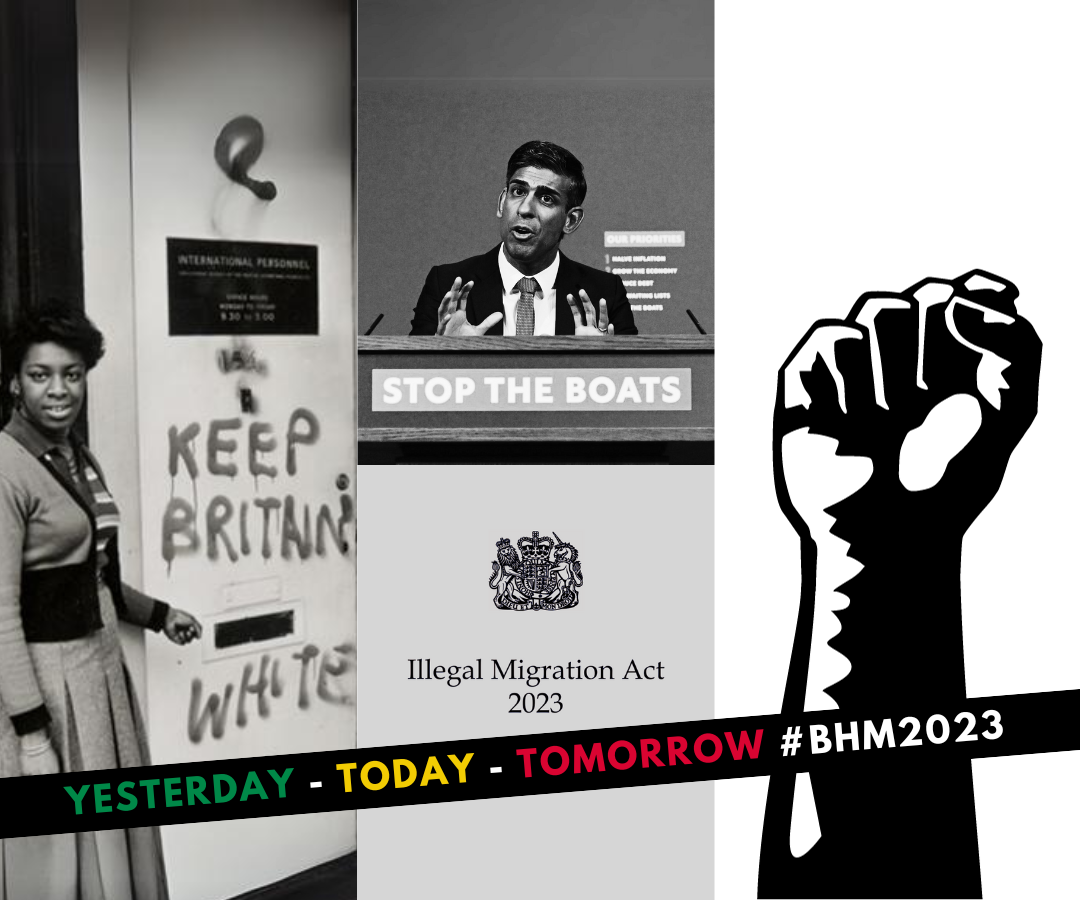 Immigration: Yesterday. Today. Tomorrow.
As black history month comes to an end, in this article we show how UK immigration law is extremely racialised today as it has been in the past.
2 min read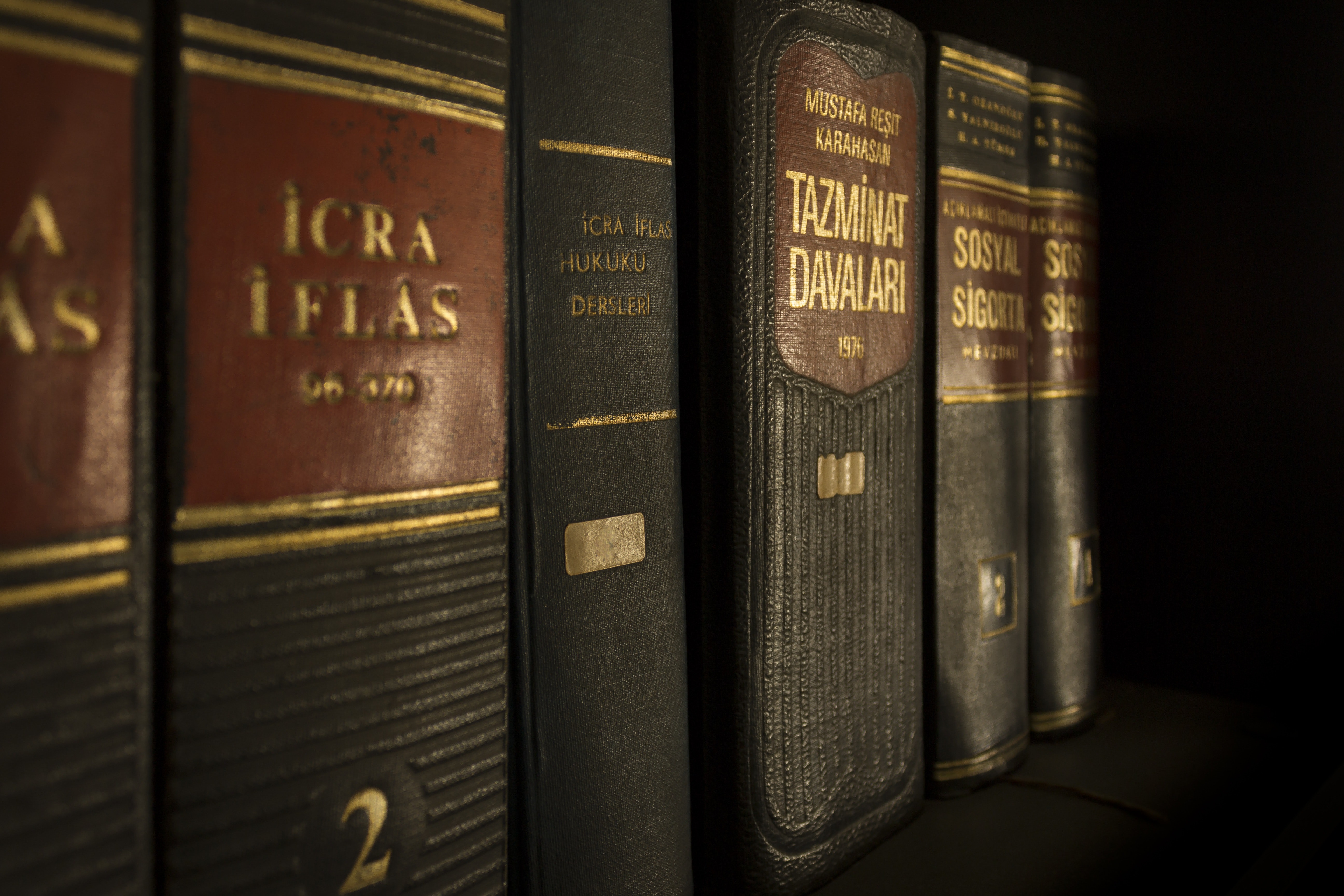 UK Immigration Rules Changes in 2023: What you need to know
There have been recent changes to UK immigration rules in 2023. Read this blog and learn how they will affect student, personal, and work visas.
7 min read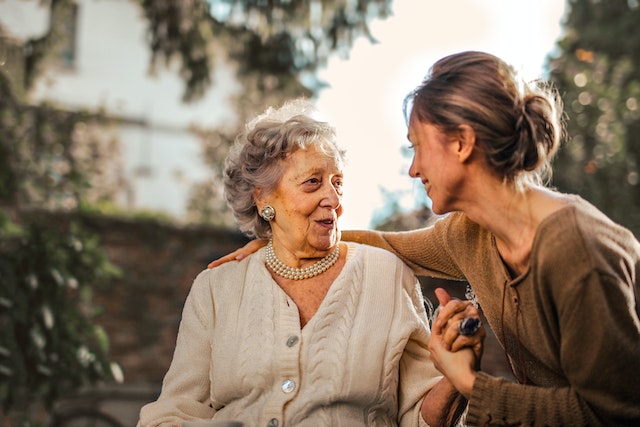 Can I bring my elderly parents to the UK?
There are a number of immigration routes which enable you to bring your elderly parents to the UK. Read more about bringing your parents to the UK.
2 min read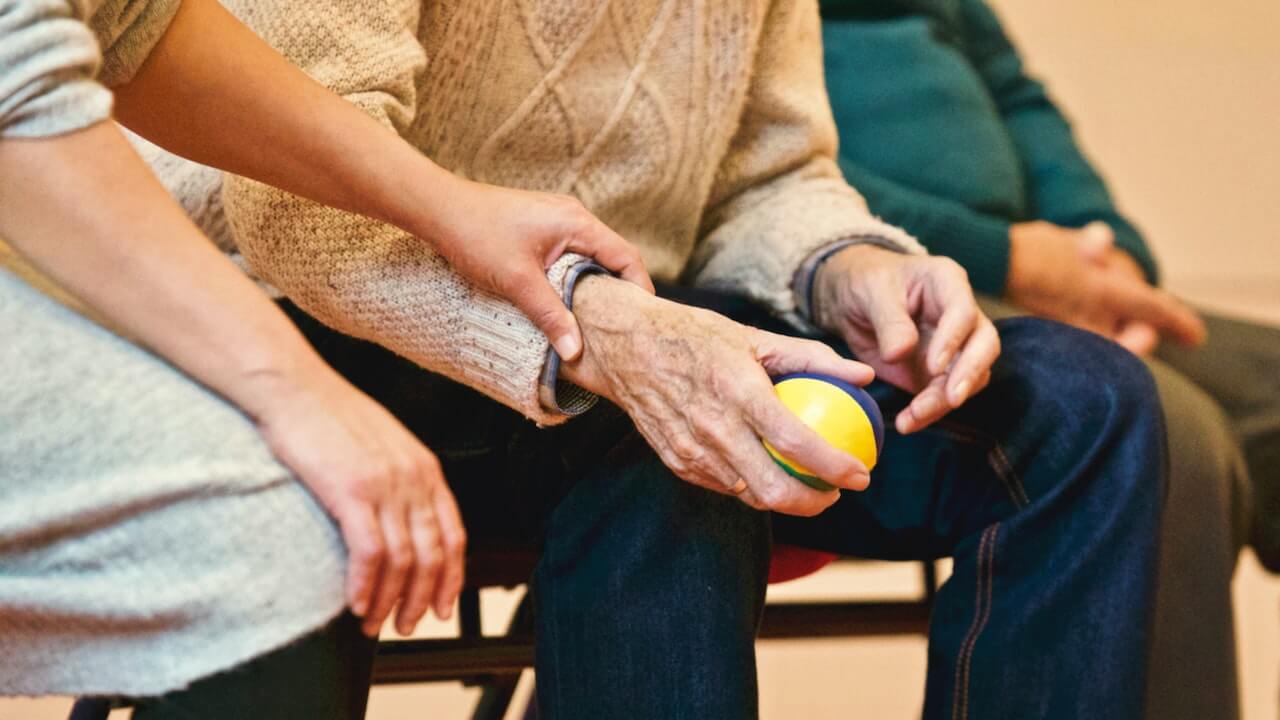 Care worker shortages: A roundtable report
In May 2022, we participated in a roundtable event to discuss the labour shortages in the UK's care sector. Read more about the discussion.
4 min read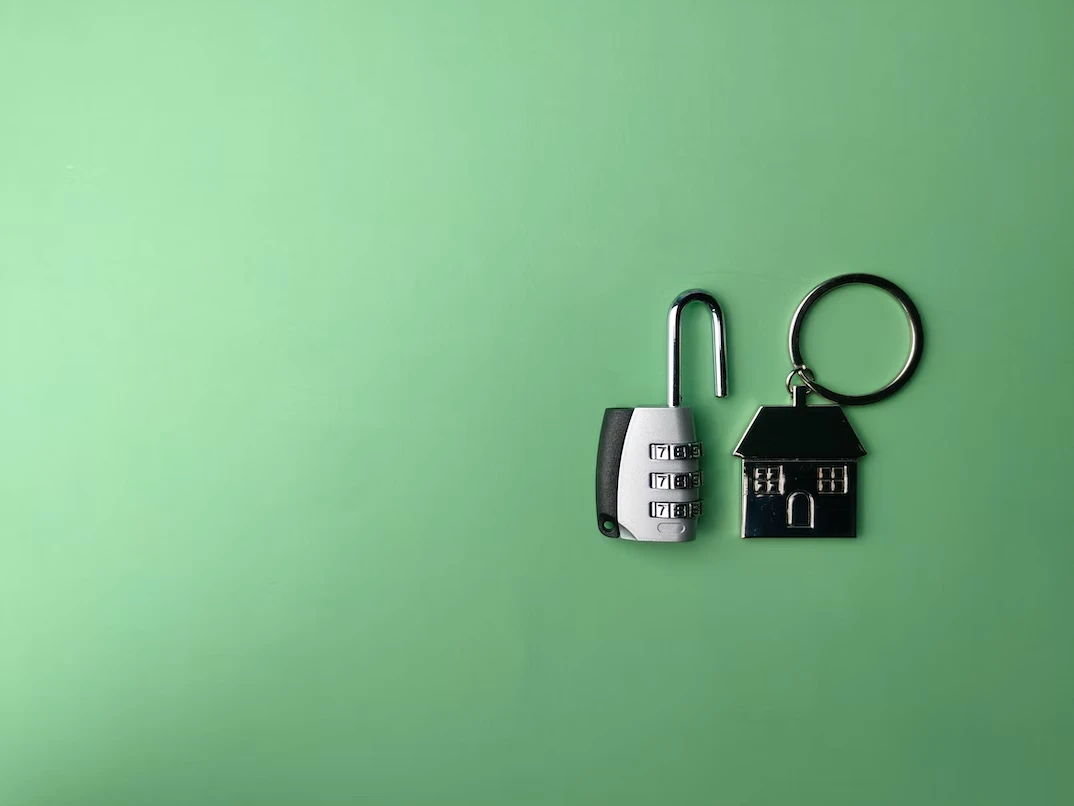 Update - Right 2 Rent
Our Right 2 Rent service is no longer available. Check our resources for information on how to prove your right to rent or how to check a tenant's status.
2 min read