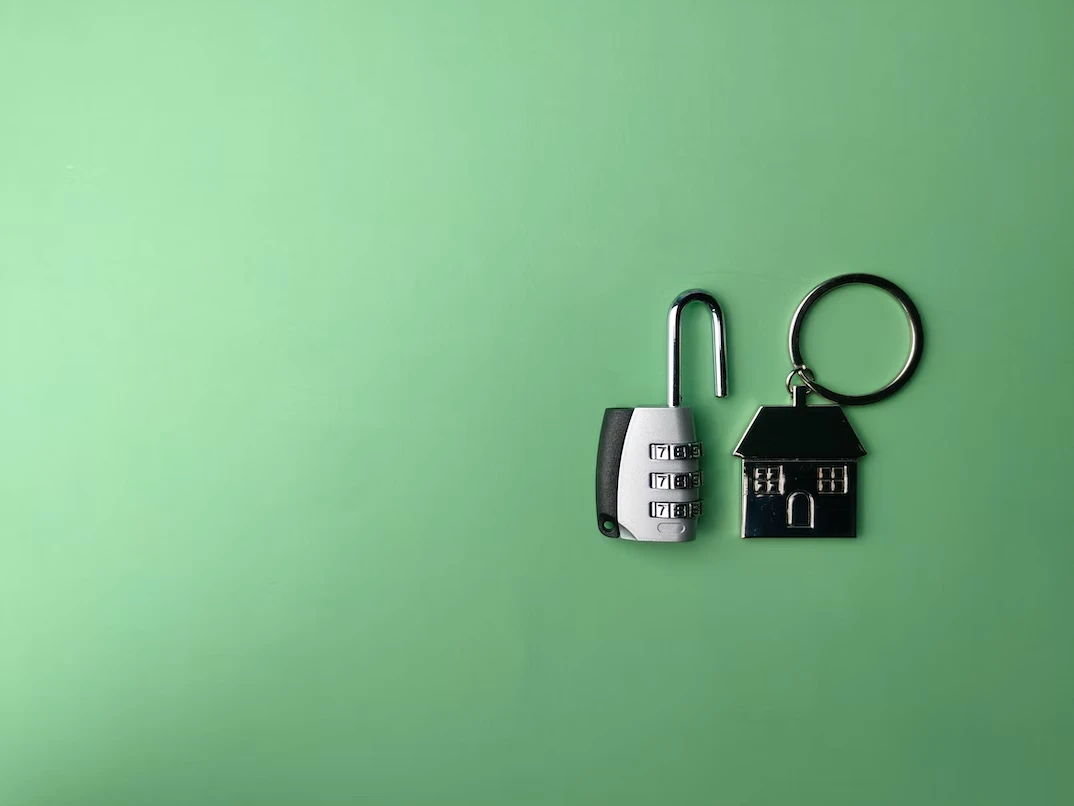 Update - Right 2 Rent
Our Right 2 Rent service is no longer available. Check our resources for information on how to prove your right to rent or how to check a tenant's status.
Important Update
As of the 19 July 2023 we are no longer able to offer our Right 2 Rent service.
Subscribe for updates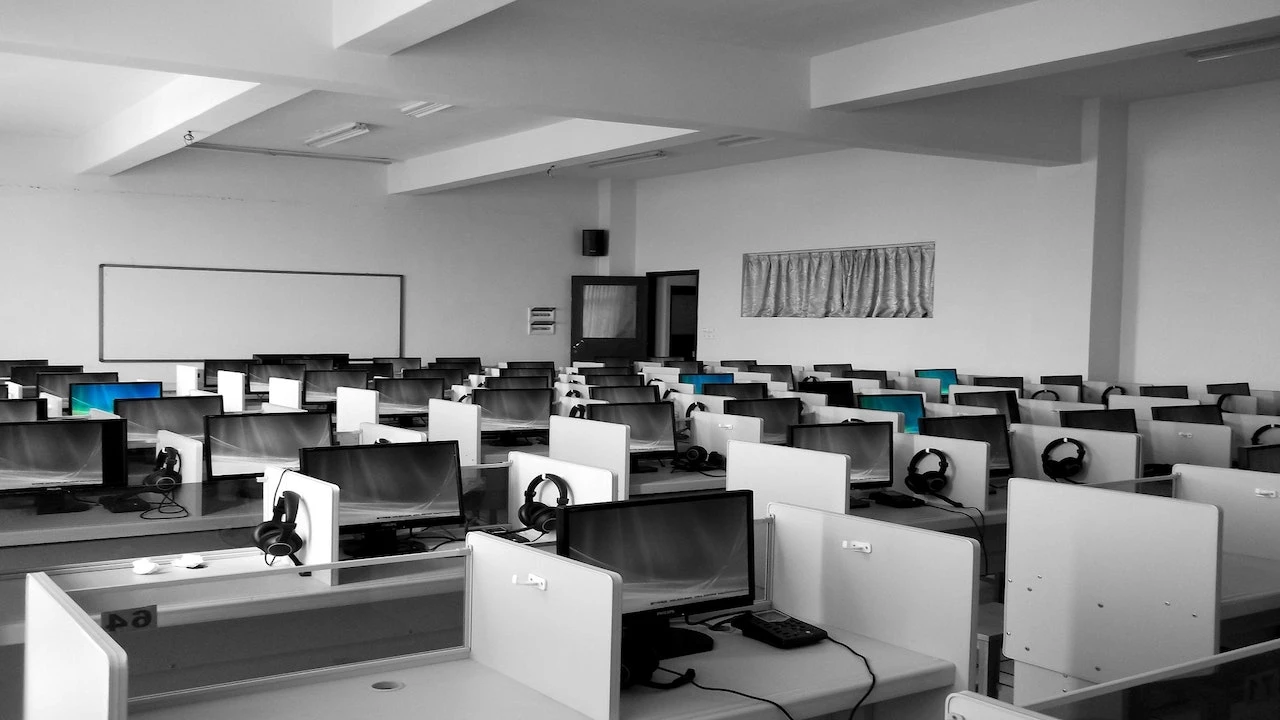 Right to Work Checks
UK employers must conduct right to work checks on all UK-based employees to ensure they have correct status to work in the UK. Here, we answer some FAQs.
3 min read