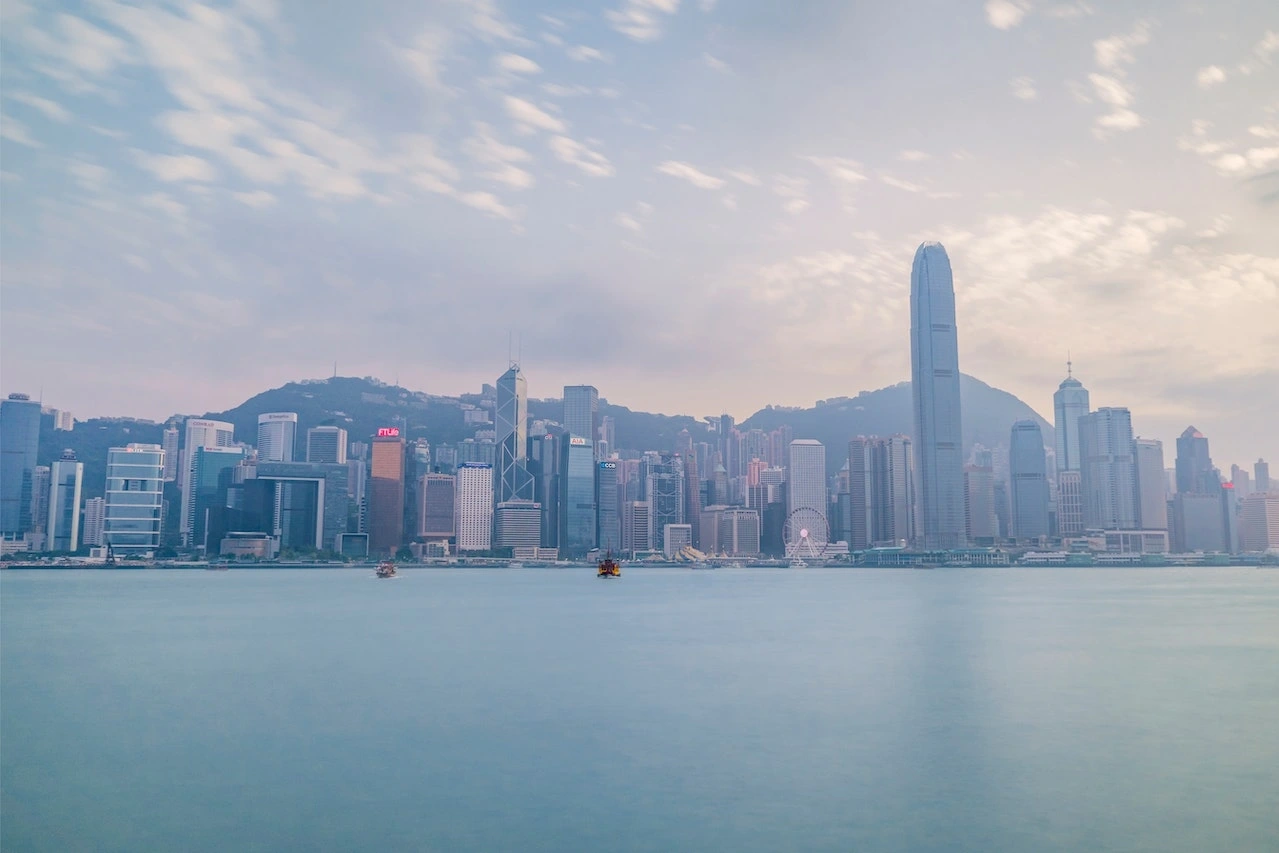 Can Hong Kong Nationals Claim Asylum in the UK?
The Hong Kong BNO visa is not appropriate for every BNO citizen in Hong Kong. In this blog post, we discuss how Hong Kongers can claim asylum in the UK.
In 2021, the UK Government launched the Hong Kong BNO visa. To date this has enabled over 100,000 Hong Kongers to study, work and live in the UK. However, despite this success, the Hong Kong BNO visa is not appropriate for every Hong Konger. In this blog post we discuss the barriers to applying for a Hong Kong BNO visa and how claiming asylum in the UK as a Hong Konger may be a more suitable option for some individuals.
Speak to an immigration advisor
If you require assistance to either claim asylum in the UK or apply for a Hong Kong BNO visa, then get in touch and an immigration advisor will get back to you shortly.
Claiming asylum in the UK
Applying for asylum in the UK consists of the following steps:
An individual must claim asylum upon arrival at the UK border or by telephone while in the UK.

Individuals must attend a screening interview for the Home Office. This interview is used to collect personal details and assess whether an applicant is suitable for immigration bail.

Individuals must attend a substantive interview to present a claim of asylum and related evidence to the Home Office.

The Home Office will then produce a determination of asylum claim (DOAC) which can either grant or refuse refugee status.

If granted refugee status, the refugee will be entitled to live, work and study in the UK for five years. After five years, a refugee will become eligible for settlement in the UK.

If the DOAC is negative and refugee status is refused, the applicant can appeal the decision with the Immigration and Asylum Tribunal.
The consequences of COVID-19 may mean that the asylum process may vary from the above due to the impact on conducting face-to-face interviews. For instance, a substantive interview may proceed via video conferencing as appropriate. However, COVID-19 precautions do not affect the need for the Home Office to consider the claim and related evidence adequately and you are entitled to participate in a substantive interview to support your claim.
How can Paragon Law help?
It is important that if you and your family take this life changing step to claim asylum in the UK that you take legal advice at the earliest opportunity to help you present your case to the Home Office. At Paragon Law, our expert immigration lawyers can assist and support you to make a claim for asylum.
Subscribe for updates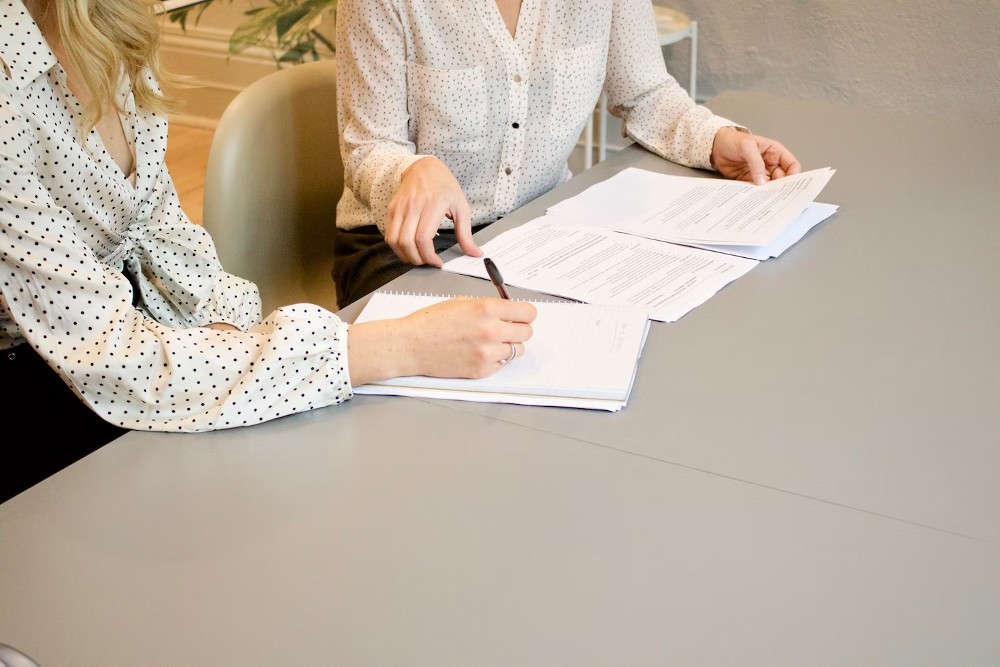 Asylum Seekers Right to Work
Asylum seekers awaiting a decision on their application often cannot work in the UK. Read more about the right to work status of asylum seekers in the UK.
2 min read