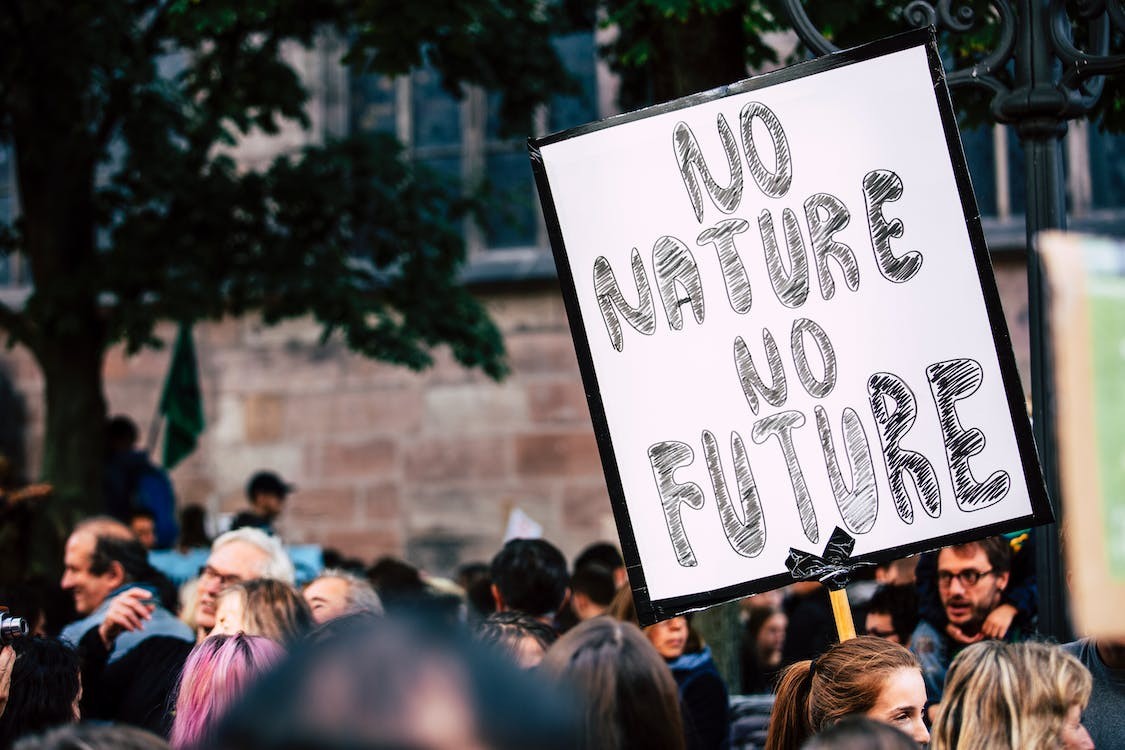 Climate Change and Refugee Law
Climate change is the defining crisis of this generation, with NTU we are co-funding a PhD which investigates climate change in relation to refugee law.
Climate Change and Refugee Law funded PhD opportunity
Since 2008, it is estimated that 22.5 million people every year are displaced by extreme weather events (according to research by the Internal Displacement Monitoring Centre. The impacts of this displacement led to the United Nations Refugee Agency recognising that the effects of climate change are increasingly creating refugee movements. Currently however, the term 'refugee' does not cover those fleeing from the consequences of climate change. Therefore, as this issue becomes more pressing, in a collaboration with Nottingham Trent University, we are co-sponsoring a PhD student to research the intersection between climate change and refugee law. We spoke to the successful PhD candidate, Irene Sacchetti about why she chose to pursue this research project.
Speak to an immigration advisor
If you wish to claim asylum in the UK please get in touch today and one of our asylum team will get in contact with you shortly.
Subscribe for updates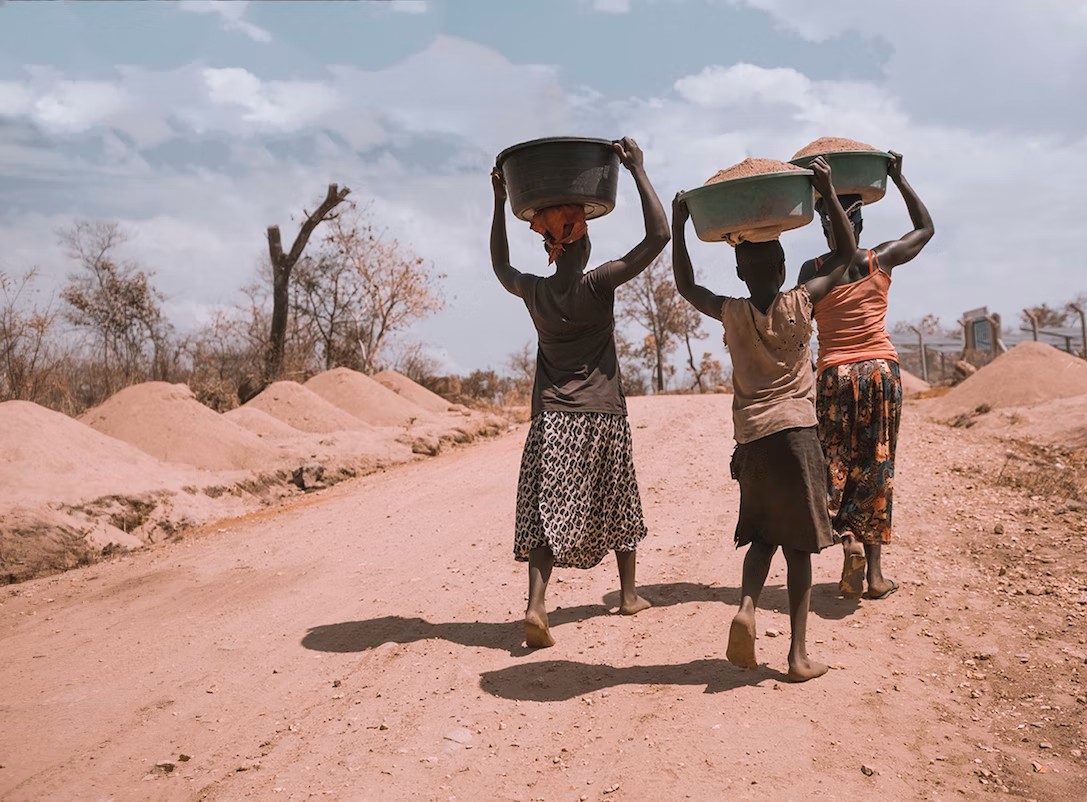 Climate Refugees
In response to the climate crisis, Paragon Law and Nottingham Trent University are co-funding a PhD into climate change and refugee law.
5 min read