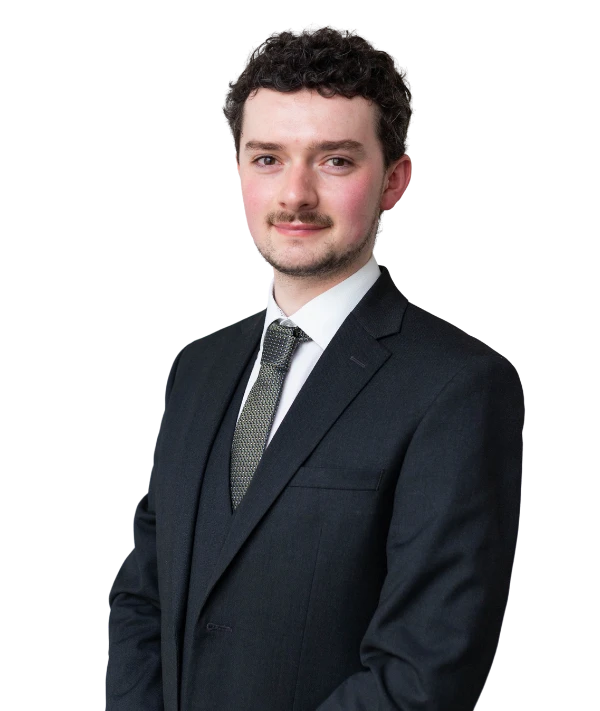 Rory Shanahan
Senior Caseworker
Asylum and Human Rights
Rory Shanahan is a senior caseworker in Paragon Law's Asylum and Human Rights department.
Rory Shanahan joined Paragon Law in 2019 and during his time at Paragon Law he has gone on to complete the Graduate Diploma in Law, the Bar Professional Training Course, and has gained a Masters in Law. Prior to joining our Asylum and Human Rights team, Rory worked as an Immigration Support Assistant, assisting international students with making Tier 4 visa applications. Previously Rory Shanahan has also volunteered at Support Through Court where he assisted clients who were unable to access legal aid through the family and civil court system.
Why speak with Rory Shanahan
Time management
Given his experience, Rory Shanahan has dealt with a multitude of cases including initial asylum cases, appeals and extension applications. Rory has the ability to prioritise deadlines and use time effectively to ensure successful completion of each case.
Interpersonal skills
Rory's range of experience dealing with people from all walks of life with a range of immigration matters means that he is able to understand what each client wants and therefore is not only able to tailor his approach but is able to be responsive to individual needs.
This is an immigration law powerhouse, best known for handling complex and high-profile cases. The lawyers are admired for their hard work and dedication to clients. They push and push and never take no for an answer.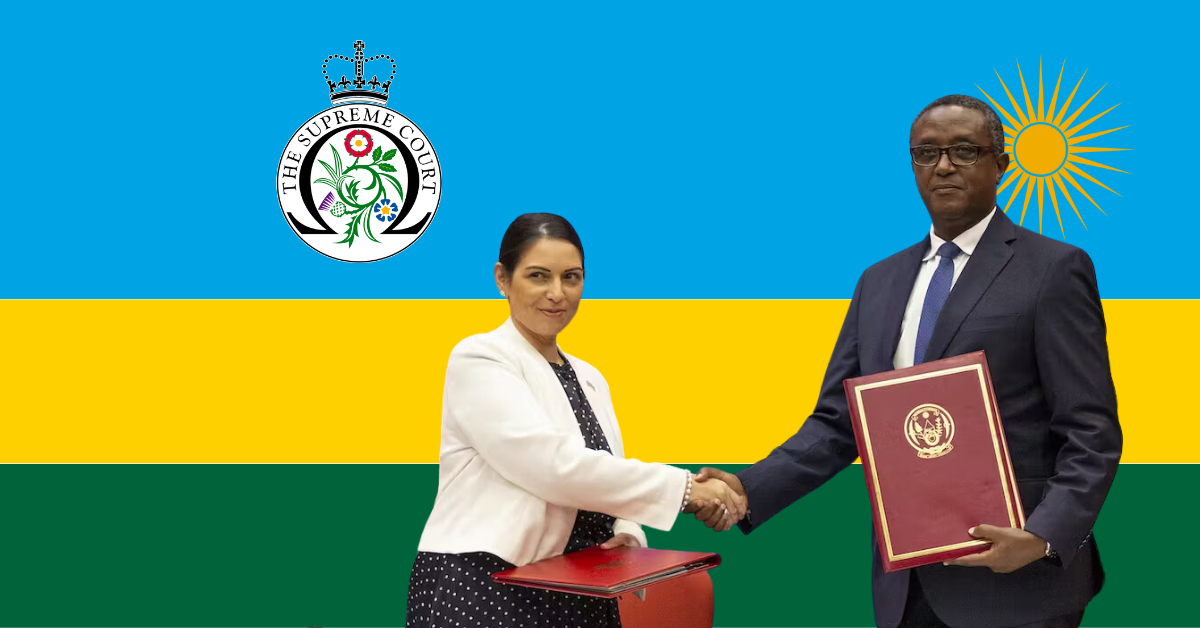 Rwanda Policy Versus The Supreme Court
The Supreme Court held that the UK government's 'Illegal Migration Act - Rwanda Policy', which involved the relocation of asylum seekers, was unlawful.
2 min read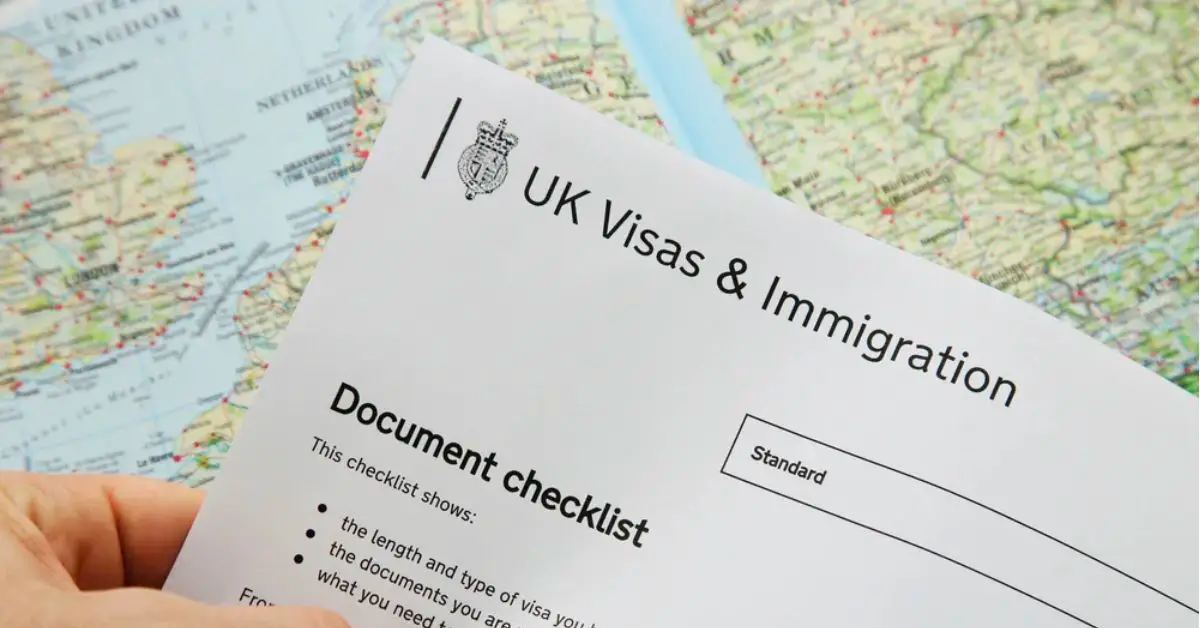 Civil Penalty For Employing Illegal Workers To Increase - Next Steps?
UK Visas and Immigration have confirmed in their Code of Practice on Preventing Illegal Working that the fee increase comes into effect on 22 January 2024.
3 min read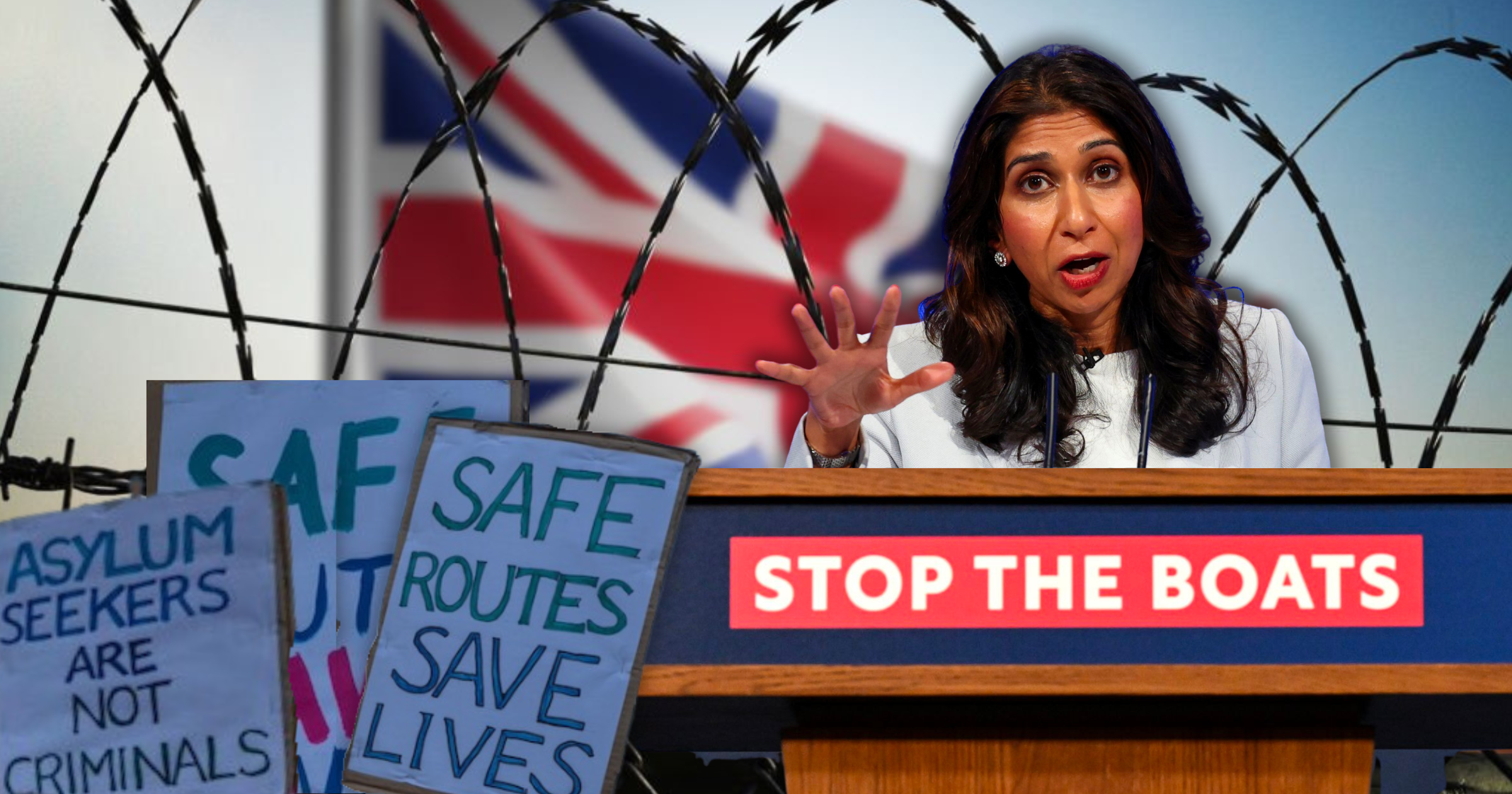 Illegal Migration Act 2023
Enacted on 20 July 2023, the act has set a devastating precedent of endangering vulnerable people in the name of Rishi Sunak's campaign slogan 'Stop the boats'.
4 min read
The Immigration Health Surcharge (IHS) to increase in January 2024
The increase in Immigration Health Surcharge (HIS) is expected to take effect on or around 16 January 2024. The payment of the charge allows access to the same NHS services as UK residents.
4 min read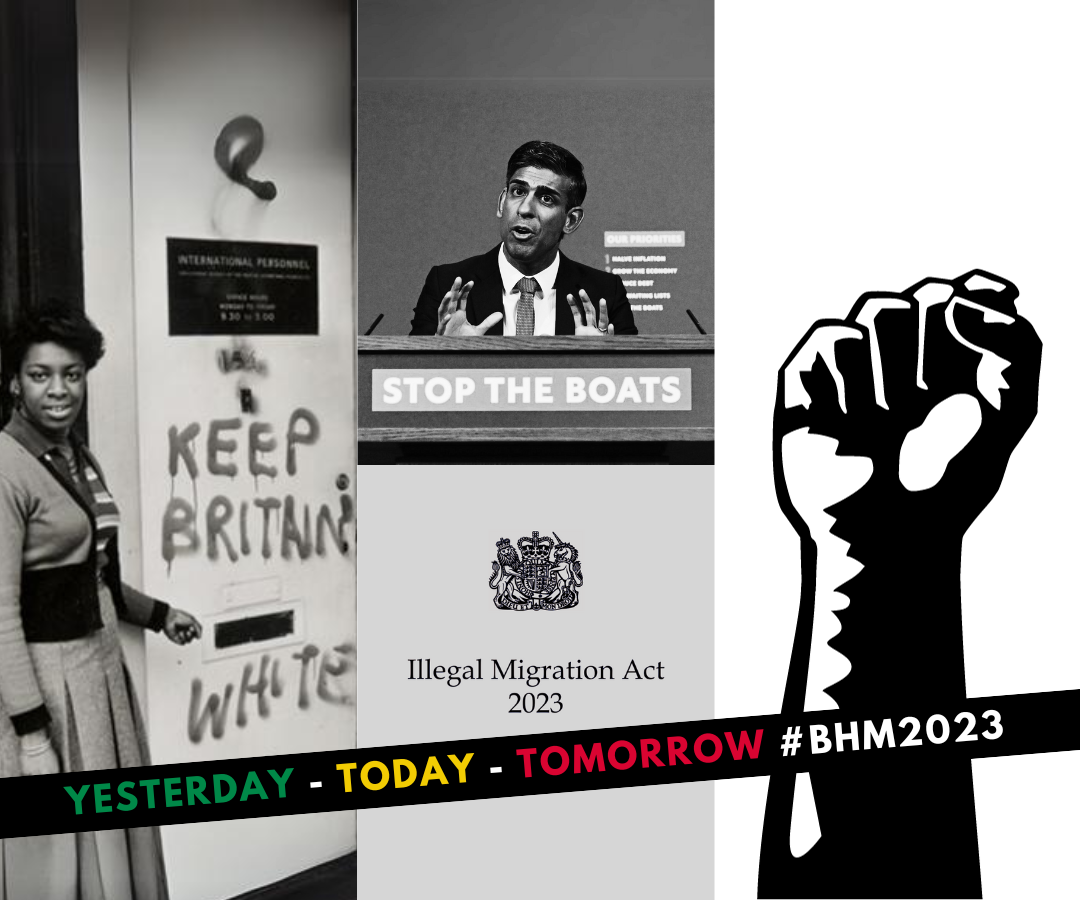 Immigration: Yesterday. Today. Tomorrow.
As black history month comes to an end, in this article we show how UK immigration law is extremely racialised today as it has been in the past.
2 min read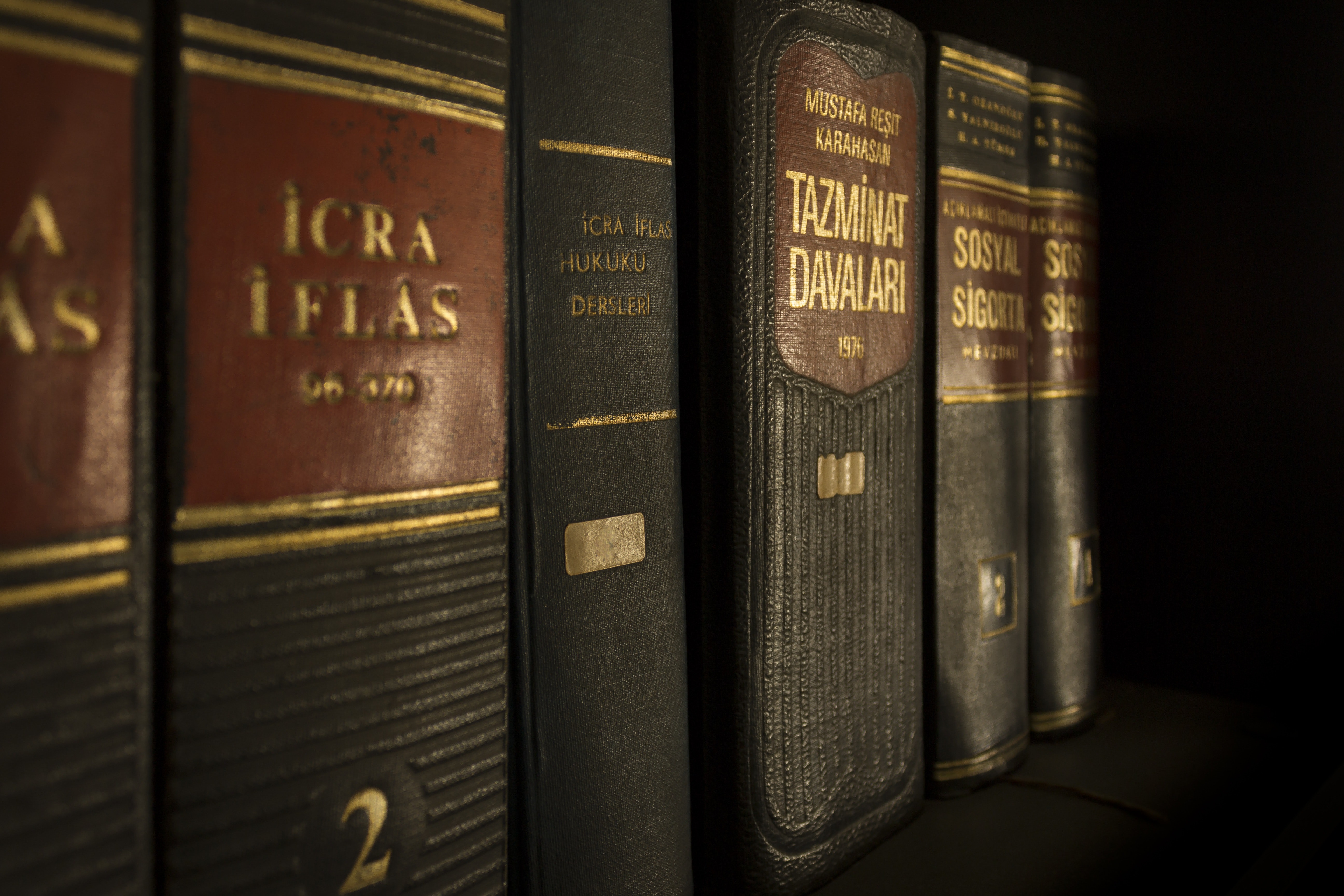 UK Immigration Rules Changes in 2023: What you need to know
There have been recent changes to UK immigration rules in 2023. Read this blog and learn how they will affect student, personal, and work visas.
7 min read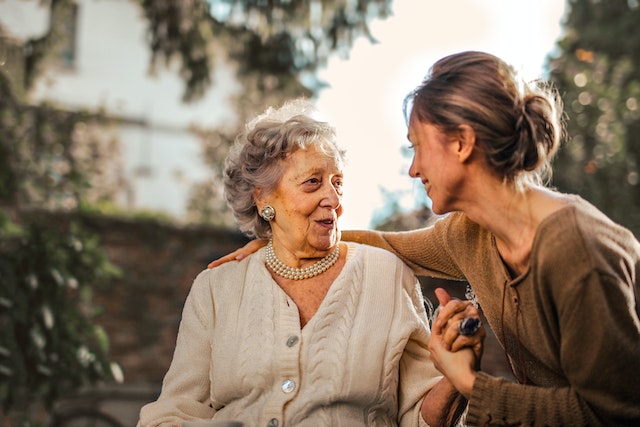 Can I bring my elderly parents to the UK?
There are a number of immigration routes which enable you to bring your elderly parents to the UK. Read more about bringing your parents to the UK.
2 min read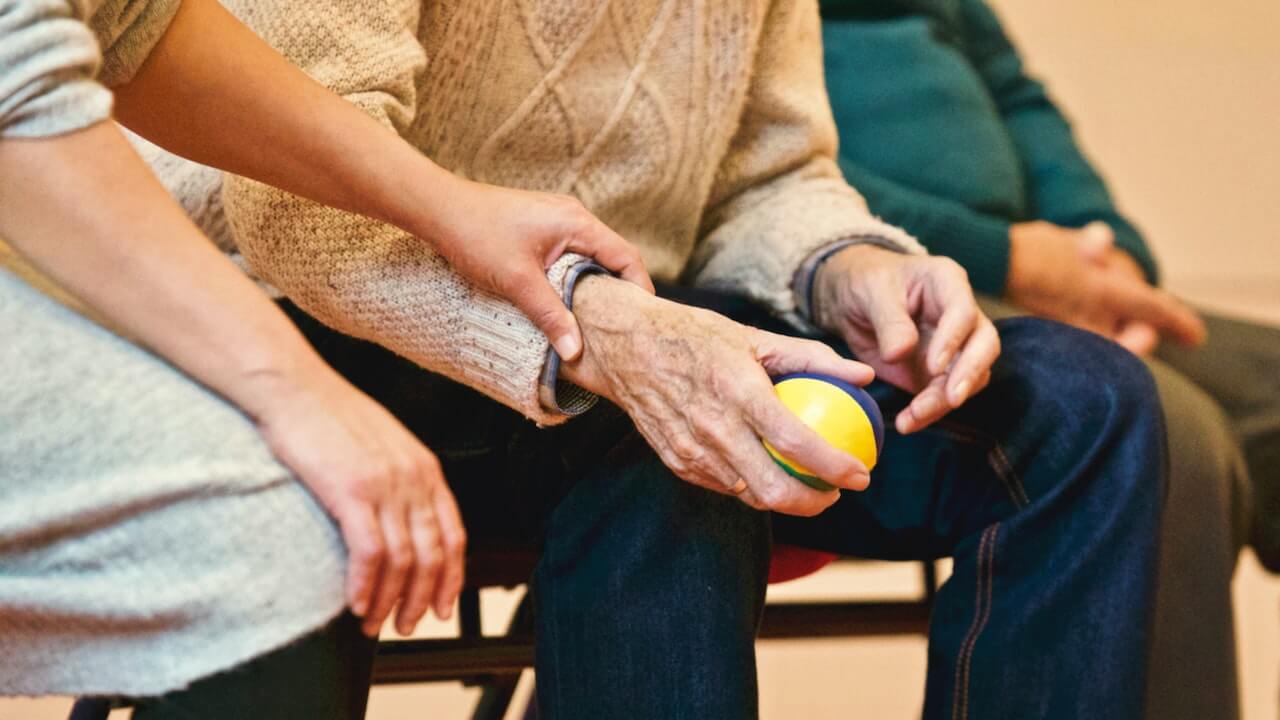 Care worker shortages: A roundtable report
In May 2022, we participated in a roundtable event to discuss the labour shortages in the UK's care sector. Read more about the discussion.
4 min read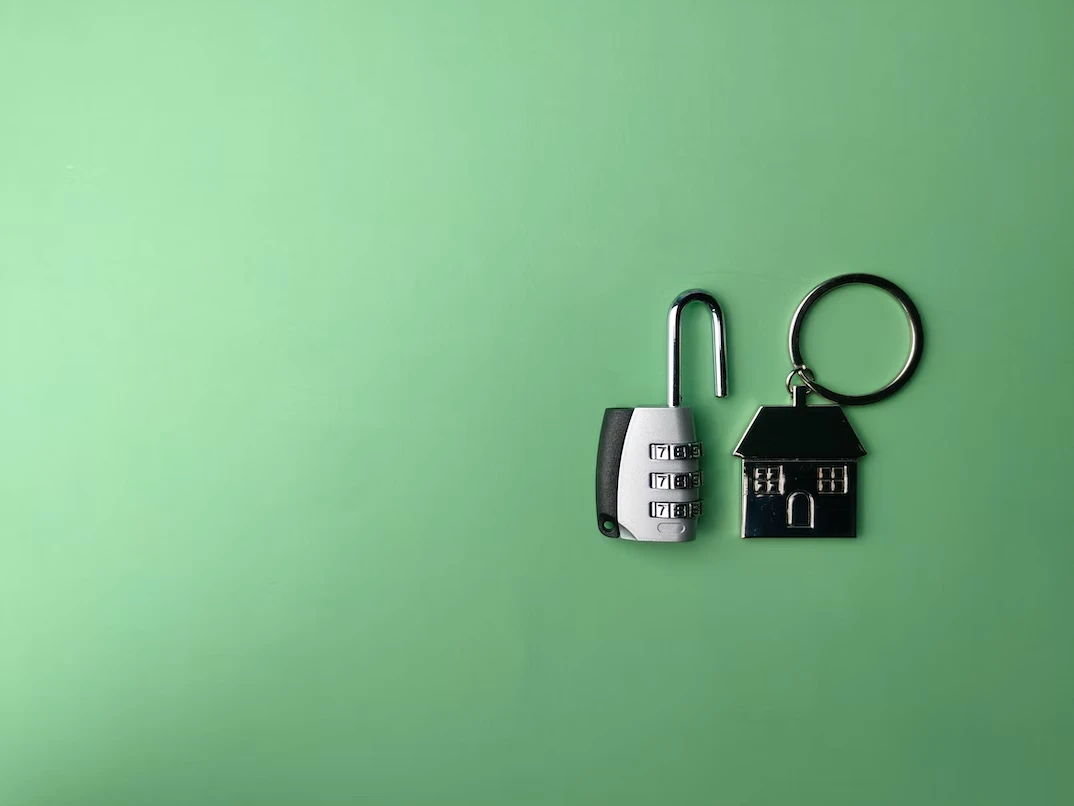 Update - Right 2 Rent
Our Right 2 Rent service is no longer available. Check our resources for information on how to prove your right to rent or how to check a tenant's status.
2 min read