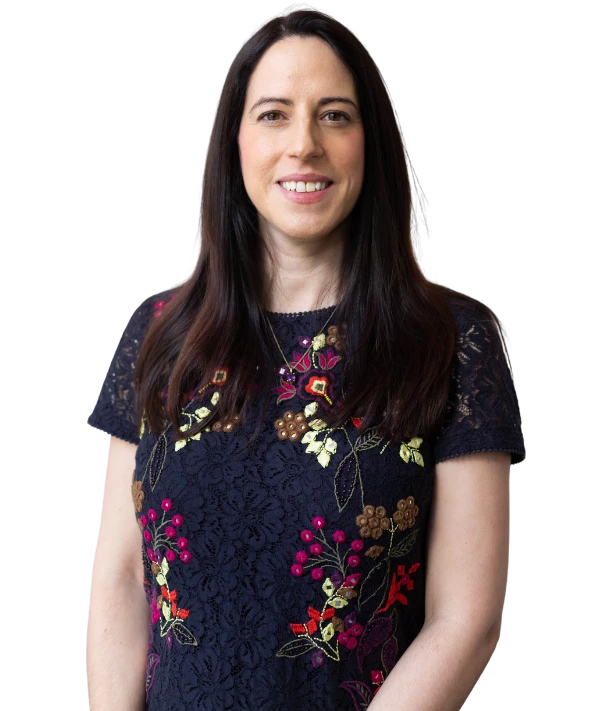 Deirdre Sheahan
Director and Solicitor
Asylum and Human Rights
Deirdre Sheahan heads up Paragon Law's Asylum and Human Rights department. Deirdre Sheahan specialises in asylum and human rights claims, in particular those relating to very vulnerable migrant groups. These include the asylum claims of unaccompanied children, LGBTI claimants and women who have suffered gender based violence as a form of persecution. Deirdre's legal work has led to changes in law at both national and European law level.
In addition to her work in the office, Deirdre Sheahan also provides training and workshops on her areas of speciality for a wide range of organisations. Deirdre's commitment to Asylum and Human Rights has been recognised by her alma mater, the University of Nottingham, where she was named as their inaugural Alumni of the Year.
Notable cases
Deirdre Sheahan's legal work has led to changes in law at both national and European law level:
LQ (Age: immutable characteristics) Afghanistan [2008] changed the UK approach to orphaned children under the Refugee Convention.
HJ (Iran) UKSC 2009/0054 at the UK Supreme Court changed the test applied to LGBTI claims.
R (MA, BT, DA) v SSHD [2011] EWCA Civ 1446 was referred to the Court of Justice of the European Union and led to changes at EU level regarding responsibility for deciding the asylum claims of children in the EU.
Why speak with Deirdre Sheahan
Industry acknowledgement
Deirdre Sheahan is well regarded amongst her peers - not only has she been recognised by legal directories such as the Legal 500 and Chambers and Partners, but she is often contacted by various outlets to speak on matters of Asylum and Human Rights. For instance, in 2018 Deirdre Sheahan featured in a documentary which shared insight into how 'everyday people' were working to help refugees.
Client satisfaction
Deirdre's commitment and passion for helping individuals and organisations with matters relating to Asylum and Human Rights has subsequently meant that she is highly sought after. Recent testimonials have praised Deirdre's dedication, kindness, and empathy.
This is an immigration law powerhouse, best known for handling complex and high-profile cases. The lawyers are admired for their hard work and dedication to clients. They push and push and never take no for an answer.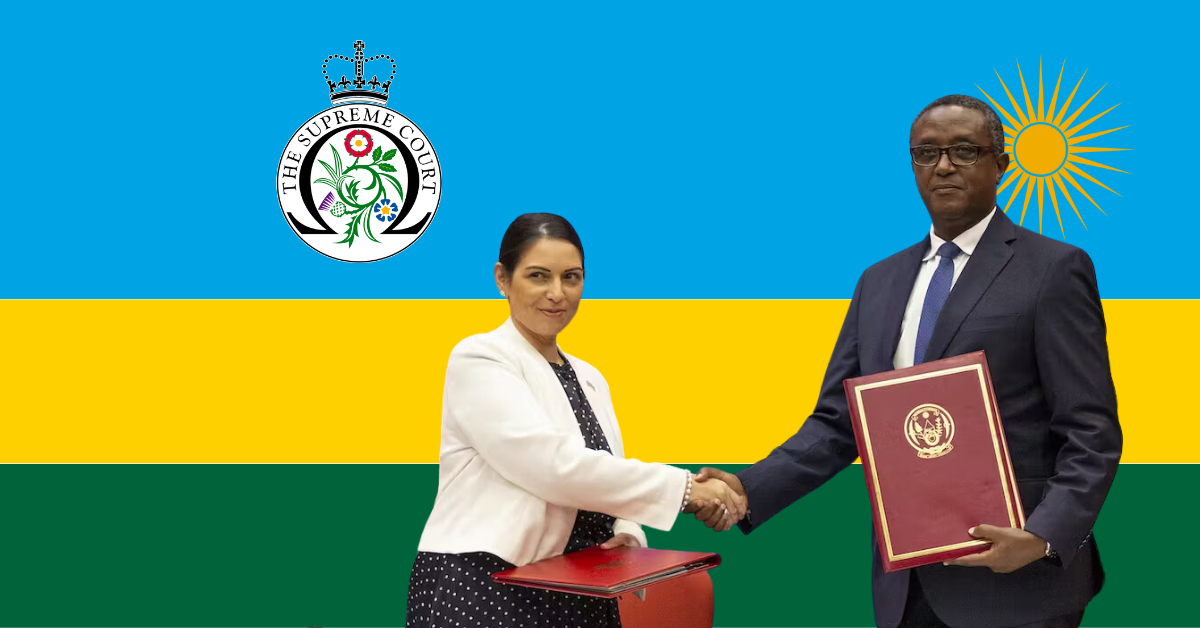 Rwanda Policy Versus The Supreme Court
The Supreme Court held that the UK government's 'Illegal Migration Act - Rwanda Policy', which involved the relocation of asylum seekers, was unlawful.
2 min read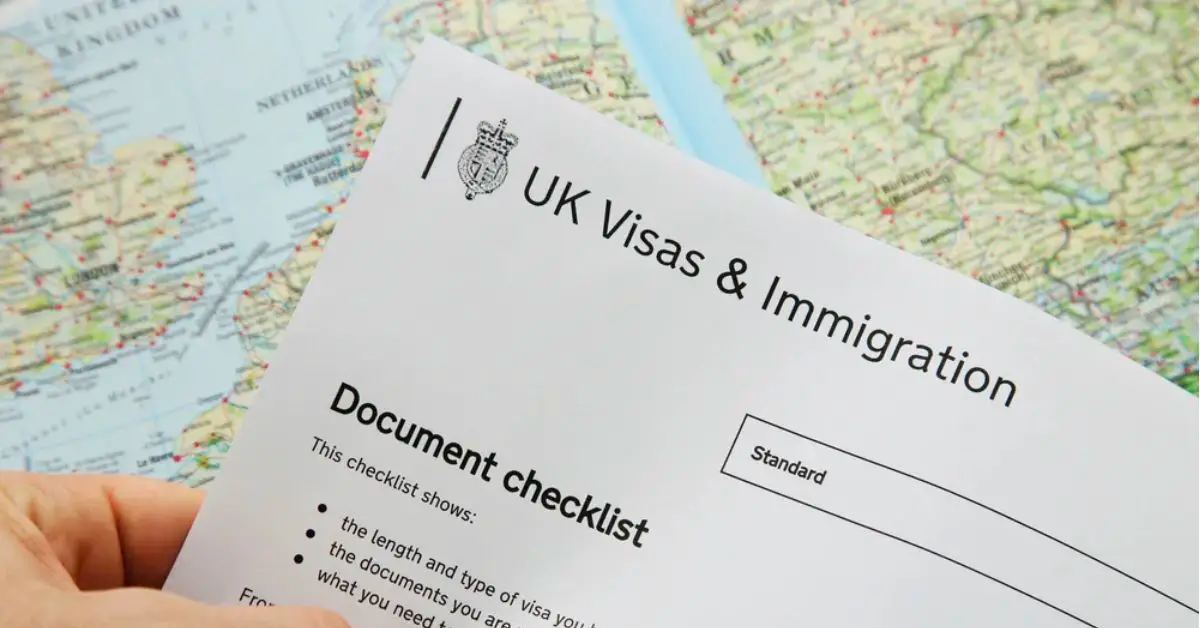 Civil Penalty For Employing Illegal Workers To Increase - Next Steps?
UK Visas and Immigration have confirmed in their Code of Practice on Preventing Illegal Working that the fee increase comes into effect on 22 January 2024.
3 min read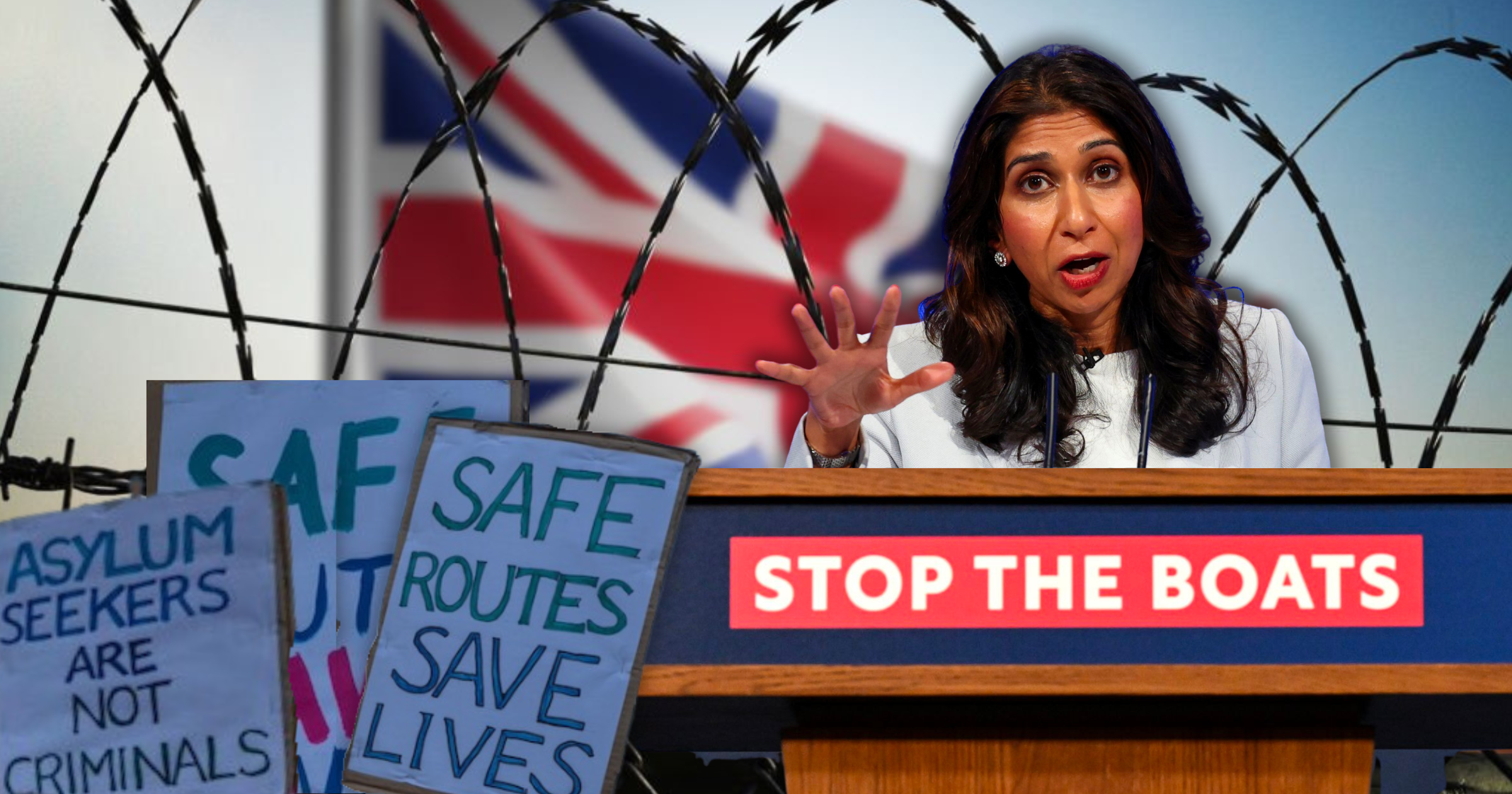 Illegal Migration Act 2023
Enacted on 20 July 2023, the act has set a devastating precedent of endangering vulnerable people in the name of Rishi Sunak's campaign slogan 'Stop the boats'.
4 min read
The Immigration Health Surcharge (IHS) to increase in January 2024
The increase in Immigration Health Surcharge (HIS) is expected to take effect on or around 16 January 2024. The payment of the charge allows access to the same NHS services as UK residents.
4 min read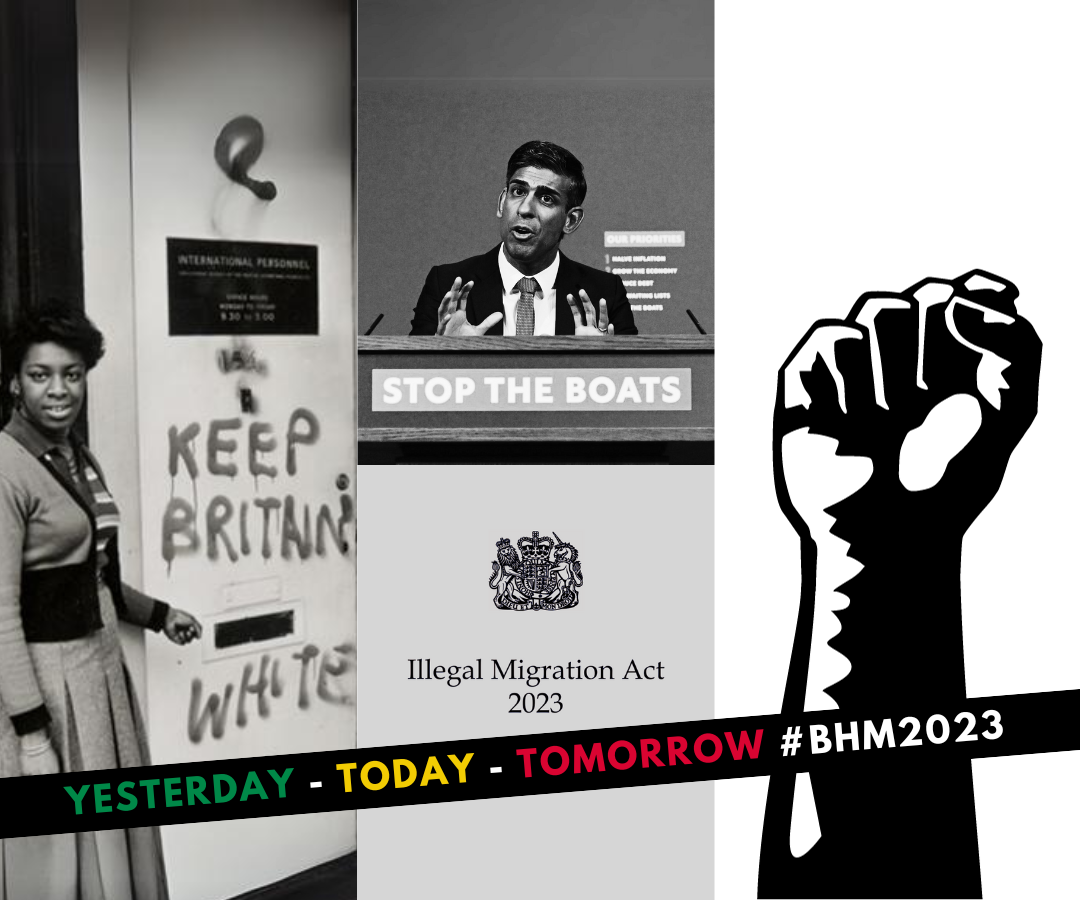 Immigration: Yesterday. Today. Tomorrow.
As black history month comes to an end, in this article we show how UK immigration law is extremely racialised today as it has been in the past.
2 min read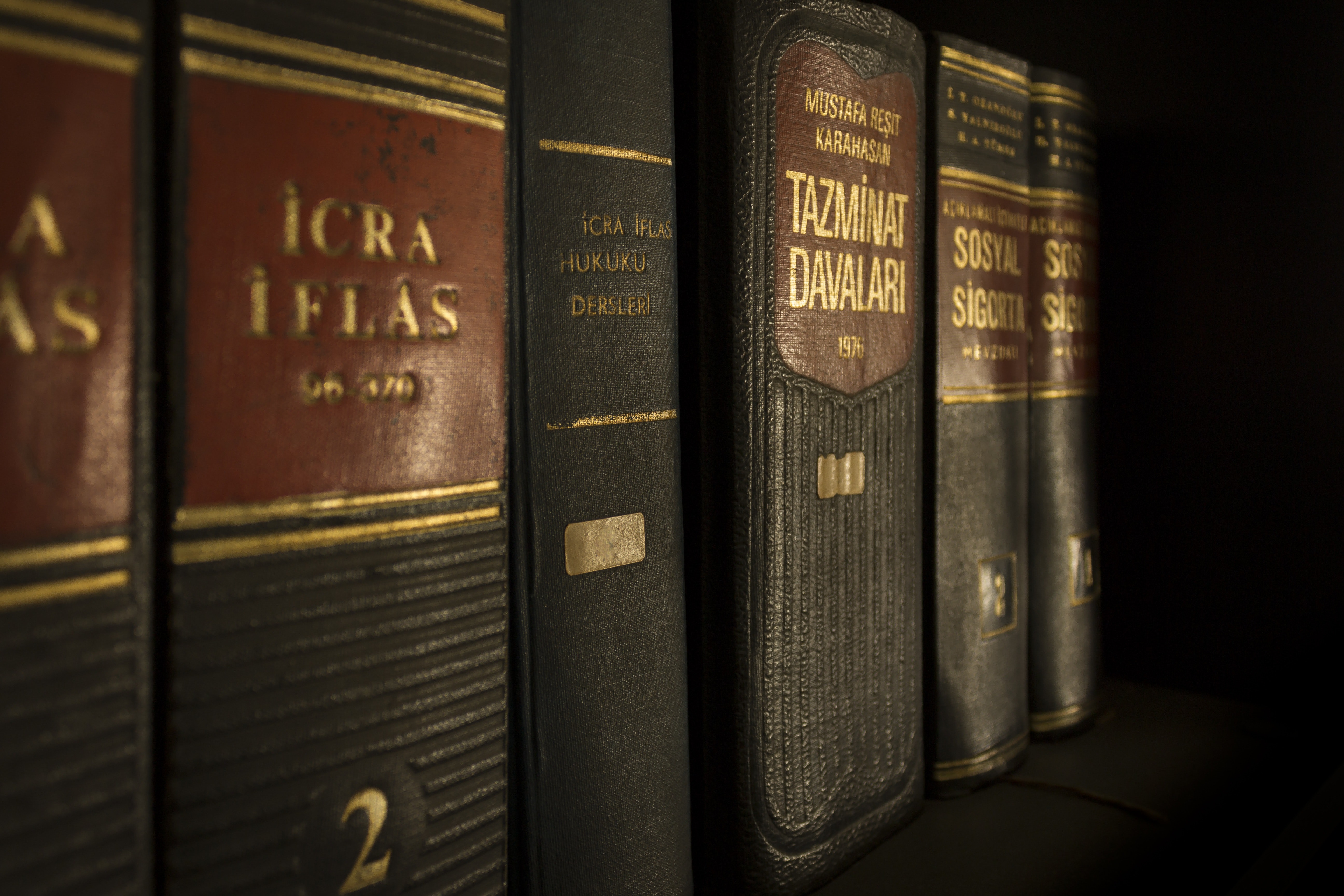 UK Immigration Rules Changes in 2023: What you need to know
There have been recent changes to UK immigration rules in 2023. Read this blog and learn how they will affect student, personal, and work visas.
7 min read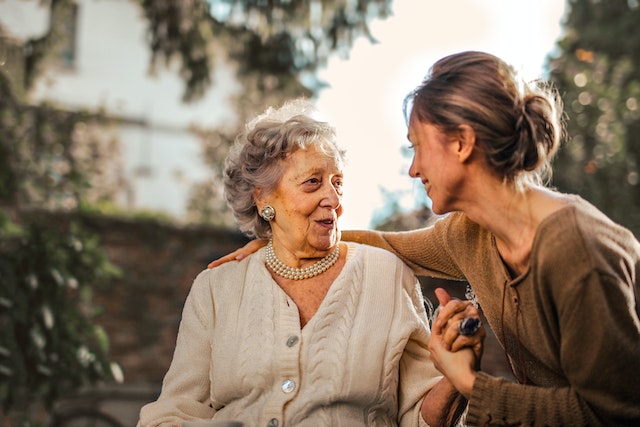 Can I bring my elderly parents to the UK?
There are a number of immigration routes which enable you to bring your elderly parents to the UK. Read more about bringing your parents to the UK.
2 min read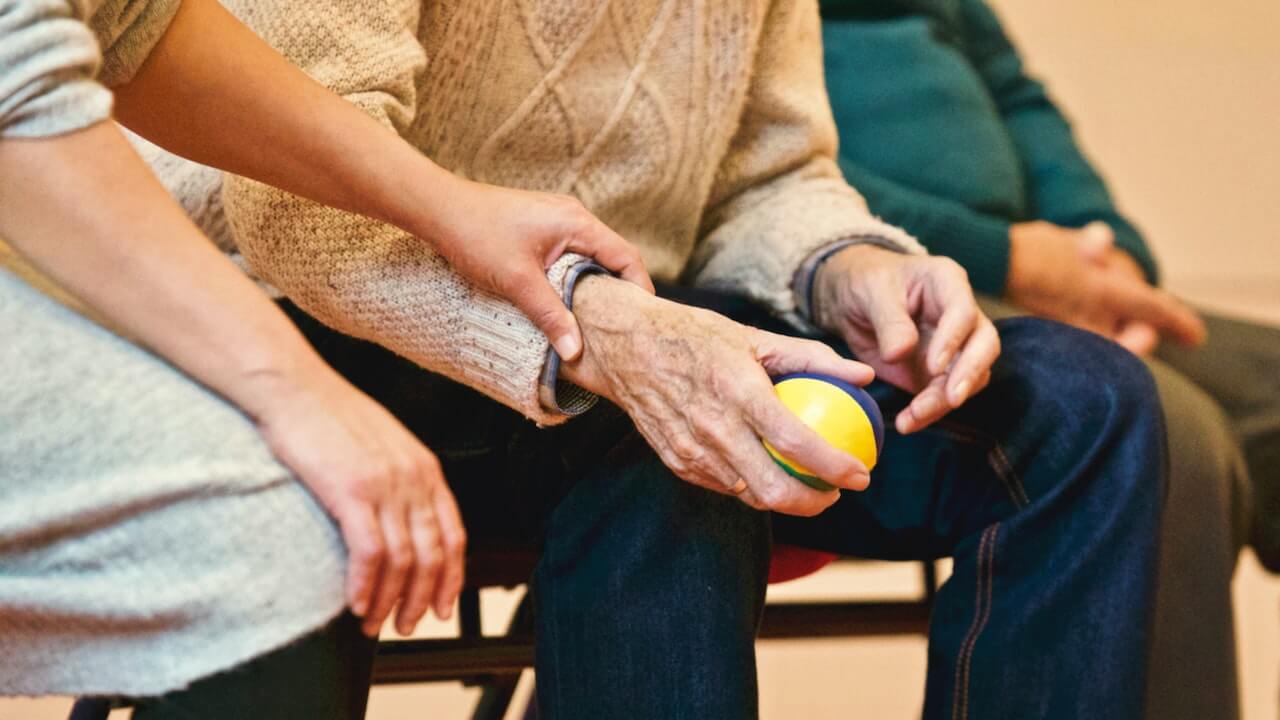 Care worker shortages: A roundtable report
In May 2022, we participated in a roundtable event to discuss the labour shortages in the UK's care sector. Read more about the discussion.
4 min read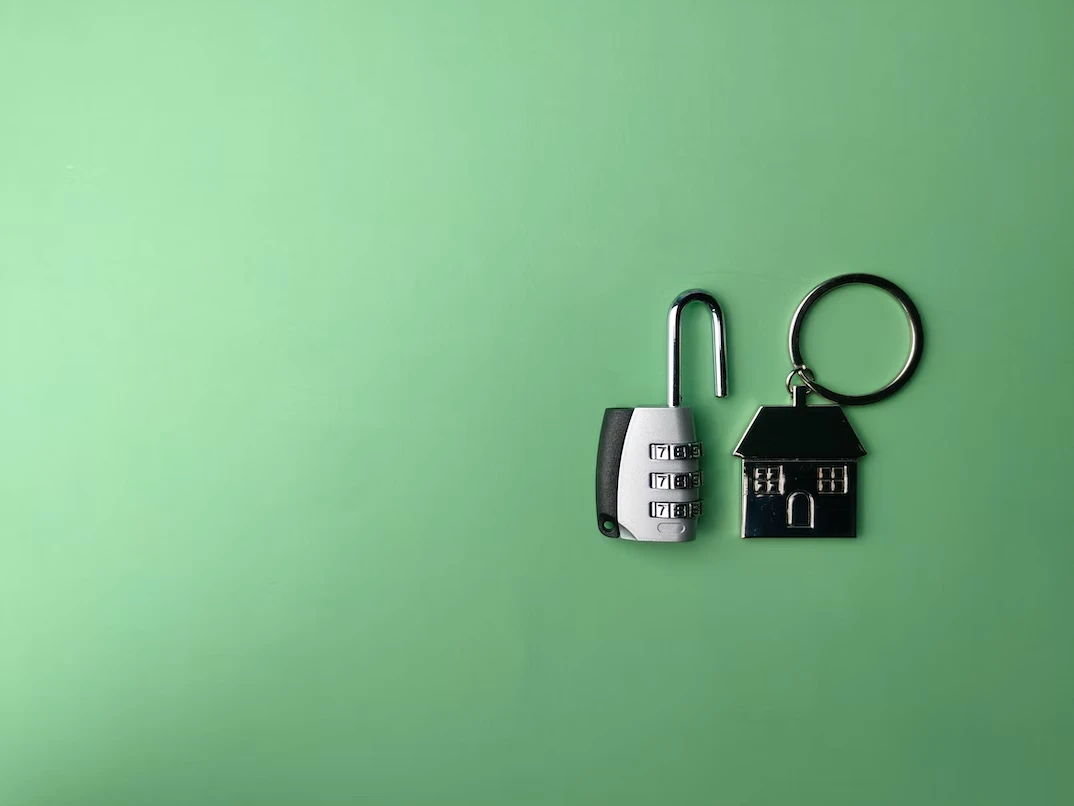 Update - Right 2 Rent
Our Right 2 Rent service is no longer available. Check our resources for information on how to prove your right to rent or how to check a tenant's status.
2 min read